It was love at first sight.
I saw pictures of Brösarps backar (Hills of Brösarp) on my travel blogging friend Annika's Instagram stories last summer and I instantly knew I had to go there. So when I was planning out my trip with Tourism in Skåne, Brösarp was one of my top priorities of places to visit.
So what about it was so special?
It looks like The Shire or Hobbiton if you will, from The Lord of the Rings. And for those who know me – I am a massive Tolkien fan. I've actually visited Hobbiton when I was in New Zealand, so I didn't make the comparison of The Shire lightly.
The hike
My friend Therese and I came by public transport and got off at the bus stop "Brösarp Torparebron" that sits right along the Skåneleden Hiking Trail that would lead us over the Hobbiton-like hills, along an avenue of trees exploding in colours, pass a gorgeous waterfall, through a thick and fairy-like forest to our stay for the night. The vegan Tastecelebration Residence hotel.
Sometimes words are hard to find, and explaining this part of the hiking trail is that for me. It was so beautiful and serene that we wanted to stop for photos and just stop to take the views in, that we got so delayed we almost didn't make it before dark.
So let me just show you some pictures of the hike and let you see it for yourself. I'm confident this will make you want to hike during autumn, as the splashes of bright orange, yellow and red are mesmerizing.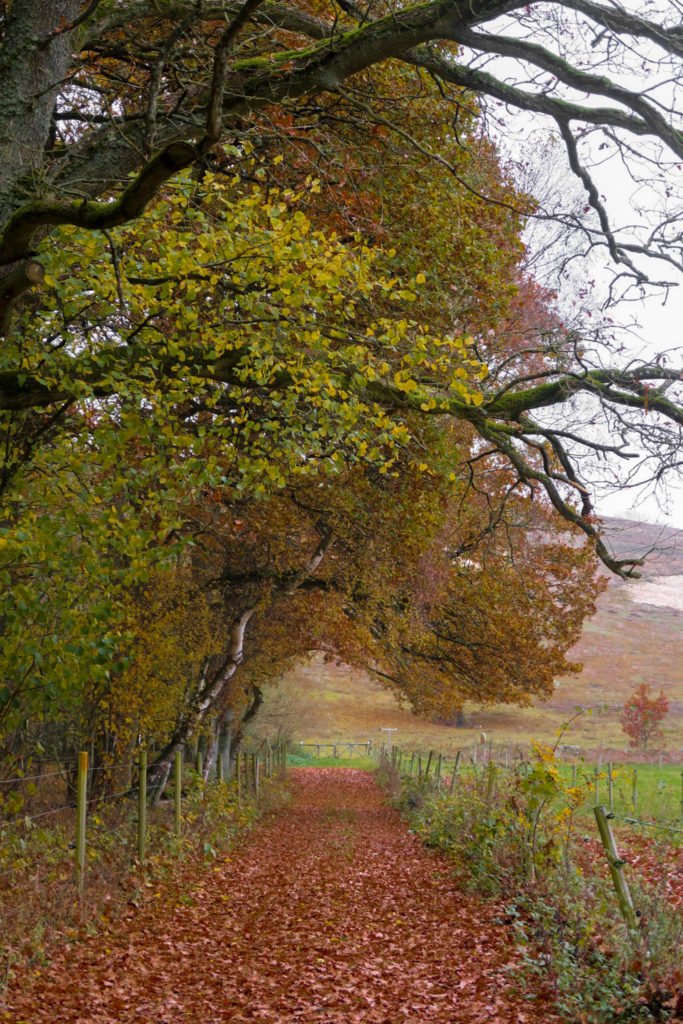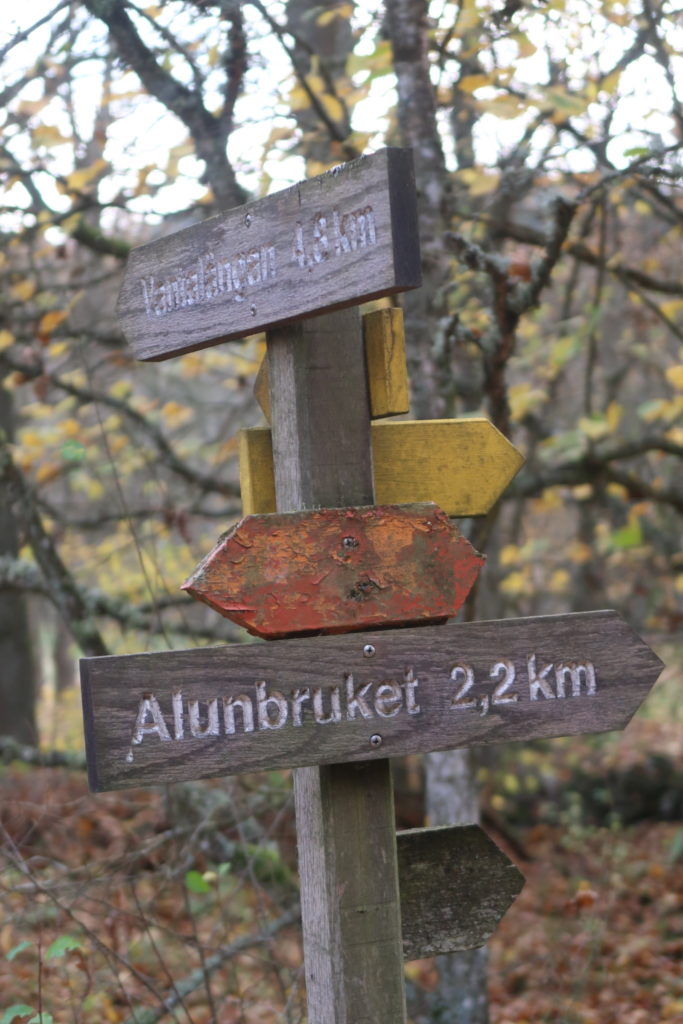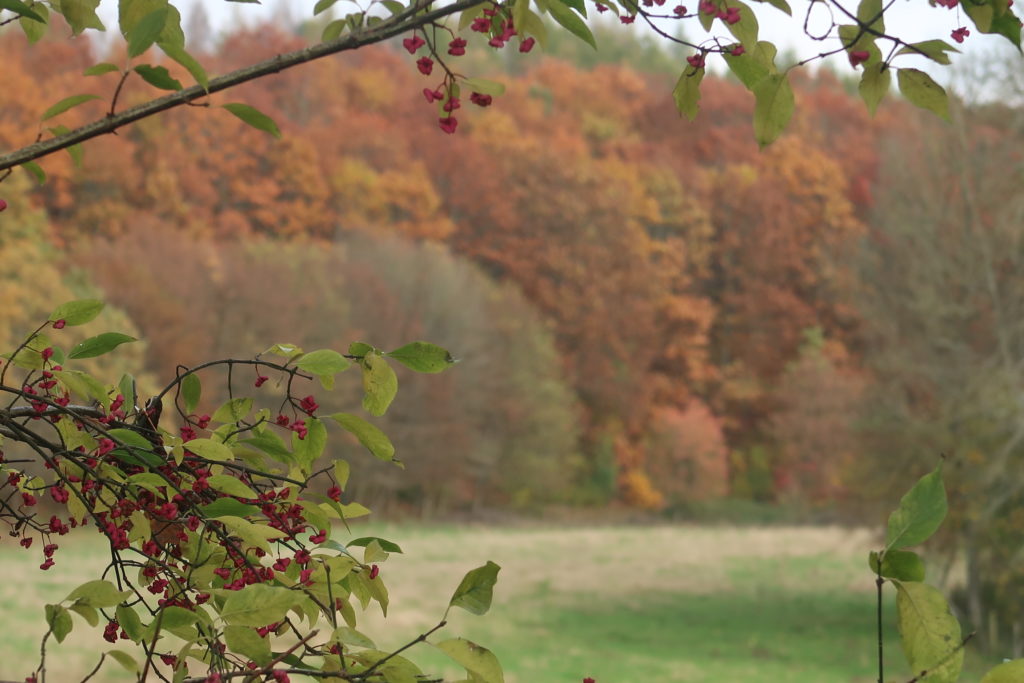 Tastecelebration Residence
My first impression of this place as we came hiking was "WOW". Both the building and its location are majestic and picturesque. After a warm shower, we went down to Isabel and Joost, the owners. As it was off-season and during a weekday, we were the only guests. They gave us a tour of the place, and then the four of us had dinner together. They told us all about their story and about their passion for the environment.
This is of those places where you feel like you're welcomed into someone's home rather than just being a stranger borrowing a room in a building for a night.
Even though they don't market themselves as a vegan hotel and restaurant, they are plant-based. And not only do they serve vegan food, but Isabel also hosts vegan cooking classes as well as classes on how to photograph food.
What a perfect gift to give to someone!
Perhaps a friend, partner or family member that you think should learn more about cooking plant-based. Or someone you know who wants to learn how to take professional pictures of food or other close up things. Or why not treat someone you love who is veggie to an all-vegan staycation!?
I'm serious when I say this would be an option for me as a location and catering for when I get married.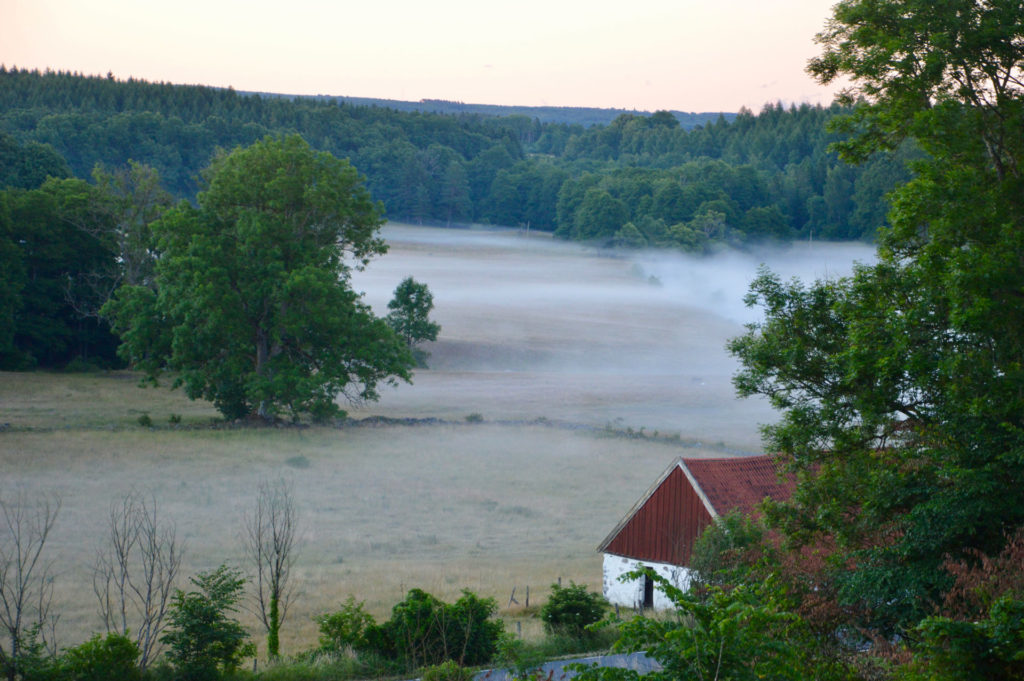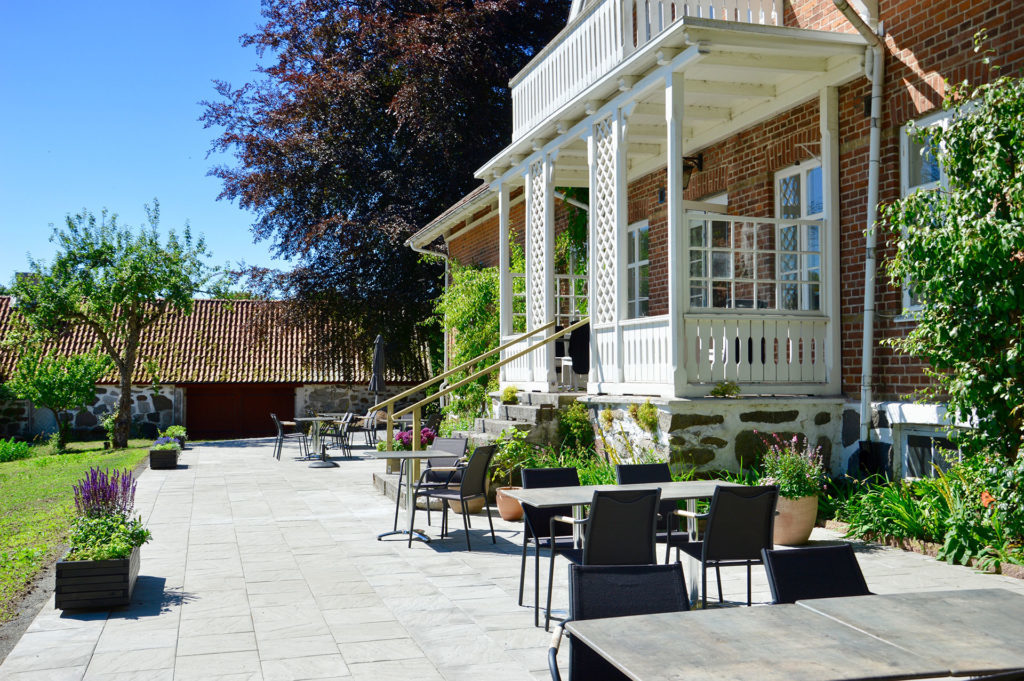 For more information and booking go to: TastecelebrationResidence.com