Possible routes
THE CHEAPEST OPTION
Fewer changes
From €98 from Copenhagen to Dublin (one way)
Total time from 28 hours

Copenhagen – Brussels: from €36
By bus with Flixbus
TIME ~ 13 hours 40 min
Brussels – London: from €14
By bus (many options, search via Omio)
TIME ~ 6,5 – 8 hours
London – Dublin: from €48
By train with Virgin train + ferry with Stena Line
TIME ~ 8 hours
THE FASTEST OPTION
by trains only (and 1 ferry)
21 h 30 min not including waiting time between 2 of the stops)
From €167

Copenhagen – Köln: 9 h 40 min
Trains Copenhagen-Hamburg-Hannover-Cologne with Deutsche Bahn
PRICE: From €60
Köln – Brussels: 1 h 50 min
PRICE: From €30
Brussels – London: 2 h
By train with Eurostar
PRICE: From €59 (From €29 if booked through Eurostar SNAP. More information about Eurostar SNAP and how it works further down)
London – Dublin: 8 h
By train with Virgin Train + ferry with Stena Line
PRICE: from €48
Please note that waiting time is not included, and try not to have too short between trains as there's always a risk of delays.
London-Dublin
Where to book:
My favourite apps and websites to search, plan and book journeys by train, bus and boat are:
This is one of my most-used apps. You can both find options between all kinds of buses in Europe and book cross-country routes with trains and buses. Very up to date and accurate with prices and timetables.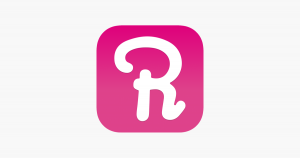 Only for searching and planning routes.
You can't book through Rome2Rio but you can search for connections all across the world, and it will show a lot of options of transportation that you can only book via phone or at the station.
This is not a site where you can book any trips, but it is the most extensive one when it comes to showing options. It shows more options than any other site, it shows it all around the world and it shows both with trains, buses, cars, planes, and boats. This is usually my first go-to when I'm planning a route for the first time, or a route that's very far.
It also shows options of bus companies of which you can't book tickets online but only at the bus terminal or their office.
Even if you're not planning a trip, it's a great site to get an idea of how you could get around in the world without flying. Go ahead and search for a trip, anywhere in the world and see what it tells you. It makes you realize how possible it is to travel the world without flying.
This is one of my favourites as it makes it super easy to find and book connecting trains cross country in many parts of Europe.
Much like DB Navigator a great way to find and book train connections all over Europe.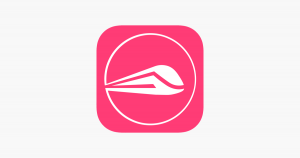 Loco2 is a website where you can book train rides, sometimes in combination with buses and it gives you the calculation of how much CO2 you'll save on the trip compared to a flight.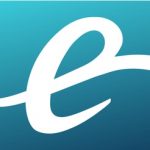 Eurostar offers super fast and environmentally efficient trains under the water to transport you between the British island and mainland Europe. It takes about 2 hours one way between London-Paris and London-Brussels. It's a comfortable and eco-friendly way to do it but the tickets are often very expensive. Luckily there's a little hack. Eurostar SNAP.
Eurostar SNAP is a campaign site for Eurostar, where they sell super cheap train tickets for certain periods of time. You can choose the day and if you go in the morning or afternoon, but you don't get your ticket or specific departure time until 1-2 days before. This way they can effectively fill more trains. Better for them and for us. I often get this ticket first when there's one for around the time I want to cross between Great Britain and the mainland as the other tickets are normally very similar in their prices and also much cheaper.
This app works very good for connections withtin Ireland and the U.K. This is the only place I've found where you can book train + ferry connection from London to Ireland.
Here's an example of what it can look like: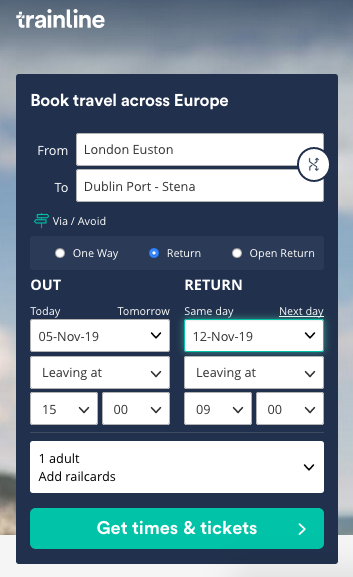 Emissions
By traveling from Copenhagen to Dublin without flying, you can save around 70% of the emission compared to flying.
Sure, it might take longer or in some cases even cost more. But can you really put a price on the environment?
Some things can't be measured in money.
Copenhagen – Dublin via airplane (not including journeys to and from the airports) ~ 0,404 Ton return
Copenhagen – Dublin without flying ~ 0,125 Ton return
Bus Germany – Brussels: 54kg / return
Ferry Denmark – Germany: 6,3kg / return
Brussels – London St Pancras: 22 kg / return
London Euston – Holyhead: 38,1 kg / return
Holyhead – Dublin: 4,733 kg / by-foot-passenger return
Stopovers
Traveling for over 24 hours in one go might be too much for most people and that's why I'm making a tiny guide on suggestions for the different places that could be good to take a break in along the journey.
COPENHAGEN
HAMBURG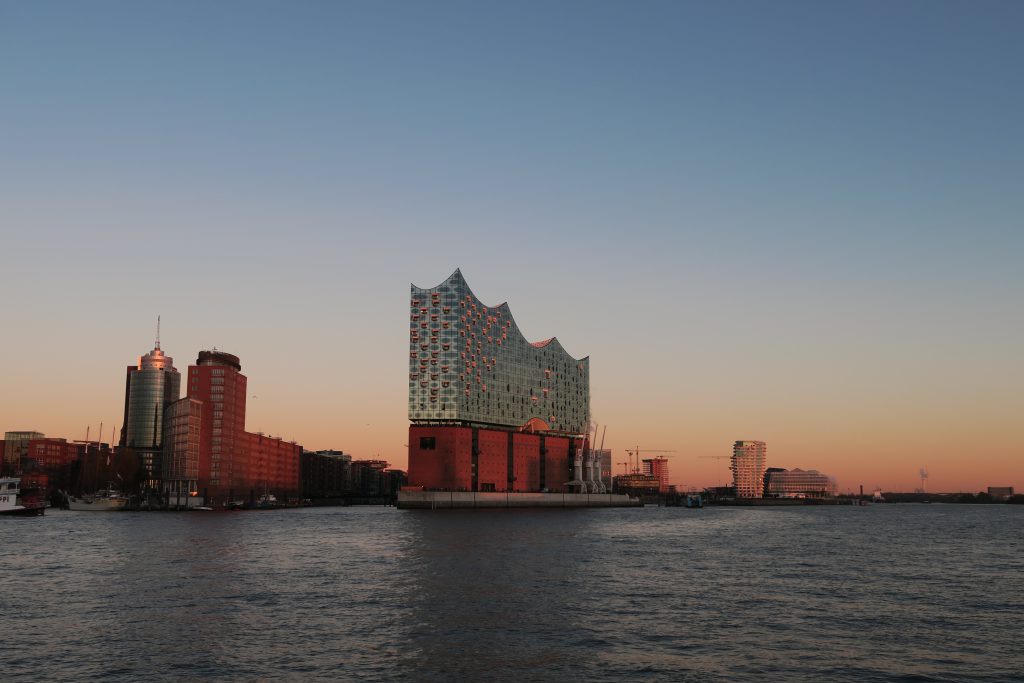 I've only stayed in Hamburg once but I really loved the city. I went during the Christmas season and it was magical and also full of vegan options at the Christmas markets.
COLOGNE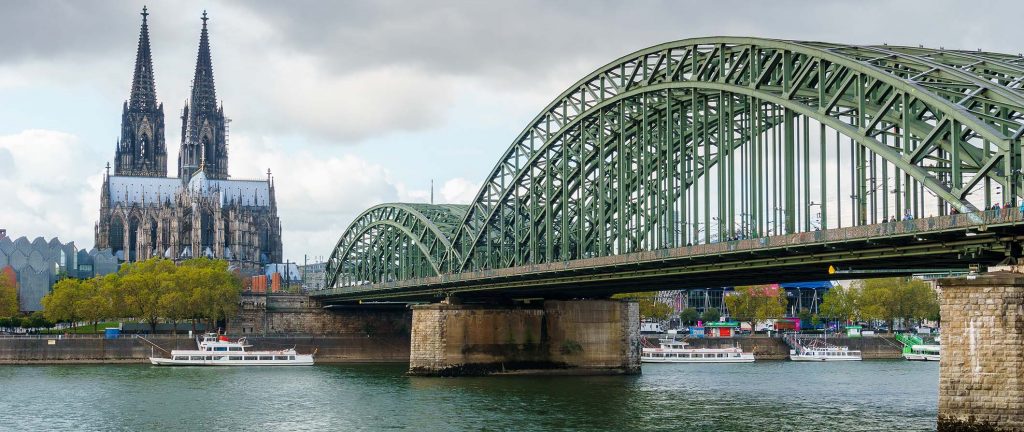 AMSTERDAM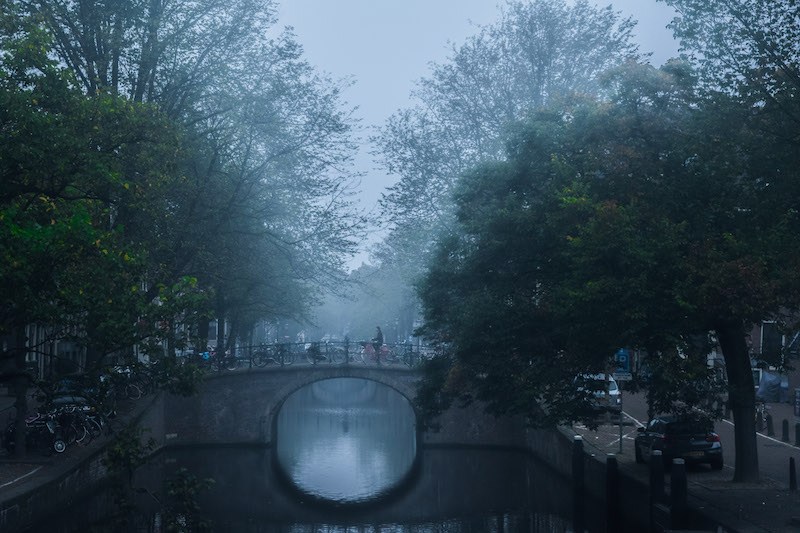 BRUSSELS
LONDON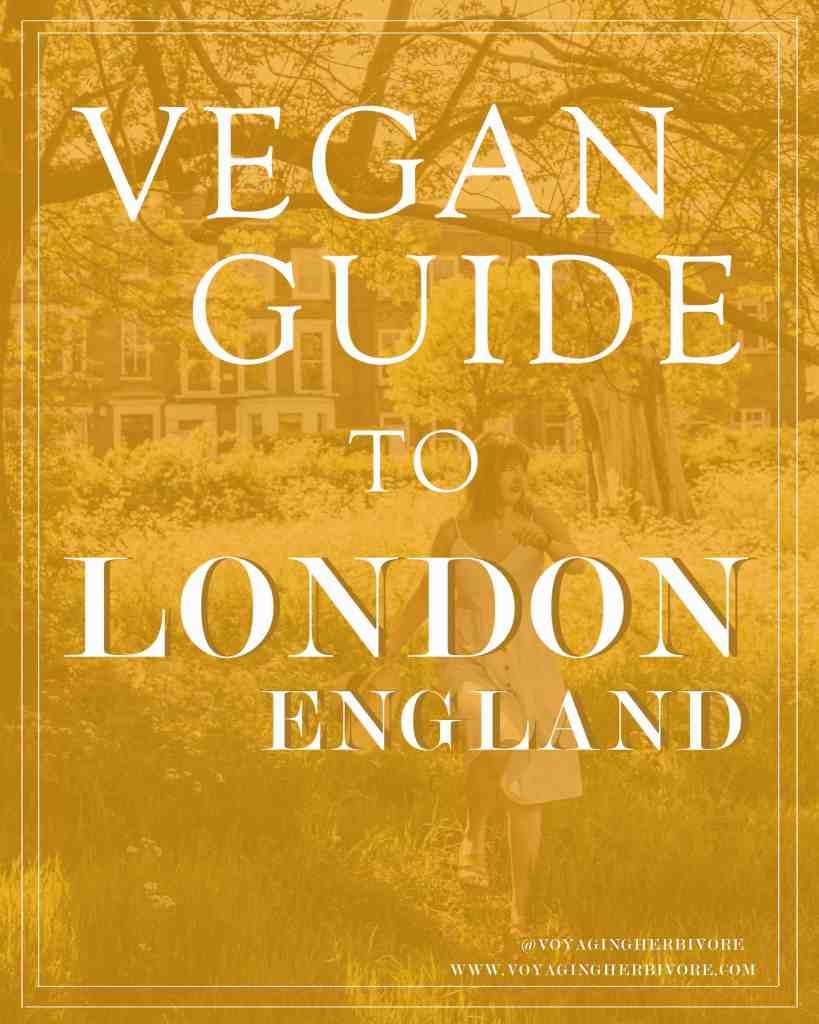 Sources:
https://klimatsmartsemester.se/
https://travelandclimate.org/metod
https://www.seat61.com/CO2flights.htm
http://www.ecopassenger.org/bin/query.exe/en?L=vs_uic