Traveling alone in Zanzibar, Tanzania – summary
After asking you, my followers, for advice on where to go in November, most of you voted for Tanzania – and so that's where I went. This is a little overview of my trip to Zanzibar for a little more than a week.
Where I went
I usually travel in a quick pace as I get bored very easily and always feel the urge to explore new things. At least that's the case for cities quite often. This what not the case on this trip. I never wanted to leave, and I almost postponed my flight home even just for a day or two so that I wouldn't have to leave yet.
I spent most of my time in Paje beach, but I also spent 3 days in Michamvi Kae Beach.
Paje Beach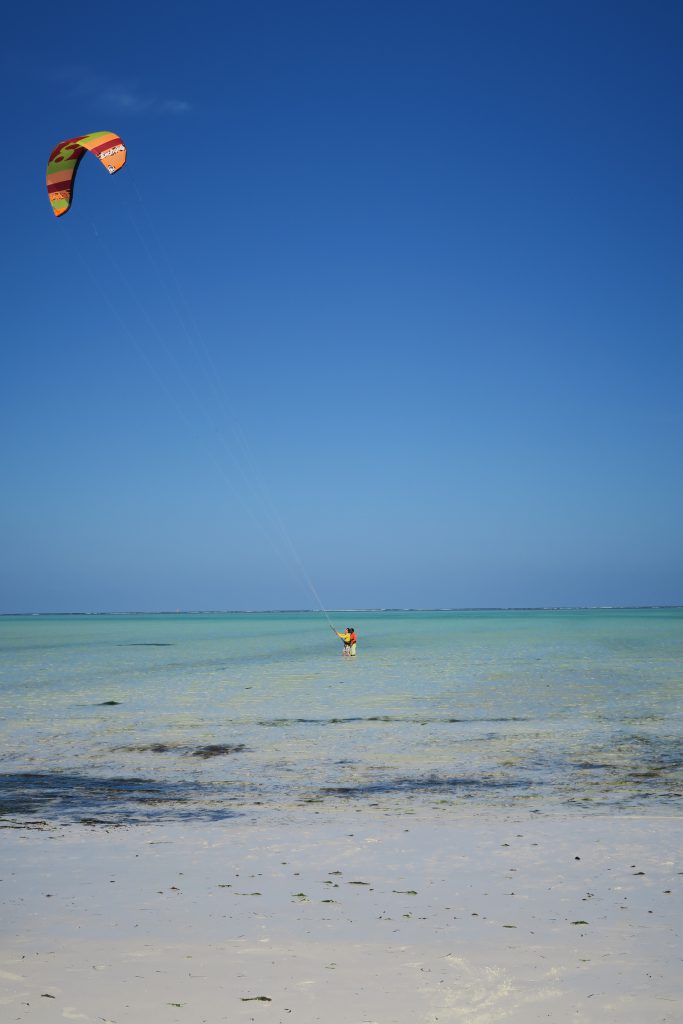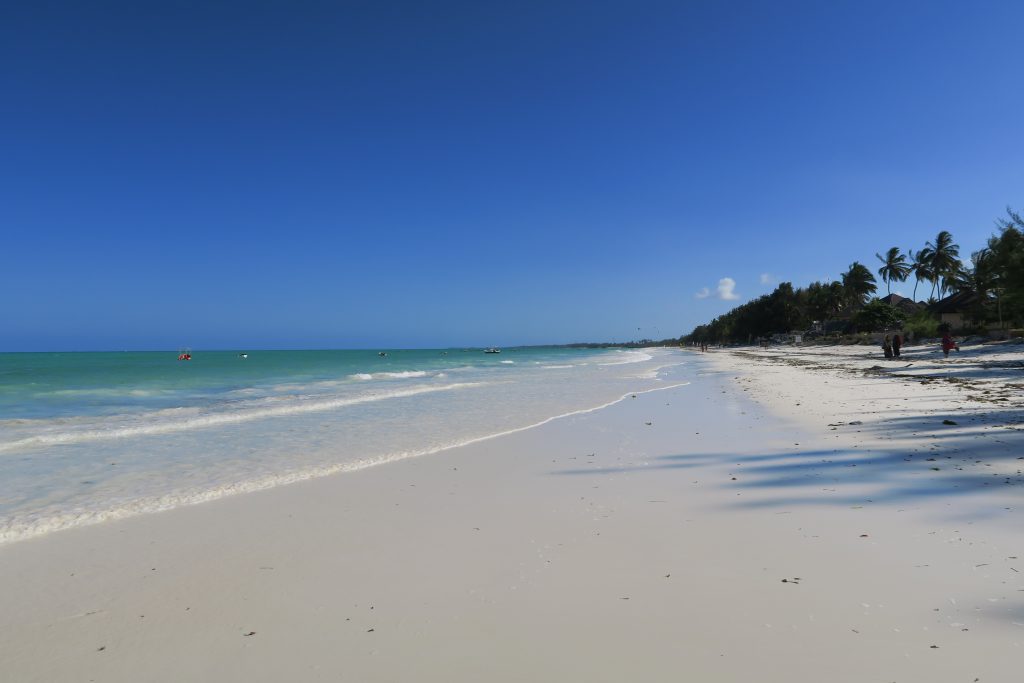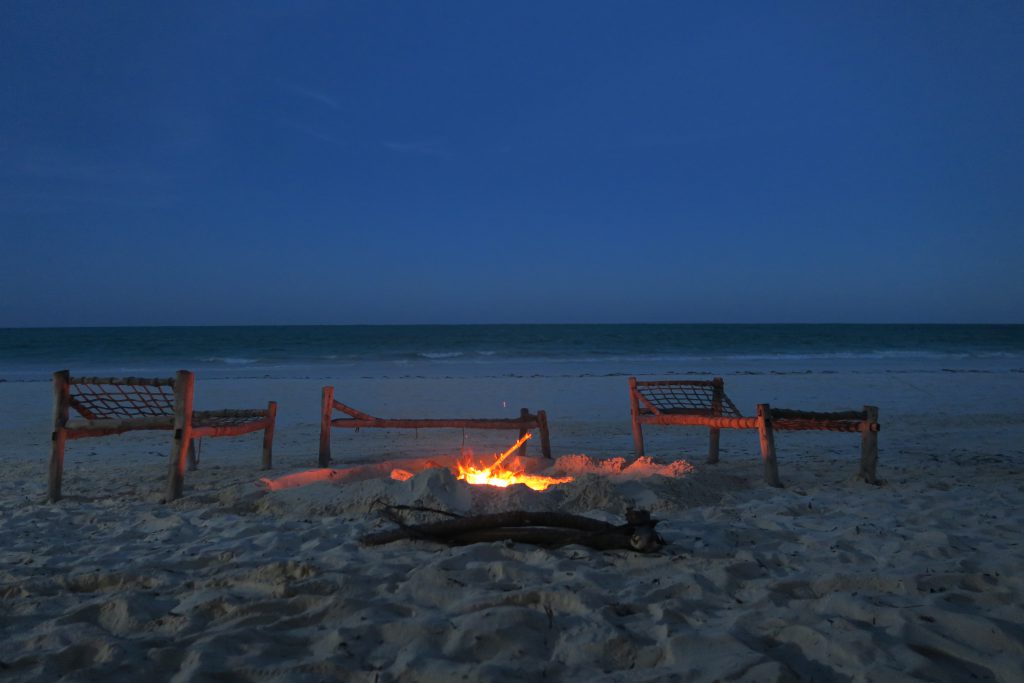 Michamvi Kae Beach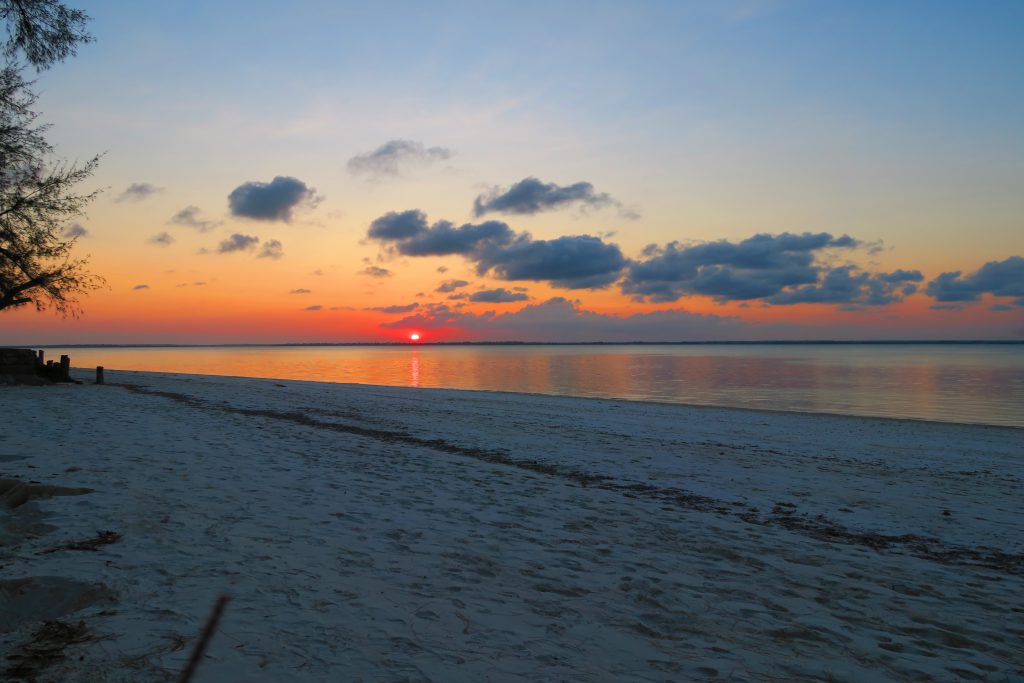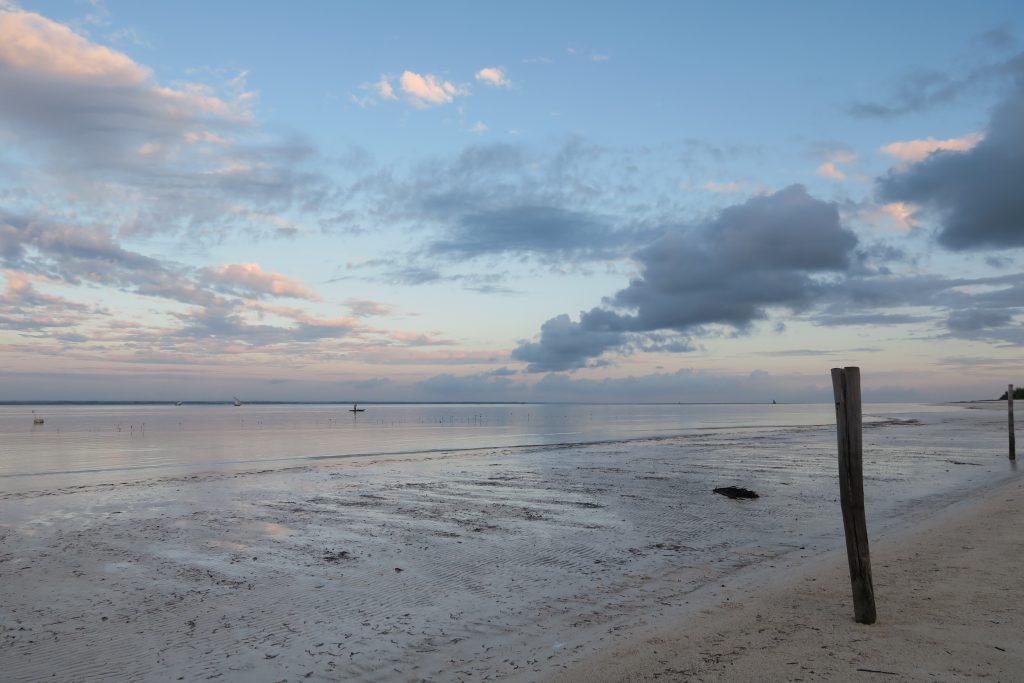 Where I stayed
The first night I stayed in a room in a bungalow right on the beach above the Kite centre. It was a simple stay with an outdoor toilet with no flush, and no shower – but who needs a shower when you have the ocean right there!? It was 14USD for my own room on the beach and breakfast included.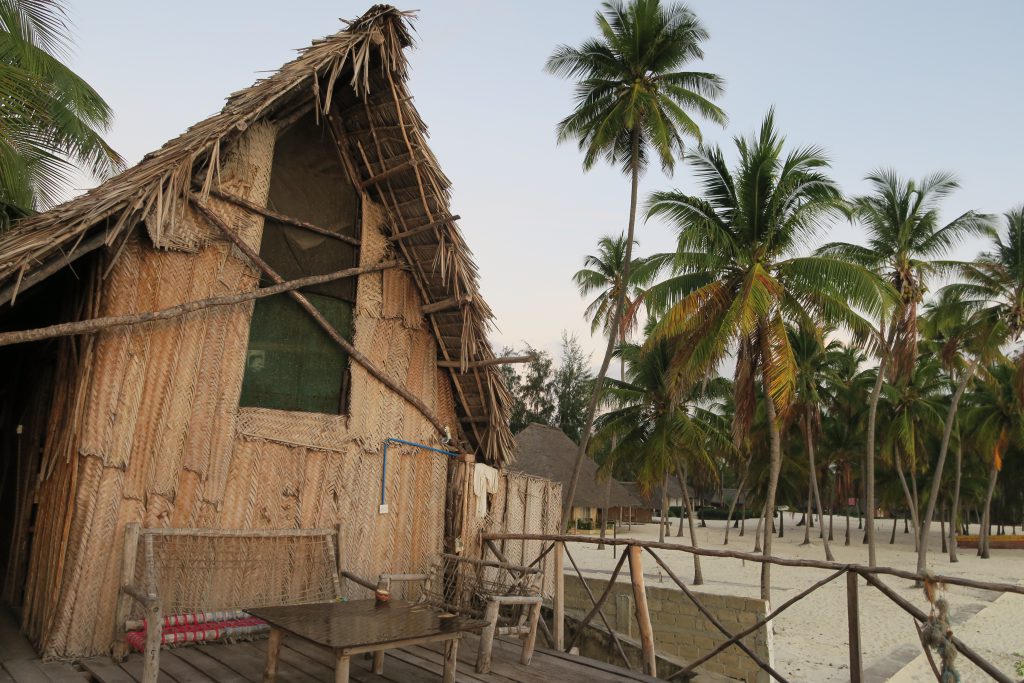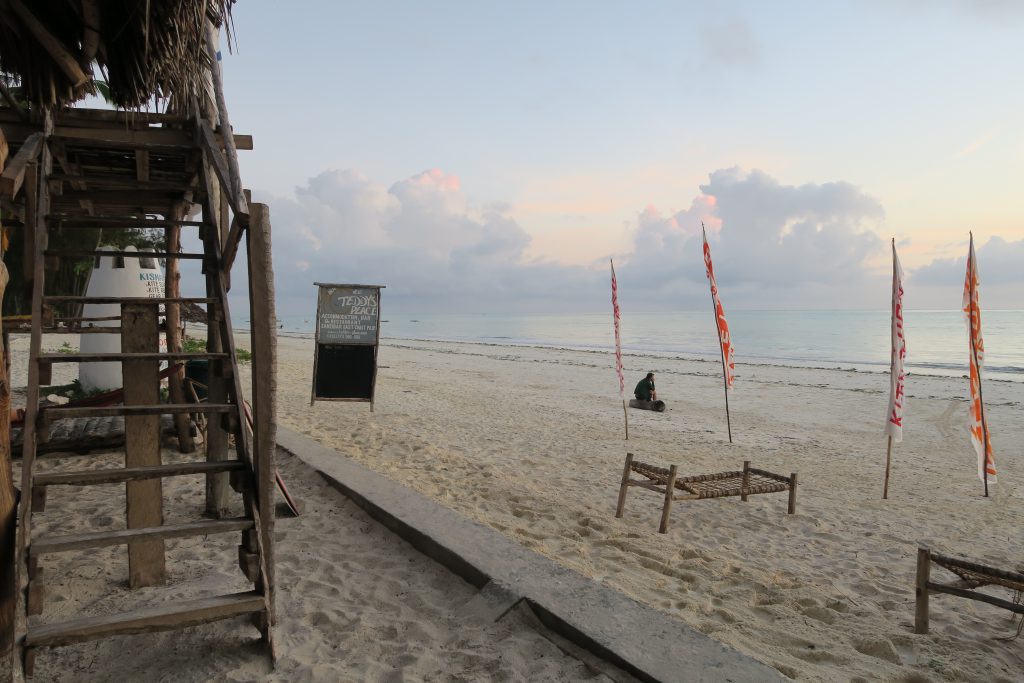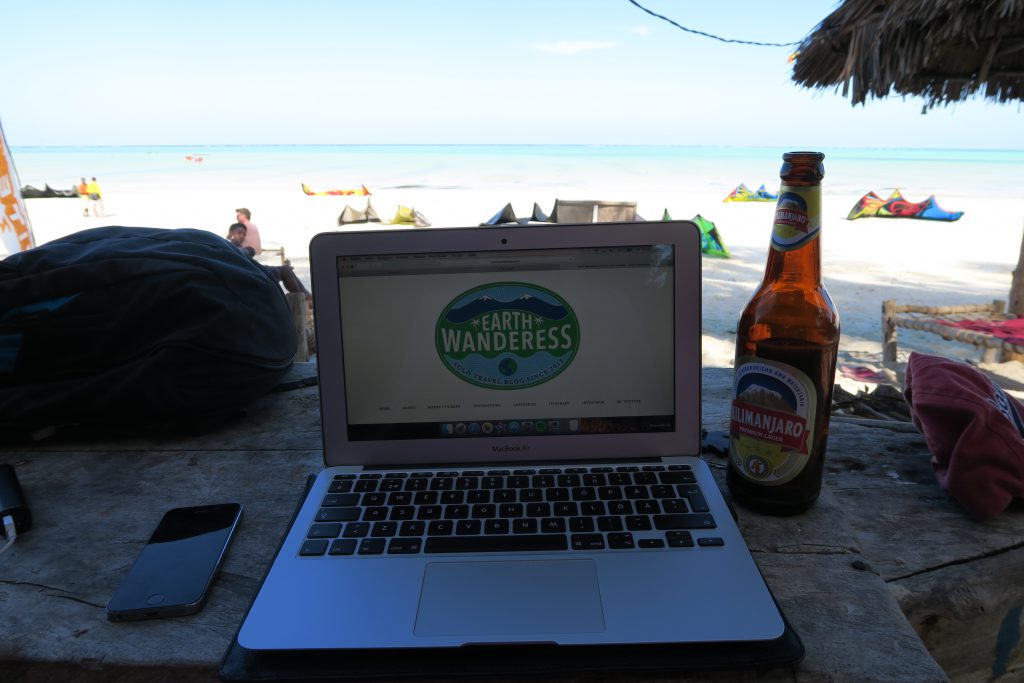 My second night was spent in a bungalow in Michamvi Kae that a friend set up for me, so I don't know the name unfortunately. I'm not even sure it was open for business cause I saw no sign and no staff. It was a simple but cosy bungalow with it's own bathroom but with no wifi and the fan wasn't working.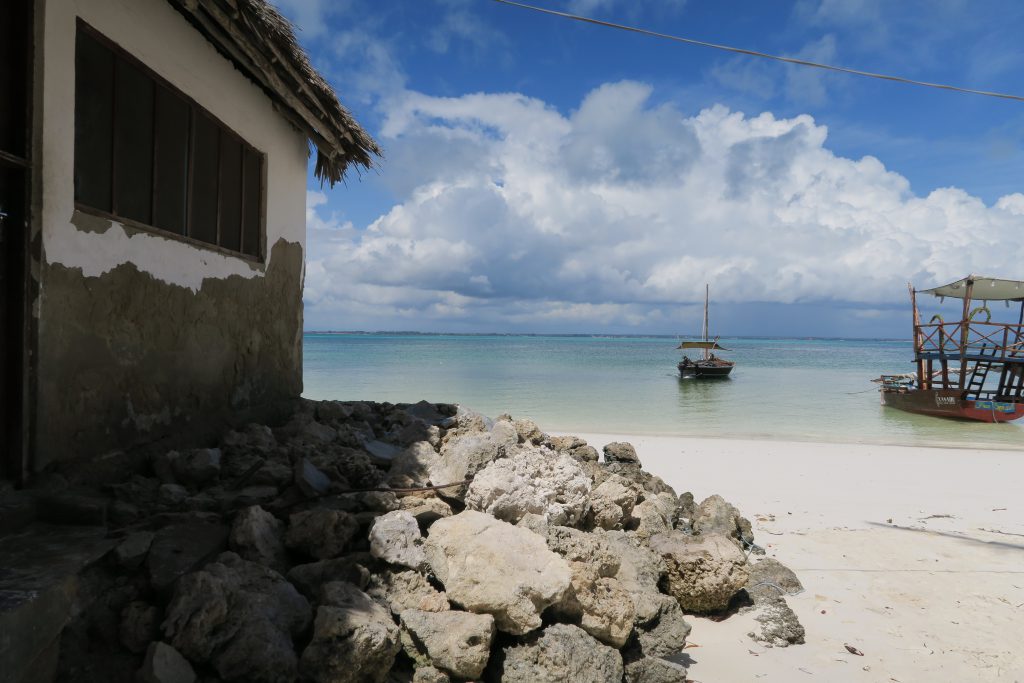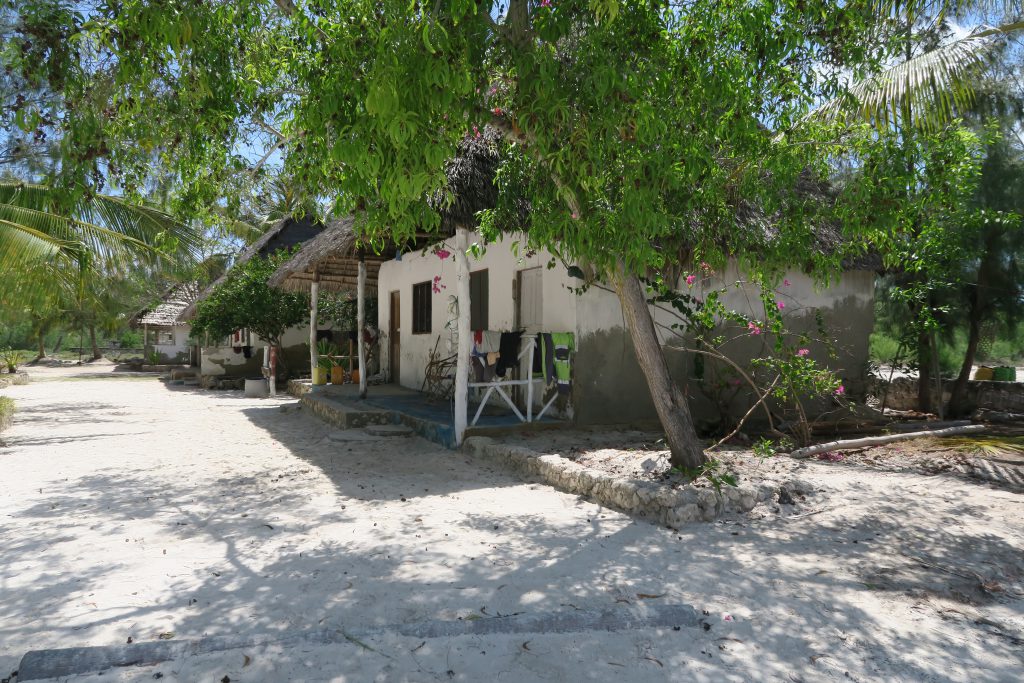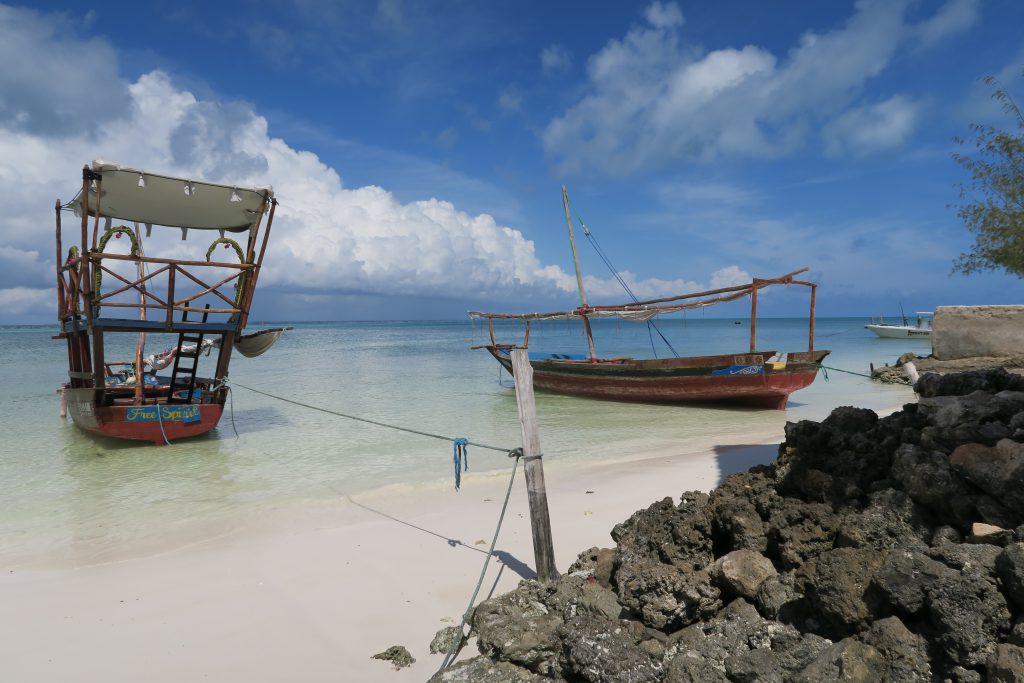 My third night was spent sleeping on the beach under a mosquito net set up, hanging from a branch.
The rest of my stay was spent in my favourite place I've ever stayed probably. I stayed in a huge luxury tent with it's own outdoor bathroom, and I also got to spend one night up in their tree house(!!!) which was a dream come true for me. I've always dreamt about staying in a tree house.
What I did
I worked and had lunch with amazing views every day. I had lots of fruit and beer – every day.
Went on a boat ride with Rahim on his boat Vanora the Wave outside Michamvi Kae beach and with Jan from Airborne Kite & Surf to the reef outside Paje beach with a couple of other people who were also staying at his Eco Village.
I met so many cool people. Some of us went to an outdoor cinema night. I watched mad movies with beer on the one day with rain which also happened to be the day we were all pretty hung over from a great night before.
I had lots of beers. Mostly Kilimanjaro. I watched a sunset on the east cost(!) of Zanzibar – Michamvi Kae Beach is the only place on the east coast where you can do that.
And most of all. I had fun. Really didn't want to leave, and I can't wait to go back!