Resfeber
Here's a small swedish lesson for y'all. 
Resfeber:
(n) the restless race of the traveller's heart before the journey begins, when anxiety and anticipation are tangled together; a 'travel fever' that can manifest as an illness.
Even though I have been on more than 10 trips alone, and this will be my 6th continent visited, I am very nervous. I've been suppressing the trip for a long time, and now that I finally started to plan and get things ready, I can't seem to get rid of the butterflies in my stomach.
I feel stressed and nervous, and at the same time I can't wait to just throw myself out there and get out of my comfort zone. I love this anxiety in a way. It makes everything feel so exciting and like a real adventure.
In less than 3 weeks, I am going 17 812 kilometers and 11 timezones away from the comforts of home, and I can't wait for the adventure to begin!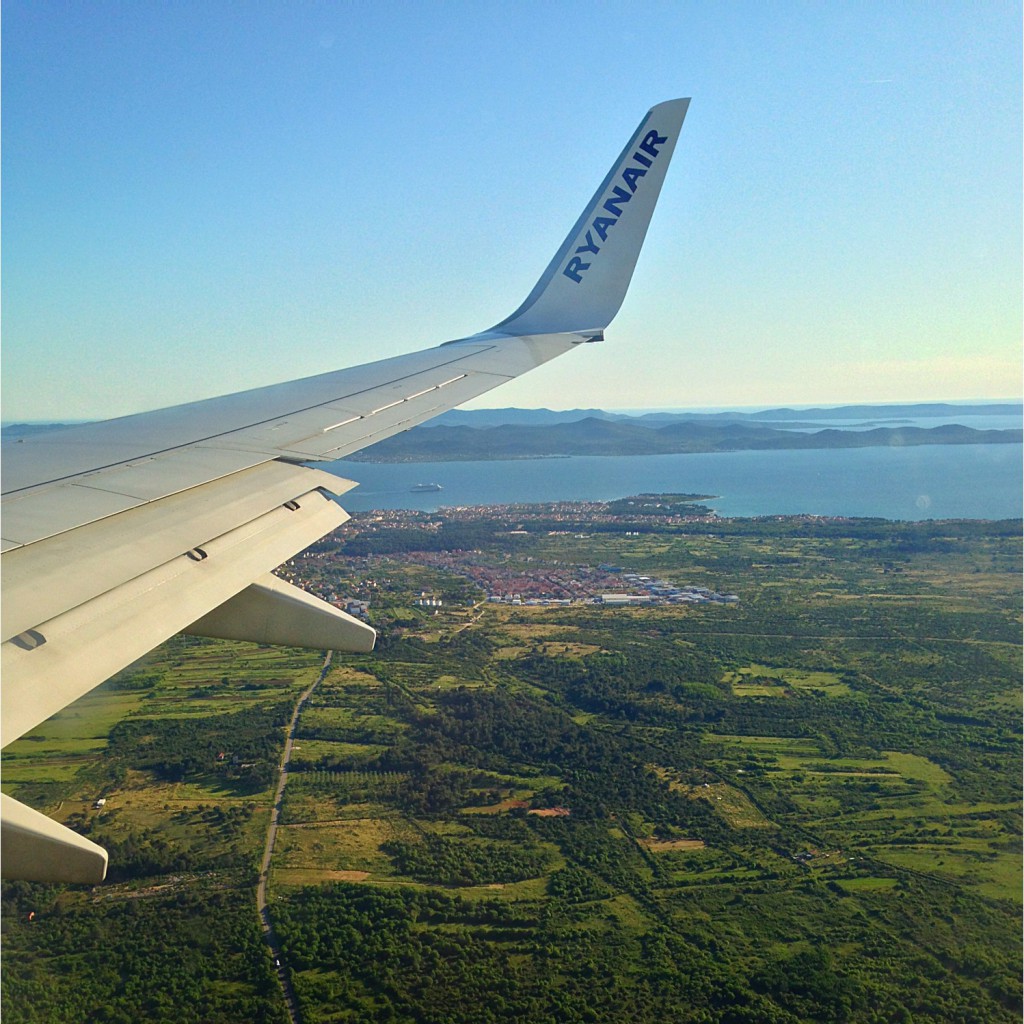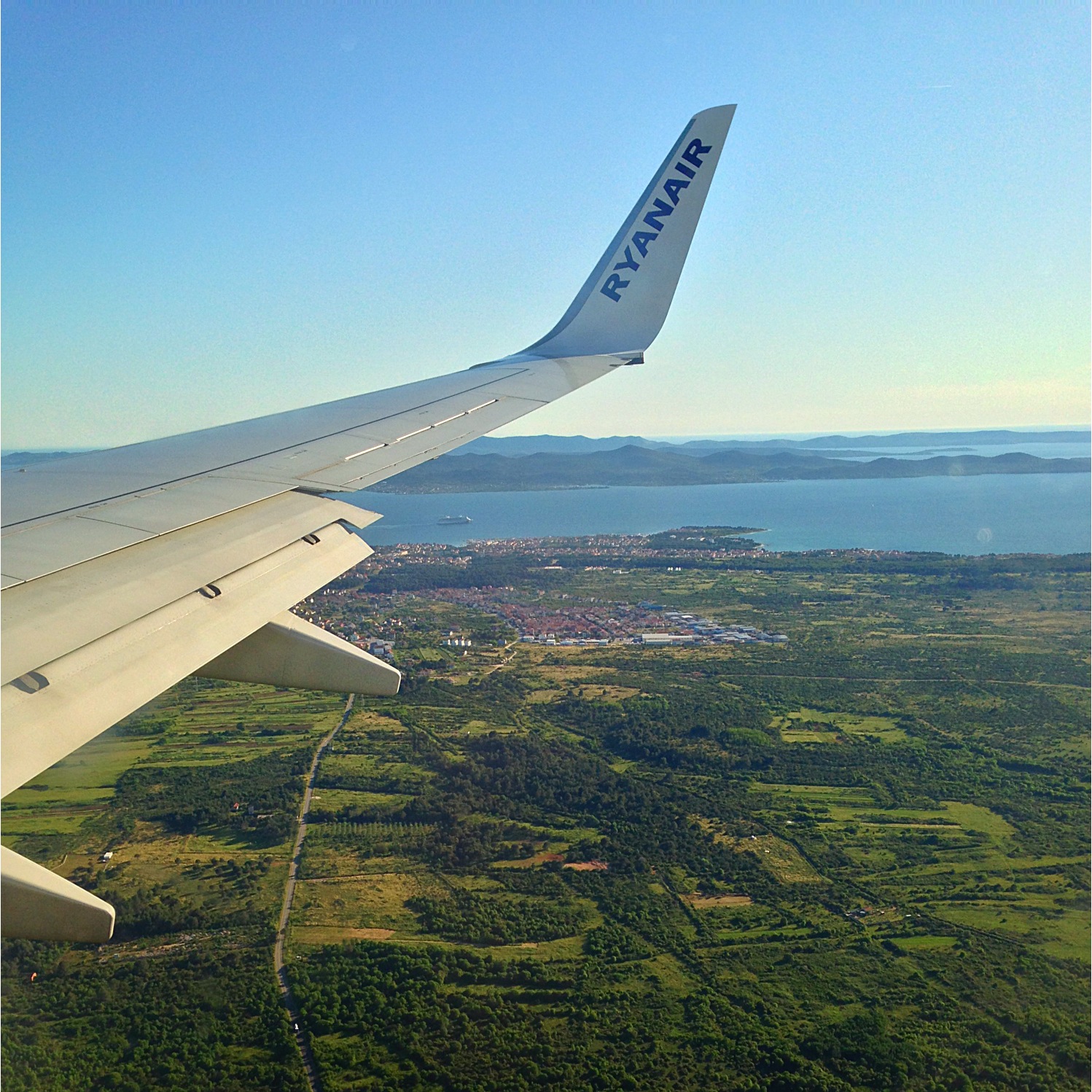 Anyone else got an experience of the 'travel fever'?