Isle of Skye – Quiraing
One of the highlights of Skye was the breath taking view of Quiraing. You simply can't go to Isle of Skype without going to Quiraing, whether it's for a hike to get the most of it, or just to stand and look out over the landscape and incredible view.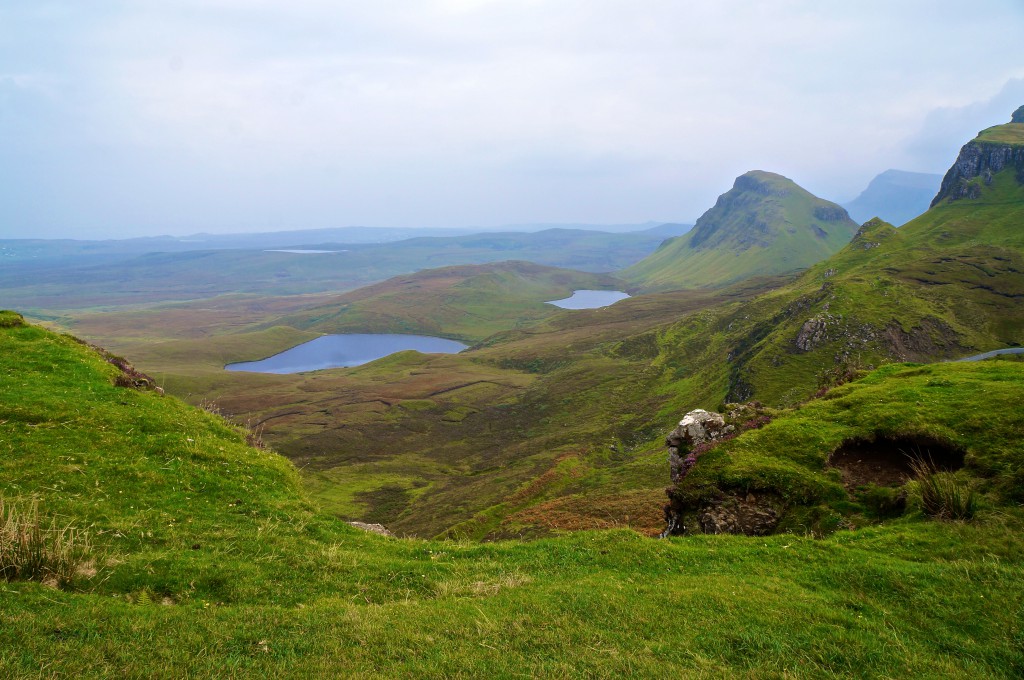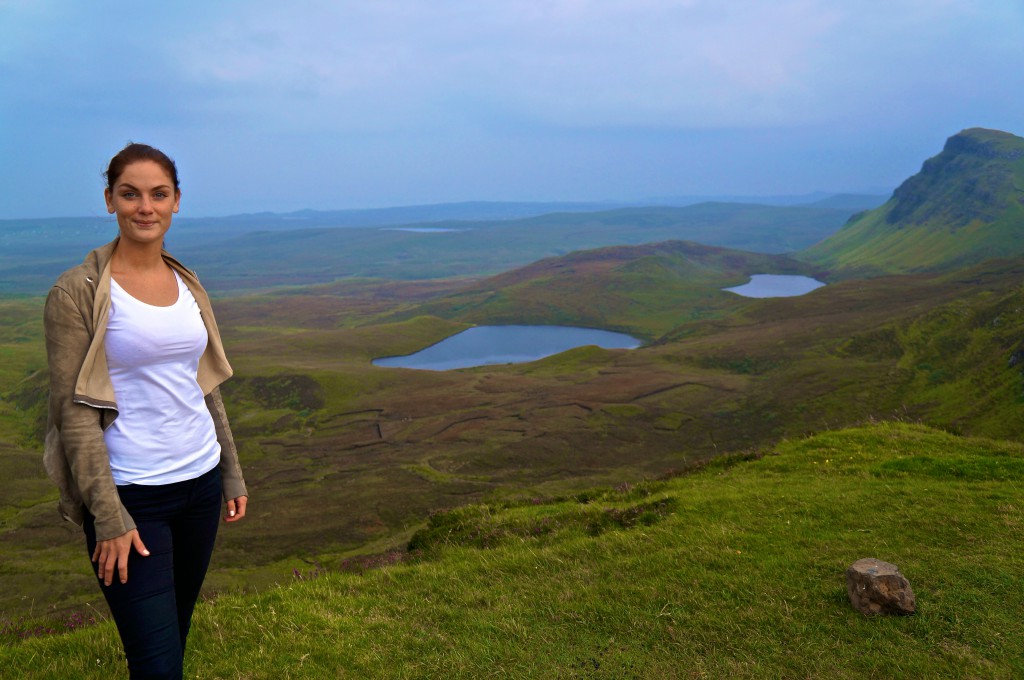 Stardust fans might recognize this view from the movie.