Island hopping – The Philippines
Island hopping between Coron – El Nido is one of the most deserved busy and common tour in the Palawan area. During high season you need to be quick to book ahead as the chance of trips being fully booked is common. Especially if you have certain dates you need to stick to. I cannot recommend this enough. 
What you get
You start the tour in either Coron or El Nido. During the days you go around to different islands and stop to snorkel by coral reefs. There are tours like this with diving instead of snorkelling like most of the tours do. You get served all the meals, which are included in the prices, freshly made by a cook on the boat. Depending on the company, you get different sized boats and groups. The one I was on had room for everyone to lie down and sleep, tan and just relax during the rides. We saw another boat from the most popular company and though that boat was a little bit bigger, the group was a lot bigger so they didn't as much space as us.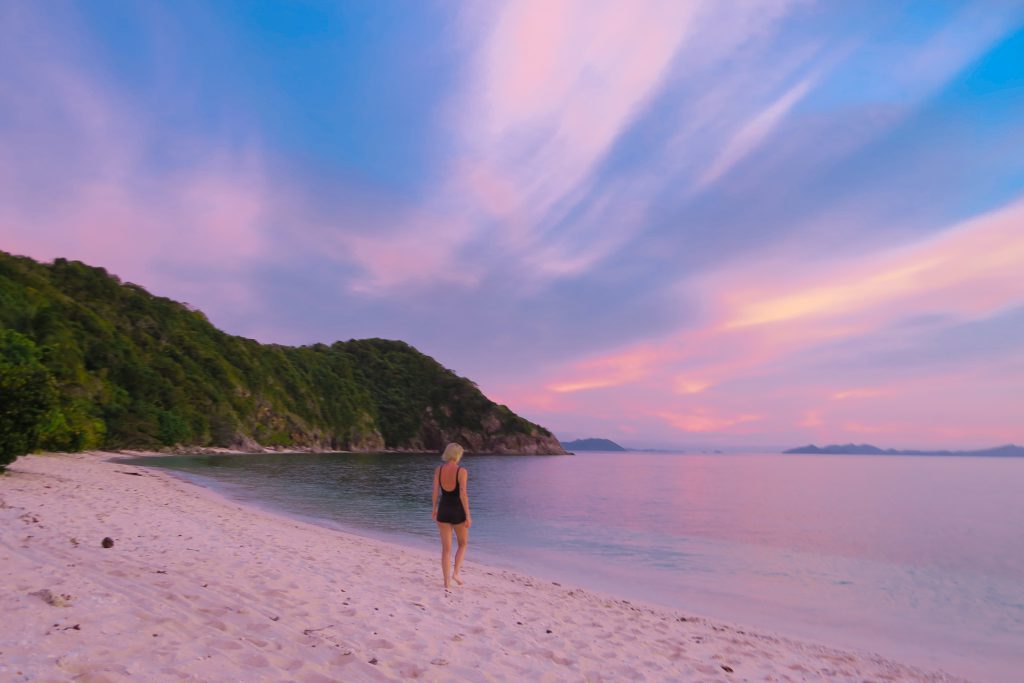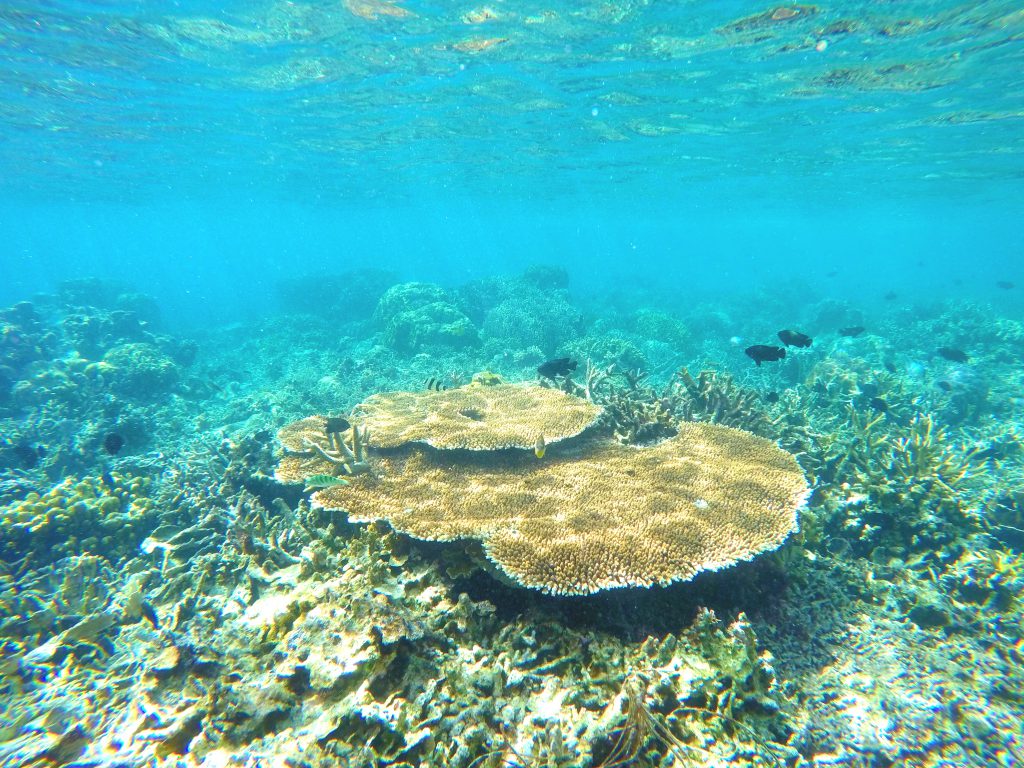 Duration and prices
3 Days / 2 Nights: P14.500 per person
4 Days / 3 Nights: P18.000 per person
5 Days / 4 Nights: P21.500 per person
5 Days / 4 Nights: P26.000 Low Season / P31.500 High Season per person.
3 Days / 2 Nights: P15.500 per person
4 Days / 3 Nights: P18.500 per person
5 Days / 4 Nights: P22.500 per person
5 Days / 4 Nights: P22.000 per person
What you need to know beforehand
Hygiene
The toilet on the boat is most likely the simplest possible, and running out of toilet  paper might happen, so be sure to bring your own. Unless you're staying at a beach where there's a village nearby, there won't be a toilet on the beach and the boat will be resting further out in the water during the night so prepare for going full camping during the nights. There also won't be showers so bring soap that is environmental friendly and works with salt water.
Food
The food is included and is made on the boat. If you have special requirements let them know in advance. I went with El Nido Paradise and told them beforehand that I was a vegan and explained what that meant. I could tell it was a new concept to the chef but every day the food got better and it was always varied so I'm very pleased with the food I was given.
Weather
In the Philippines you have to be prepared for the possibility of typhoons and other type of storms and bad weather hitting, that may delay or cancel your trip. Try to always have a backup-plan and stay at least a couple of days before and after the trip in the different towns so you could be flexible if the tour has to be pushed a days forward or back. Water is provided and some of the companies also offer an unlimited Rum supply. The coke usually runs out first. And quickly. So if you like your rum 'n coke, bring some extra coke and you'll save the day.
 Sunshine
You will spend a lot of time in the sun and with the reflection from the water you need to exaggerate your sun protection. Of course it depends on your amount of melatonin and how much or little tan you've already got. But be sure to have a hat and strong Spf with you. I used 50 and I got burned because I forgot to reapply after the first or second snorkel of the day. Especially protect your shoulders and upper back as it will be faced towards the sun when you swim around.
Gear
The company provides you with snorkels and some of them also offer you to borrow flippers. You can of course bring your own gear if you want or have a fear of the cooties.