Hiking Bohusleden – stage 1
Stage 1 of Bohusleden is a good stage if you want to do just a day hike. It is 19 km long and takes about 5-6 hours to hike, and the terrain is easy. It's also easy getting there by local bus.
Bohusleden is 370 km long and divided into 27 stages. Read more about Bohusleden here.
Stage 1 – Blåvättnerna-Stensjön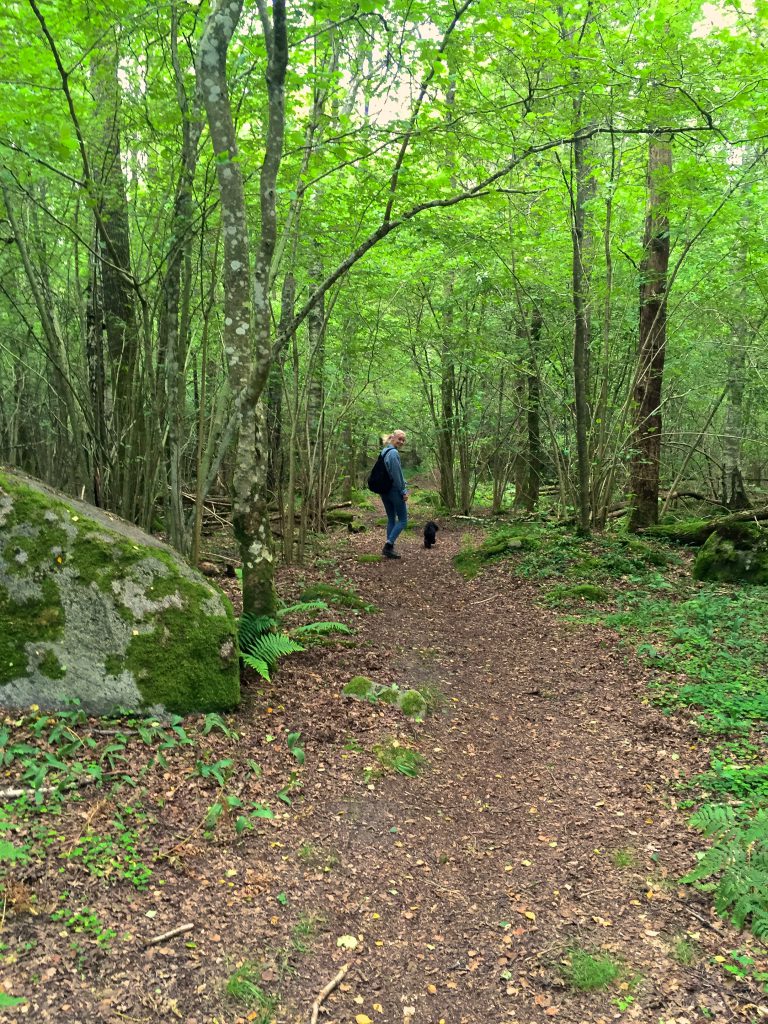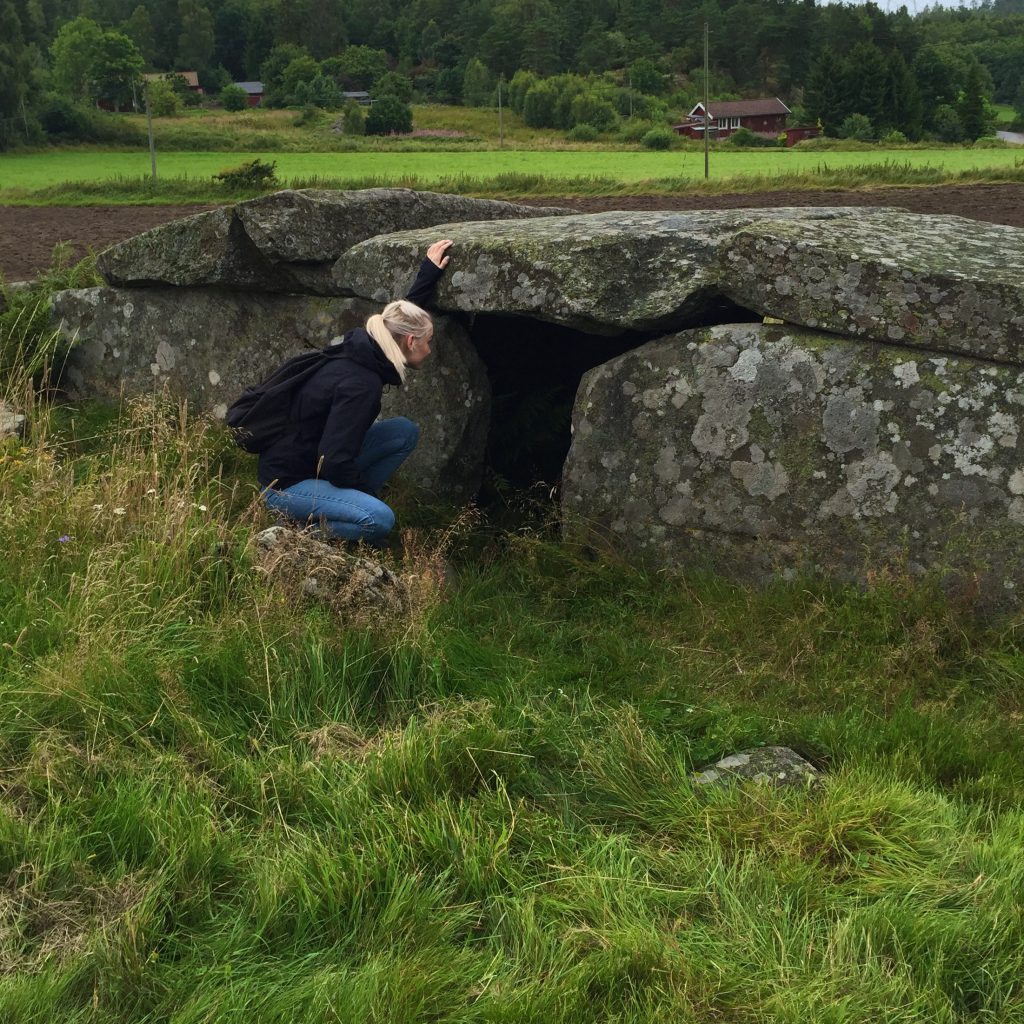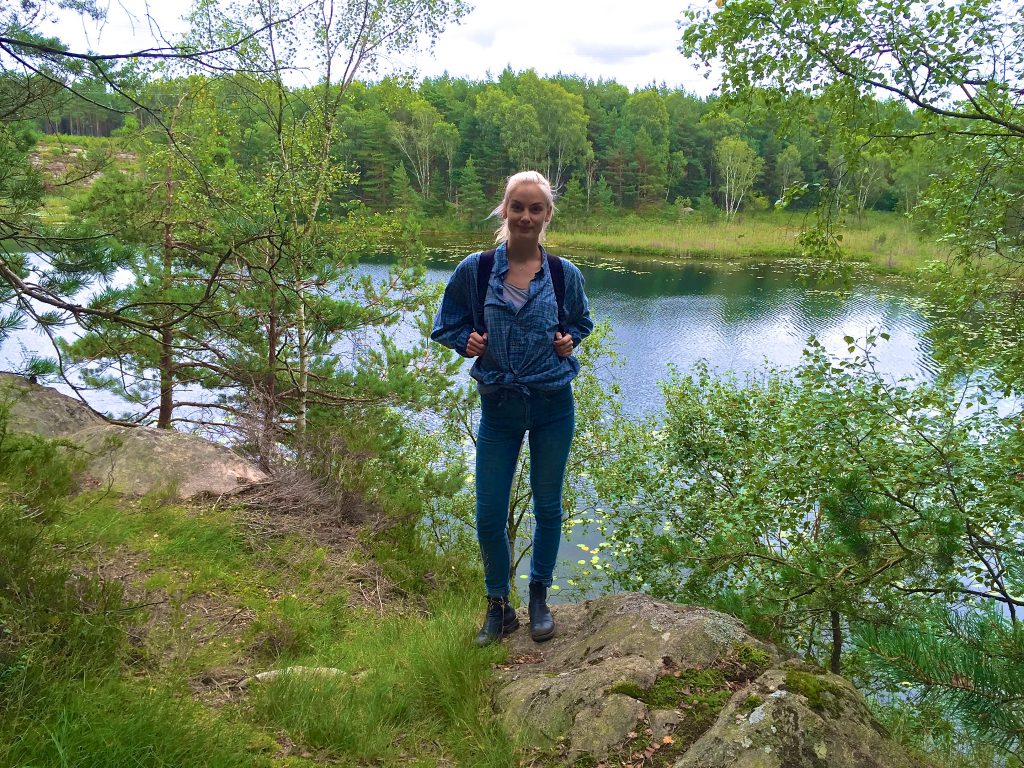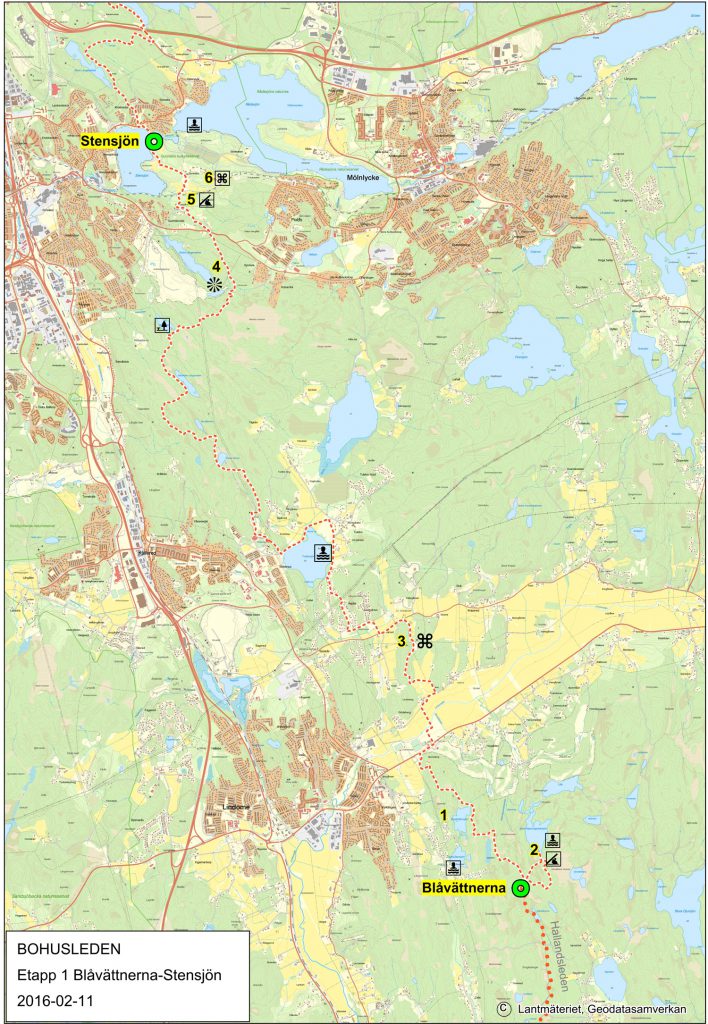 For more information visit the website Bohusleden.se