Caye Caulker, Belize
Laid back atmosphere, small blinding white sand beaches and water so bright turquoise I still can't believe my own eyes. On this tiny paradise island outside the coast of Belize is where I spent my last christmas, and I could not have asked for anything better.
Here are the highlight of my visit.
Relaxing at the Lazy Lizard
Sometimes all you want is to sunbathe, take a swim, drink ice cold beer and repeat.
The bar Lazy Lizard, located on the split was a prefect place to do just that.
I feel like word can't describe so I'll just show you pictures and you'll understand why I loved it.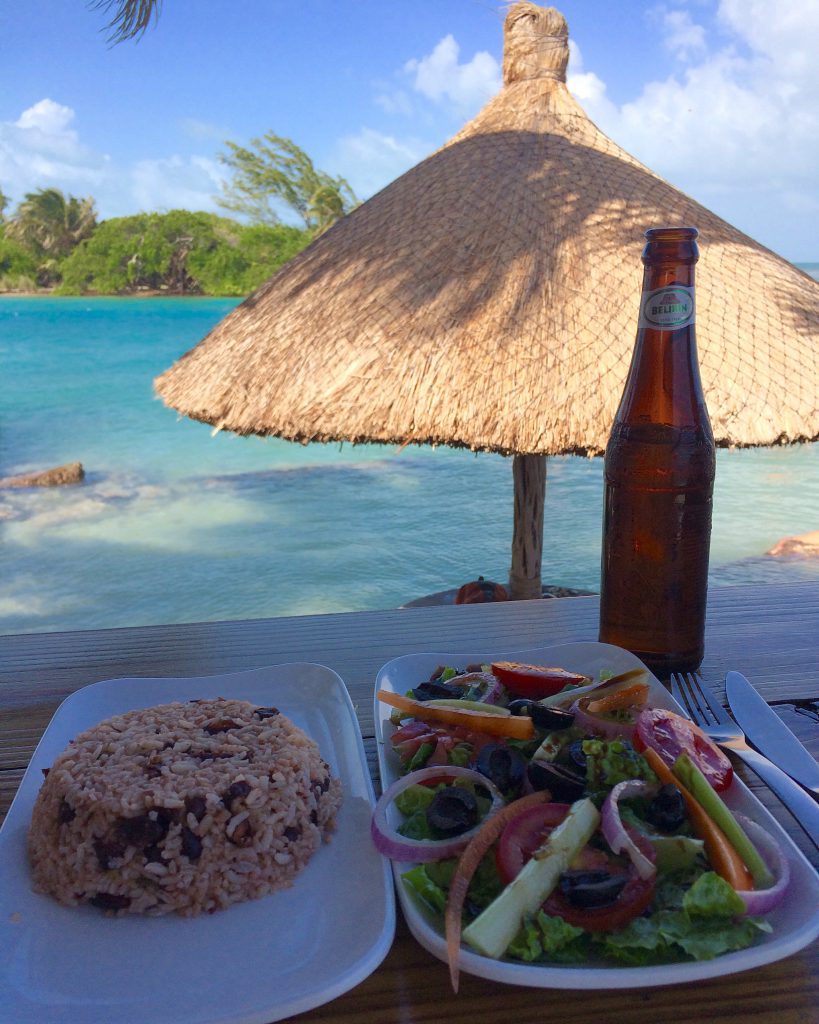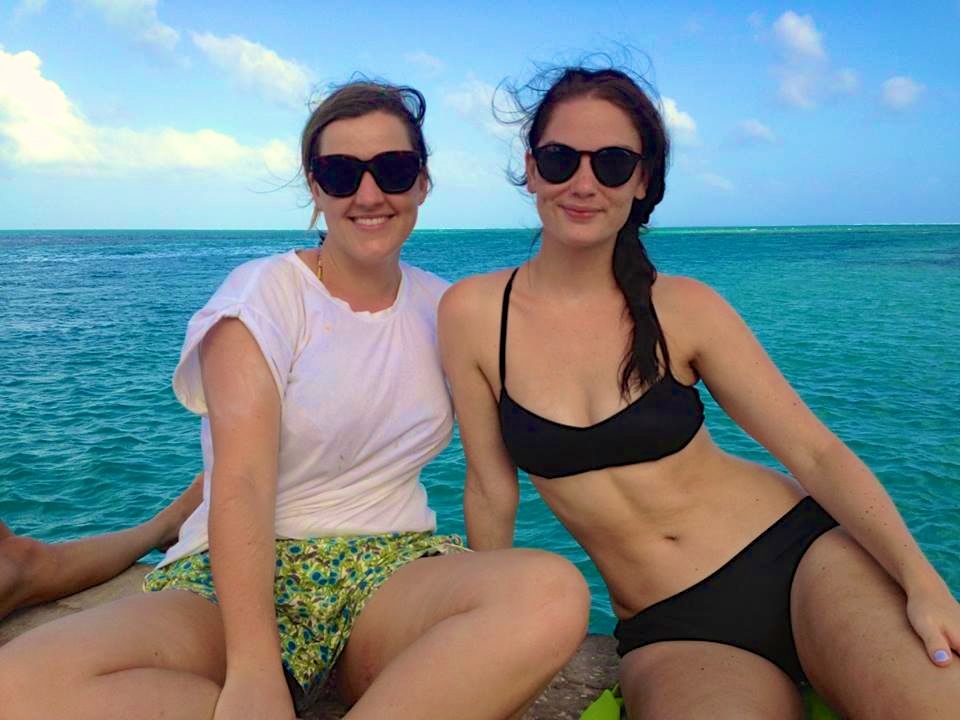 Snorkeling with sharks and sea turtles
We took a sailboat to Hol Chan Marine Reserve with a comedian for a captain and an unlimited access to rum punch.
At our first snorkeling stop, we got to swim with nurse sharks, eagle rays and stingrays. At the next snorkeling stop we encountered a sea turtle – so cool!
I've snorkeled in many different parts of the world, but this was the coolest animal encountered snorkeling I've done by a long shot.
On the way back to Caye Caulker, I spotted some dolphins and told the captain, so he turned the boat around and went closer. Amazing end to the tour.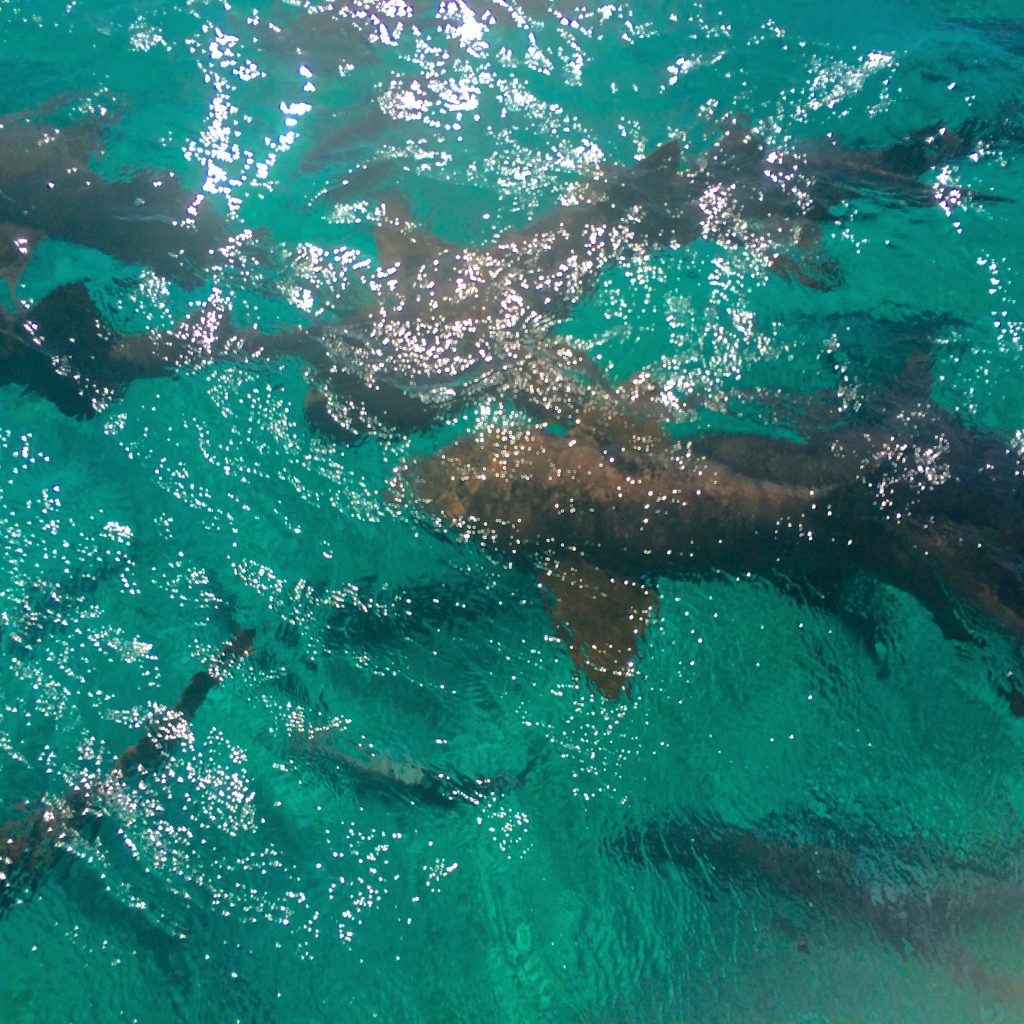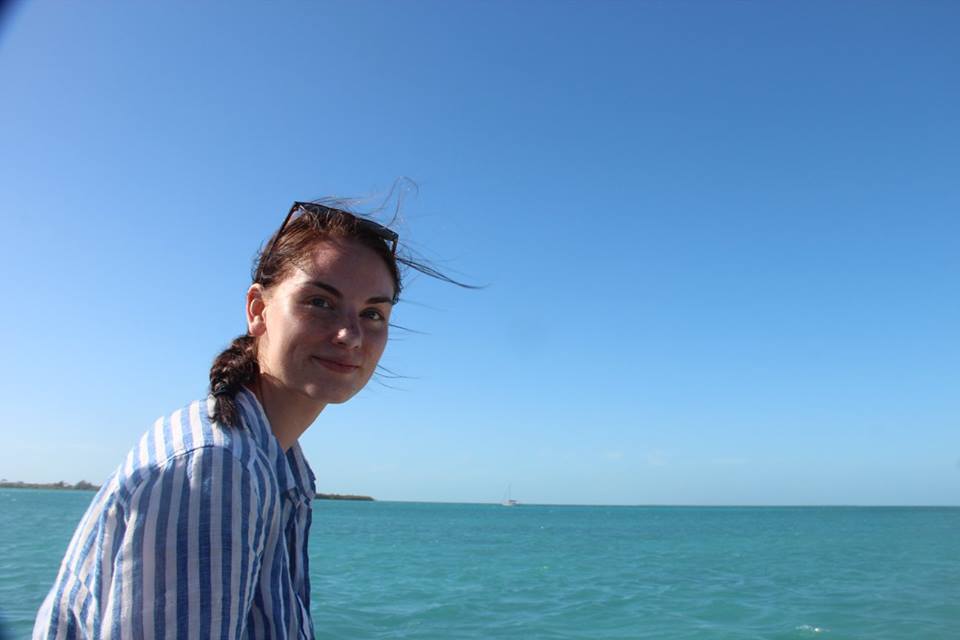 Photo: Rachael Nation
Photo: Rachael Nation
Dog walking
Caye Caulker used to have a problem with stay dogs all over the island, but they started taking care of them by vaccinating them and make sure they don't have lice and get proper food and a place to stay. If I remember correctly, they have 2 or even 3 dog cares, so there are no longer stray dogs walking around the island.
You are more than welcome to help out with walking the dogs, and leave a little money if you want to. The dogs are also available for adoption. This initiative makes my animal loving heart so happy.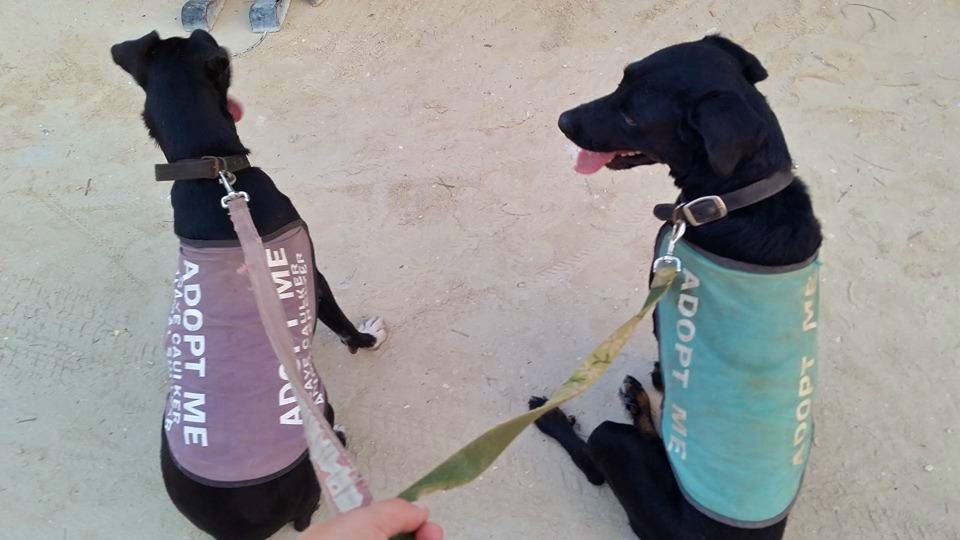 Photo: Karina Melissa
The beauty
I'll just let the pictures speak for themselves…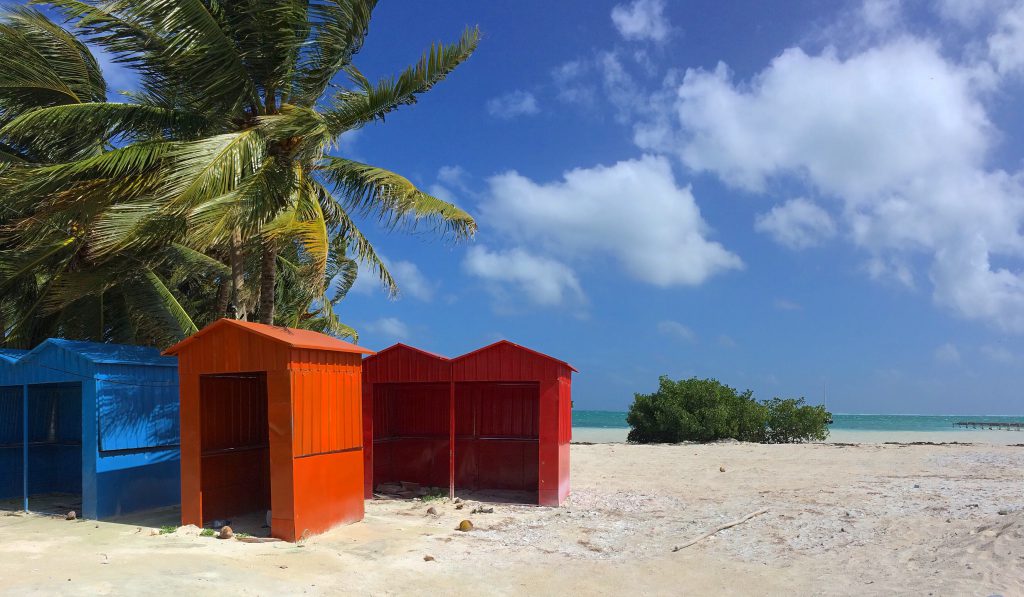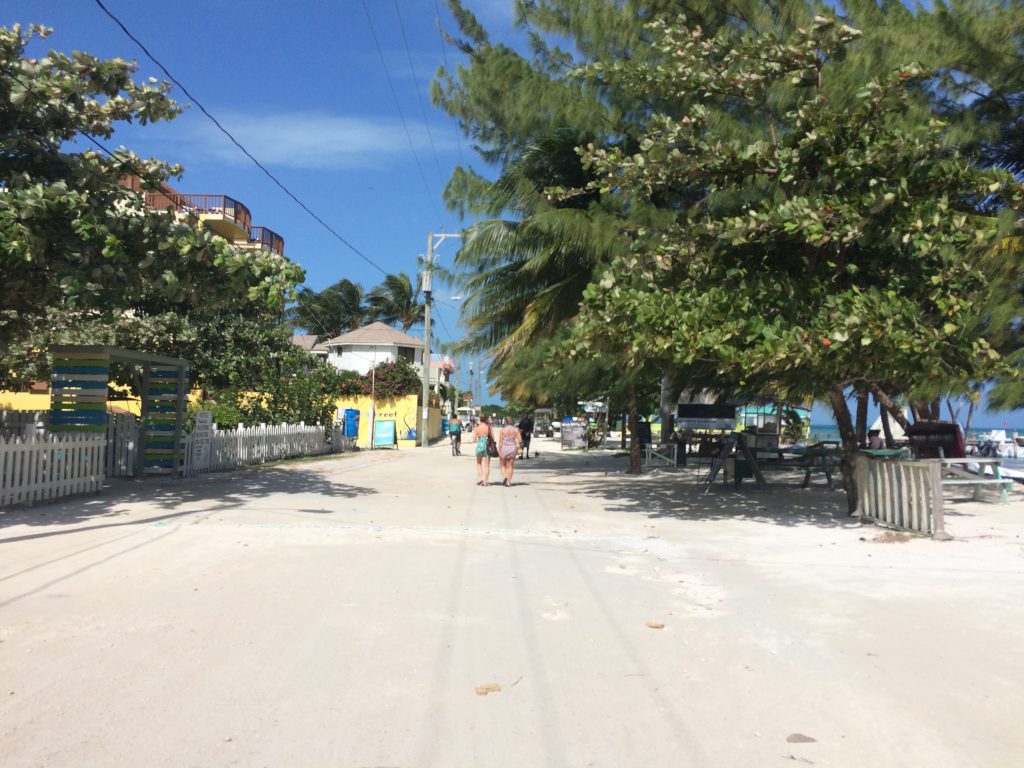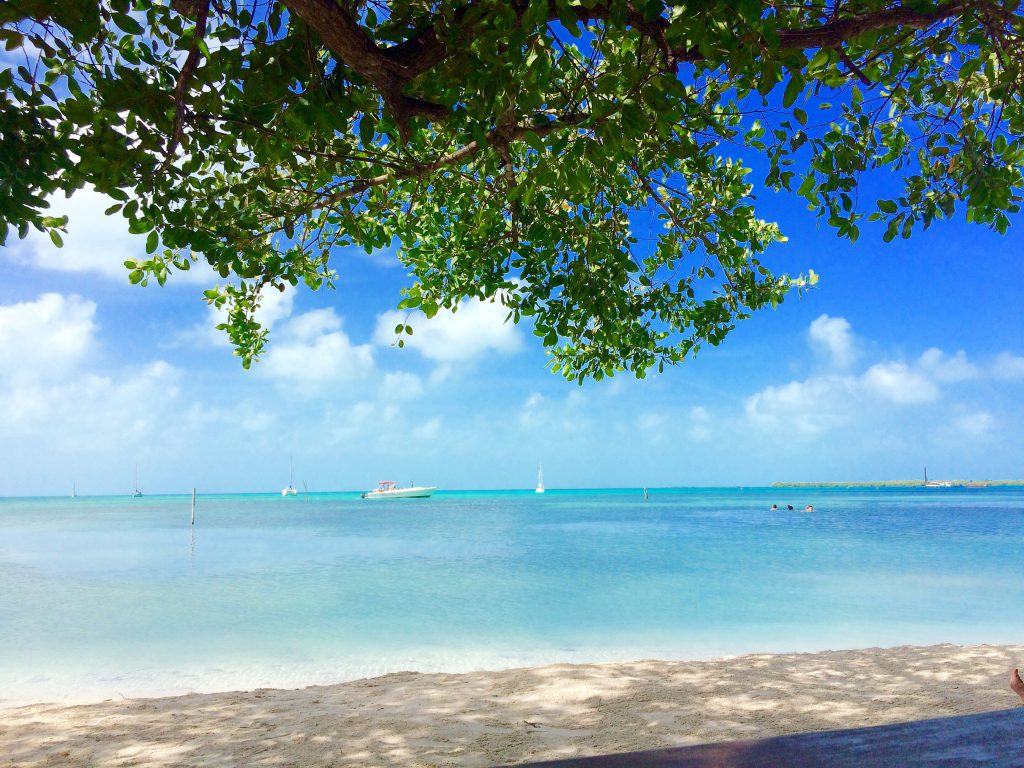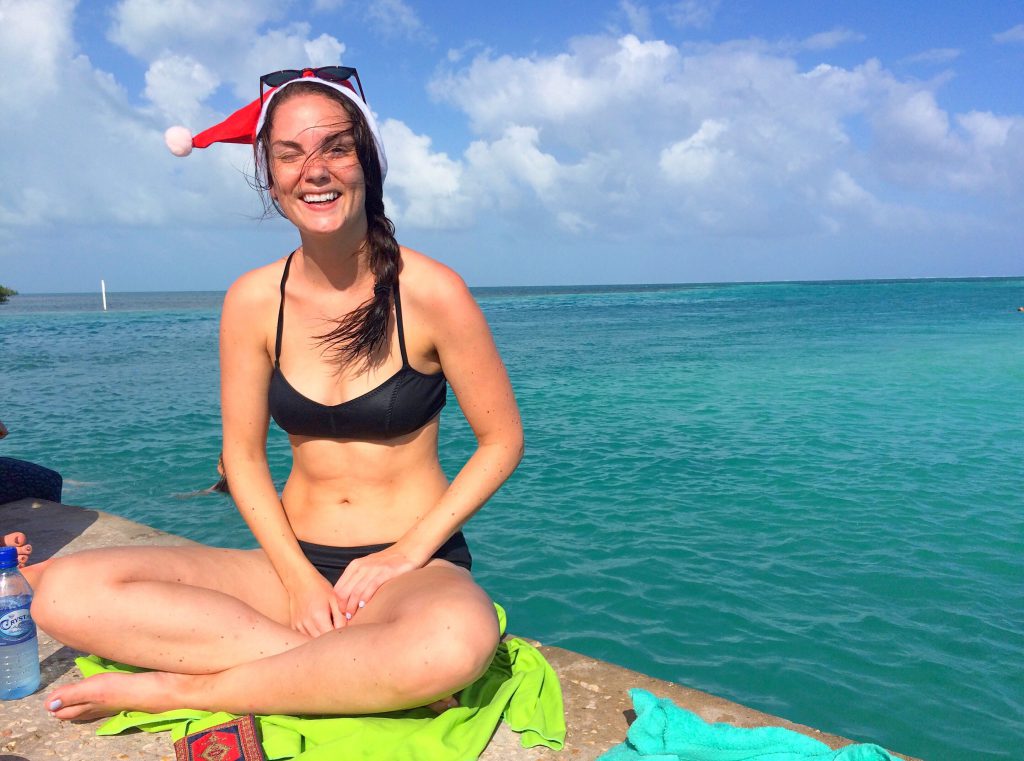 Spent a big part of last christmas at the Split with my friends ♥