5 dream hikes
One of the situations that I find myself feeling the happiest, most free and filled with positive energy is when I hike. As a nature and mountain lover, there are a countless amount of places I want to hike, and here I list my top 5 dream hikes that I want to do.
1. Te Araroa, New Zealand
The 3000(yes 3 thousand)km long hike stretches through the whole of my favorite country New Zealand, from Cape Reinga in the north all the way to Bluff in the south. It takes approximately 5 moths to hike it all in one go. To complete this hike has been on my bucket list for several years when I first heard of it.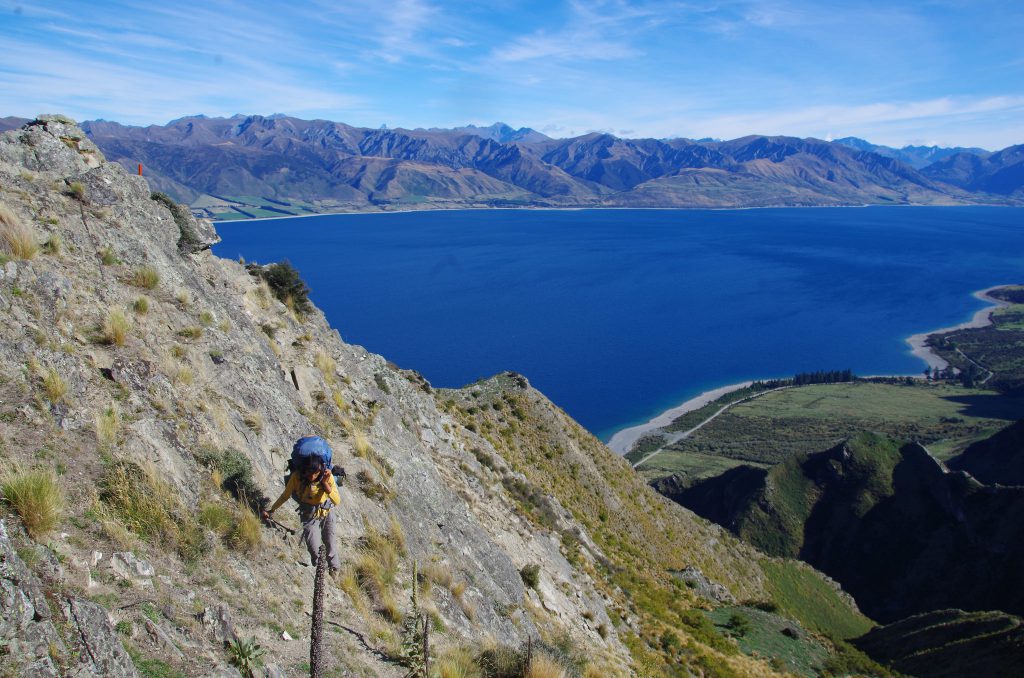 2. Torres del Paine, Patagonia, Chile
Telling from the photos and the reactions from the people I know that have been there – it must be one of the most beautiful places in the world. It even hurts a little, not have being there yet to see and experience it for myself.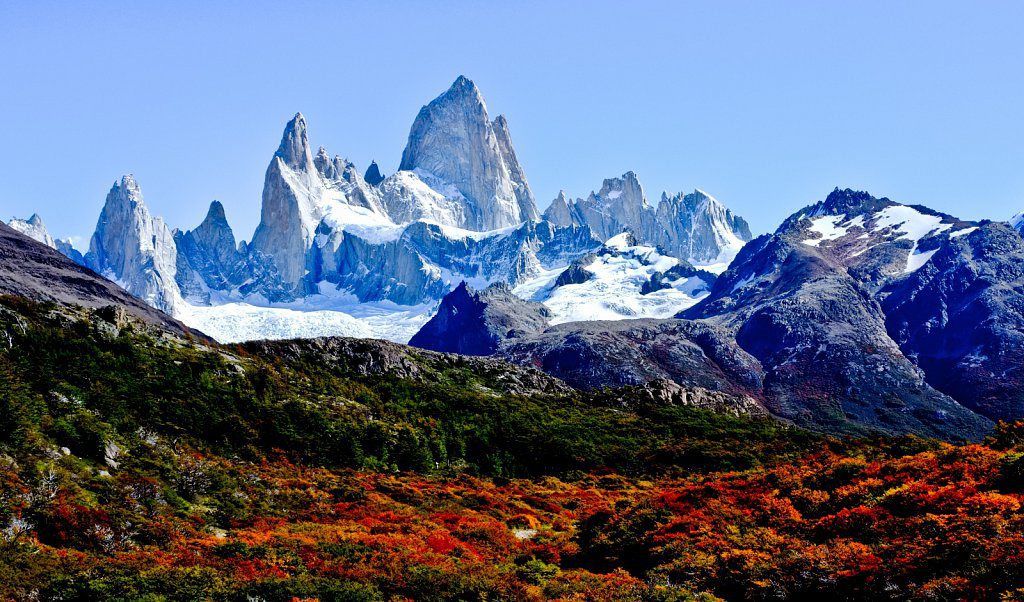 3. King's Trail, Sweden
My home country Sweden is very long and the landscaped are different depending on where you are – in the south it is very, very flat, and as a mountain lover – I'm missing mountains. But we do have them up north, and I hear the trail is absolutely stunning. Planning to go at least a part of it next summer. Can't wait!
4. The Alps
Have I mentioned that I love mountains?
I have actually hiked in the alps once before, at the very end of it, on a day trip when I was in Vienna. It was may but it was still very snowy and cold at the top. But I want to do it longer, more in the middle of it all, and later during the summer, so I get the green scenery from the mountains. If you've hiked in the alps and know about a specific route you like, please leave a comment below.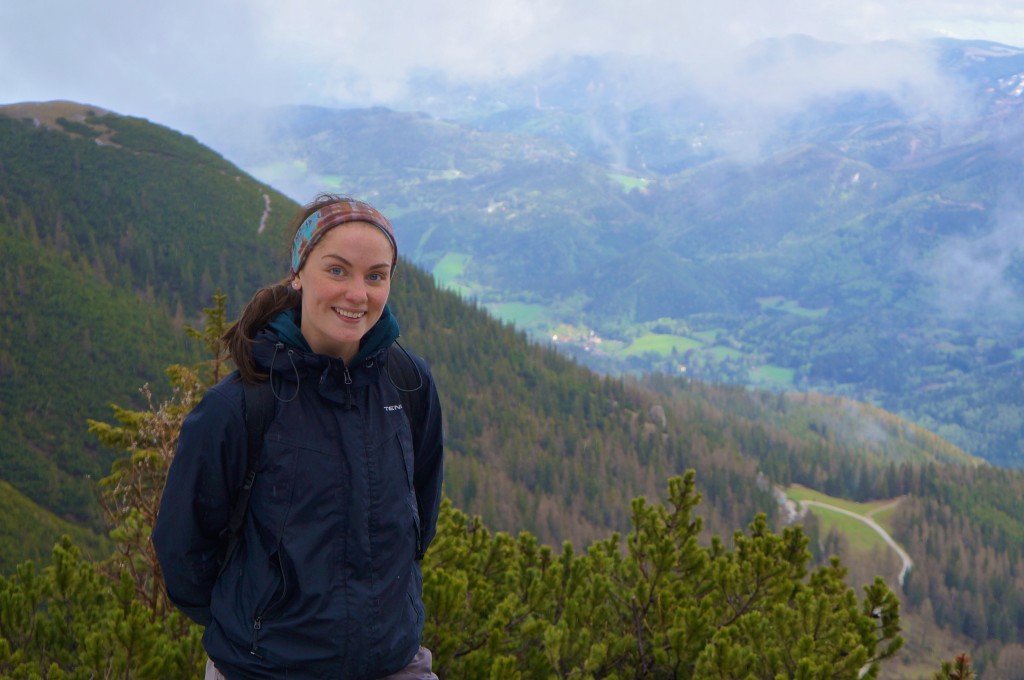 Photos from the Austrian Alps by me 
5. Greenland
Just going to Greenland itself is a dream of mine – and what better way to explore than by foot?
A friend of mine went to Greenland on her own without much hiking experience and hiked there on her own. Such an inspiration and I want to do the same. Going to keep an eye out for cheap-ish tickets to Greenland for next summer.