In 2017 I went to 3 countries most people haven't heard of
Have you ever hear of Guyana? What about Suriname? Or have you heard of Timor-Leste?
Unless you're a travel addict, flag memoriser or perhaps Dutch or Portuguese, chances are you haven't heard of one or all of these countries. None of them are talked about much in the media and they don't get too many international visitors either.
Timor-Leste
With only around 60.000 international tourists visiting the country each year, Timor-Leste is one of the least visited countries in the world. It is also one of the youngest countries in the world, so it maybe isn't strange that it's not too well known.
I visited Timor Leste in April last year 2017. When I got there and got to see the luscious and untouched island I was so contemplative to why tourism isn't bigger there yet. And as a Swedish citizen I didn't even need a visa!
A paradise island-like country with no tourism has both pros and cons. They just became independent again after Indonesia invaded and occupied  them for more than 25 years right after they gained independence from Portugal after hundreds of years as a colony, so a lot of the roads outside of the capital Díli and the main road are in terrible conditions and during my 1,5 week visit we couldn't even continue on the road since big parts had collapsed. The government are putting a lot of efforts into making the infra structure better and the roads especially, however that takes time.
The cons being: No developed tourism, terrible roads, ridiculously high prices, little information both while being there and while researching before going and very few options of accommodation and tours.
The pros are: Untouched nature, a genuine joy and curiosity from the locals when meeting them or just waving while going by, seeing and visiting places that are mind-blowing but haven't seen pictures of before, basically no activities or souvenirs made just for tourists to buy that locals don't. A more genuine experience, really. Which is hard to find these days and is only getting more and more rare.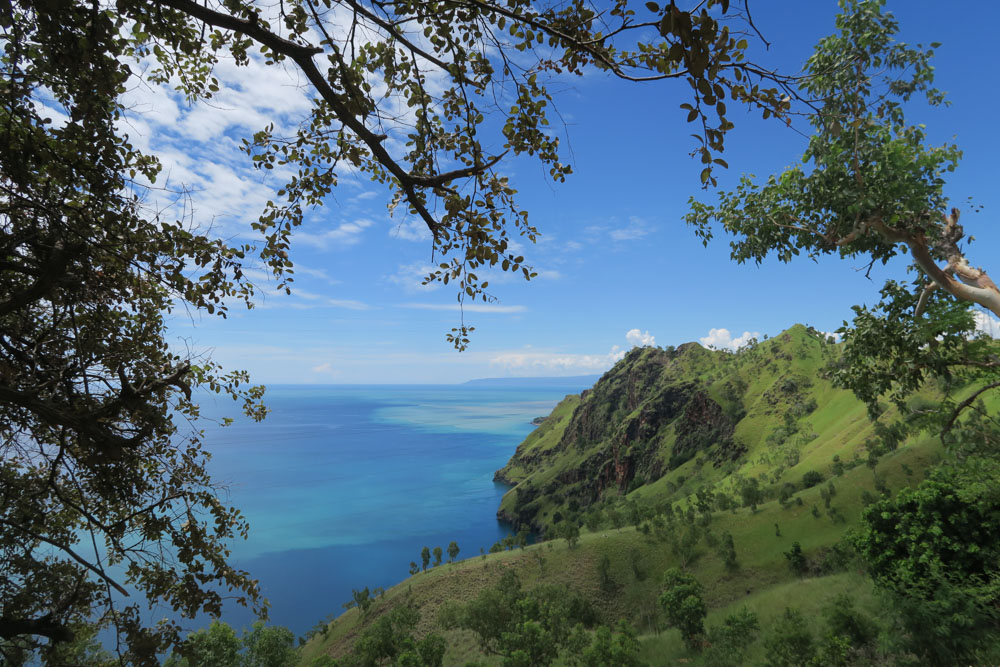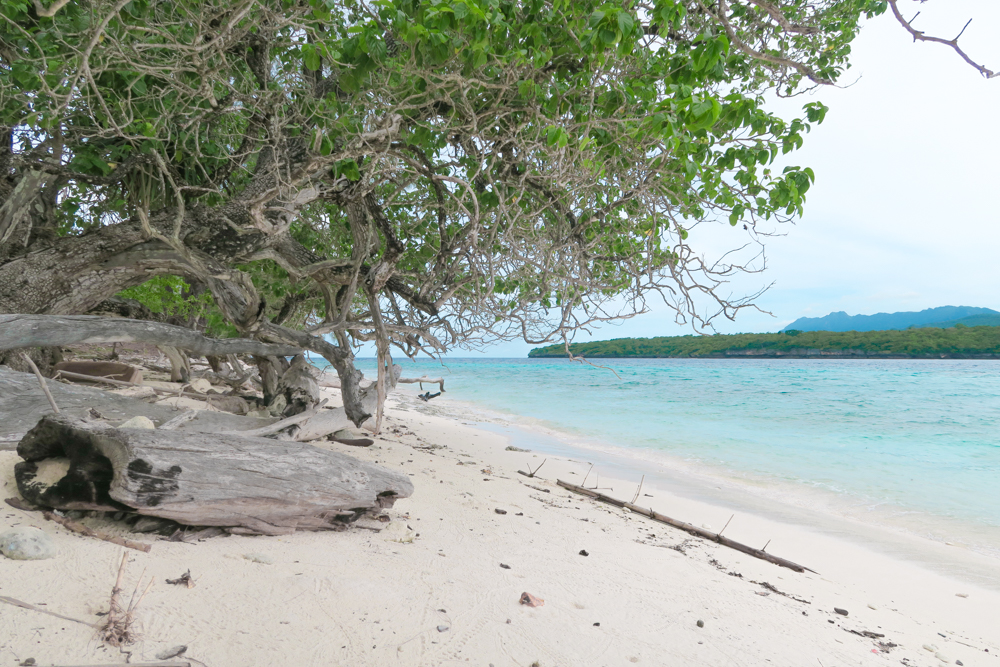 Suriname
Former known as Dutch Guiana and also known as perhaps one of the most joked about trades in the history of colonisation, when the Dutch traded the island of Manhattan for what is now an independent country called Suriname.
Not only is this one of the most diverse countries in the world but they live side by side in peace with neighbours from different ethnical and religious backgrounds. Churches, synagogs and mosques lie next to each other with no problem. Something they are very proud about.
It is also the country in the world that has the highest percentage of their landmass being covered in forest, with an incredible 98,33%¹ which makes this a wet dream for any wildlife and nature enthusiast.
First of all, the capital Paramaribo is definitely worth a visit with its picturesque colonial buildings and the religious building literally next to each other.
But going into the rain forest and staying in a small bungalow in the middle of the jungle somewhere along the river is an experience I cannot recommend enough.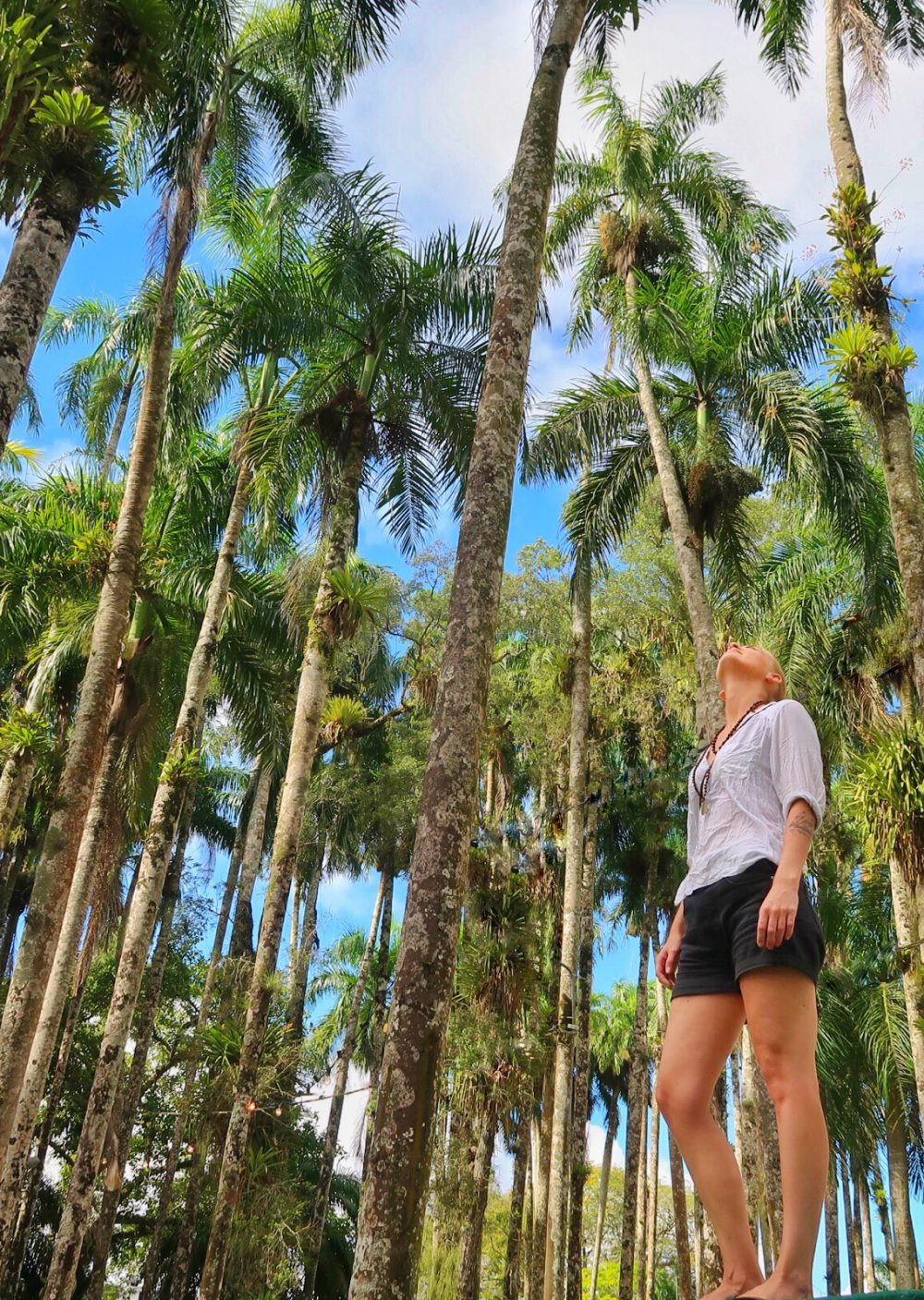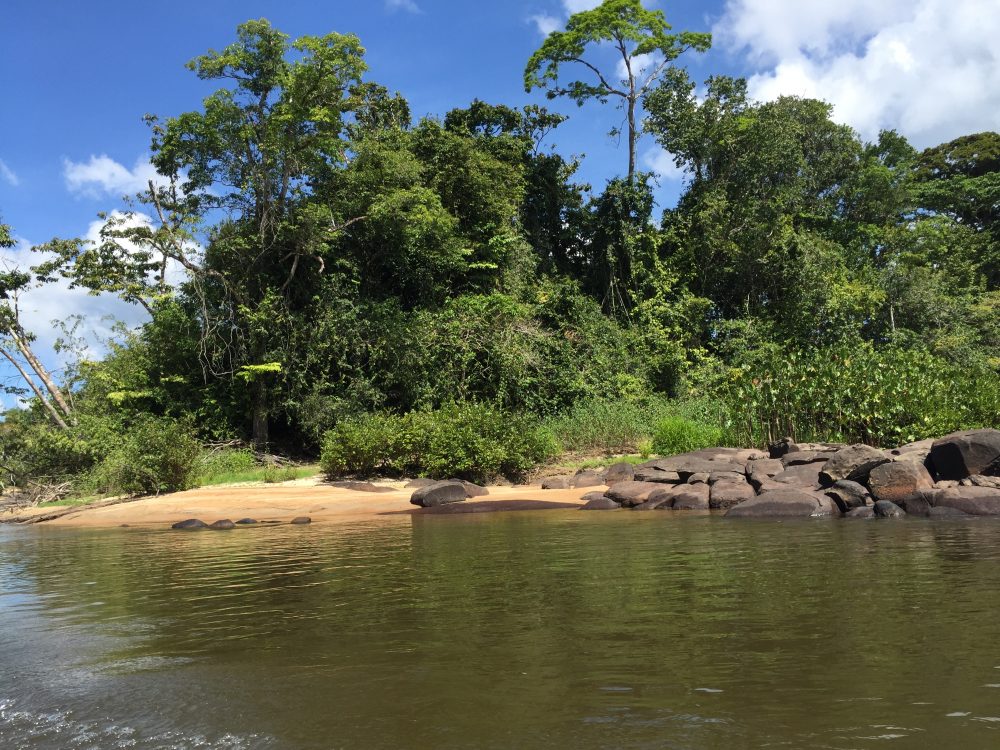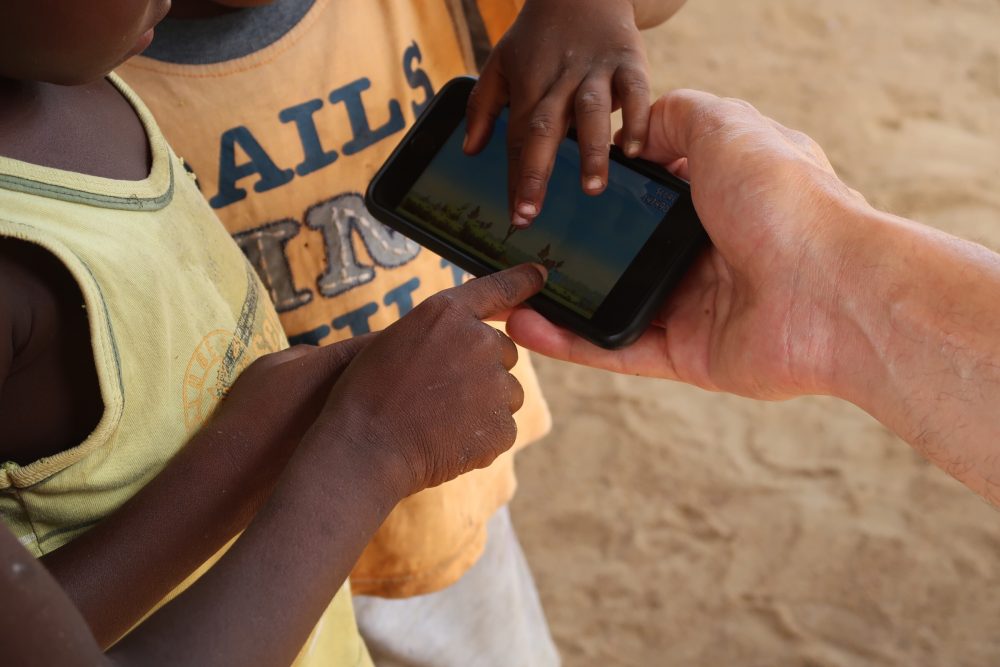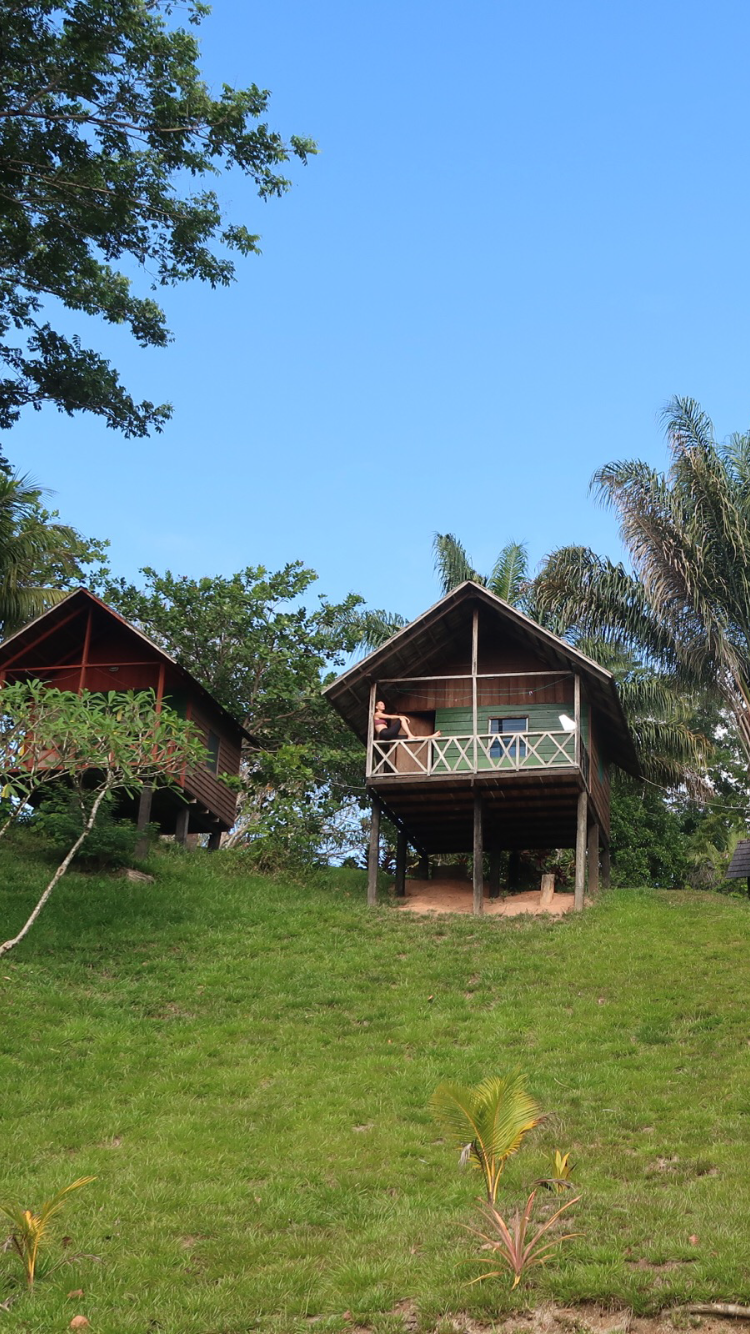 Guyana
Next to Suriname is Guyana which was previously a British colony and this is also one of the most forest thick countries in the world. Perhaps its greatest tourist attraction is the Kaieteur Falls, being one of the highest single drop falls in the world and with a hight of almost 5 Niagara falls.
If you follow me on Instagram you would've seen that I did not enjoy my stay there. They do have a reputation of not being the most safe place and having problems with criminality, which is not too far from the truth. I did actually feel very unsafe walking around the capital despite being in the company of another man who was non-white. Even he got uneasy and felt unsafe for my safety while walking along the streets. The looks and stares did not feel like those out of curiosity that I am used to as a tall, white, blonde girl traveling to far places with little tourism. I actually spent the rest of my visit indoors, waiting for the day for our flight out of there.
However
I do feel a desire to go back
Why on earth, you might ask, as I've just told you it's the place I've felt the least safe.
First of all, we had the bad luck of accidentally staying in the absolute worst part of town. Secondly, we didn't stay with a local or have a chance to meet up with a local that could show us their Guyana. The Guyana the locals live and enjoy. I don't want to judge a whole country out of just visiting a tiny part of it for a few days.
Also, there weren't enough people wanting to do the Kaieteur Falls tour when I was there to fill a small plane and go there, so I have still yet to see this fall that I've had on my bucket list for a few years and that I've heard is supposed to be powerful and stunningly gorgeous.
Although, Guyana is not a place I recommend as a destination for unexperienced travellers. For the adventurous ones though, a friend of mine went right after me to Guyana and went into the jungles outside of the cities and he loved his stay in the country.