1 year 24 countries 4 continents – 2017 in pictures
24 countries, 4 continents and 15 new countries.
This is a visual recap of my 2017 travel year.
England
Philippines
Malaysia
Singapore
France
Qatar
Indonesia
Timor-leste
Cambodia
Iran
Germany
Slovenia
Switzerland
Canada
Mexico
Colombia
Argentina
Uruguay
Brazil
French Guiana(France)
Suriname
Guyana
Trinidad & Tobago
Barbados
Sweden
The ones in bold letters were first time countries for me this year and the normal ones are countries I've been to one or several times before.
January-February
The Philippines, Malaysia & Singapore
Cebu, Coron & El Nido, The Philippines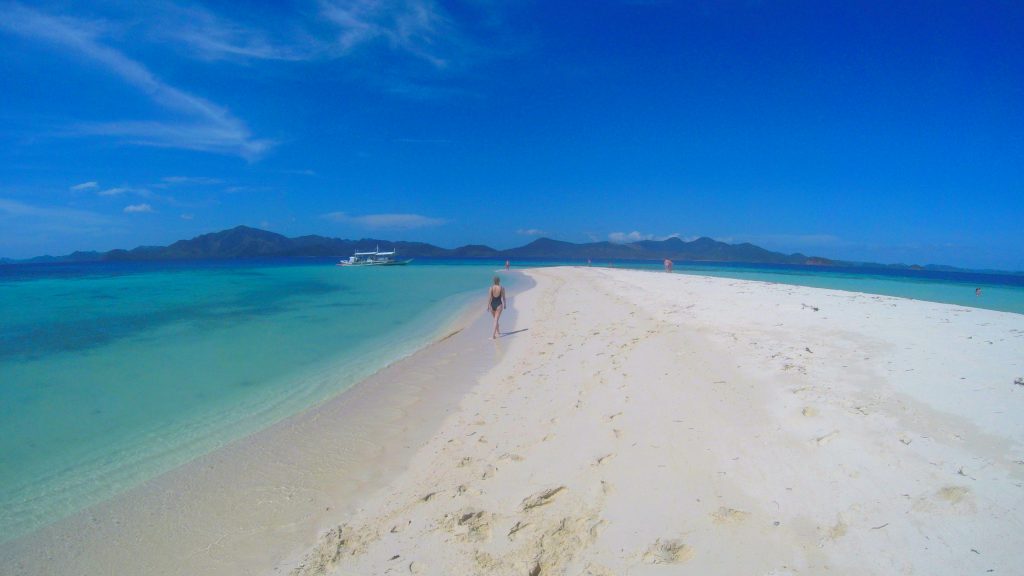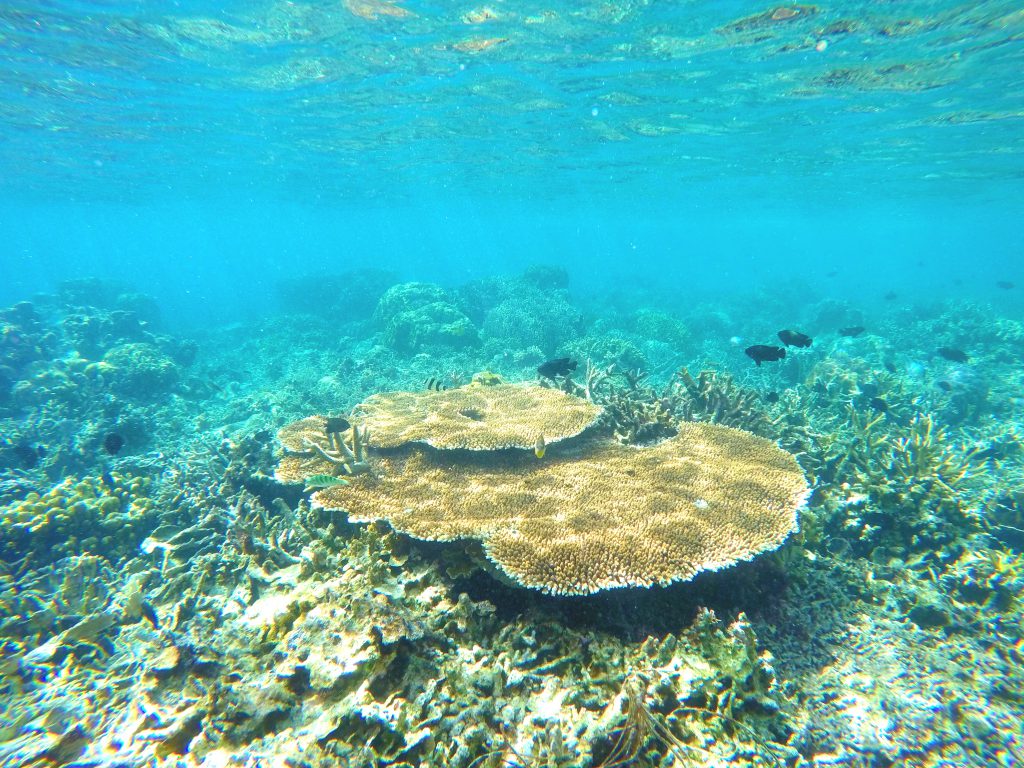 Taman Negara, Malaysia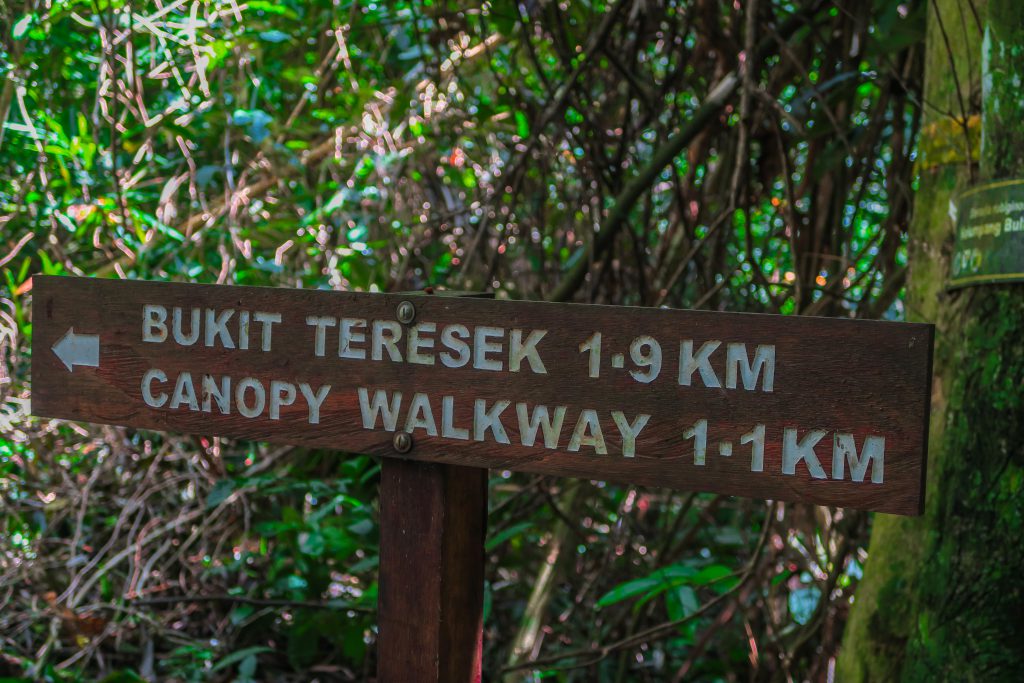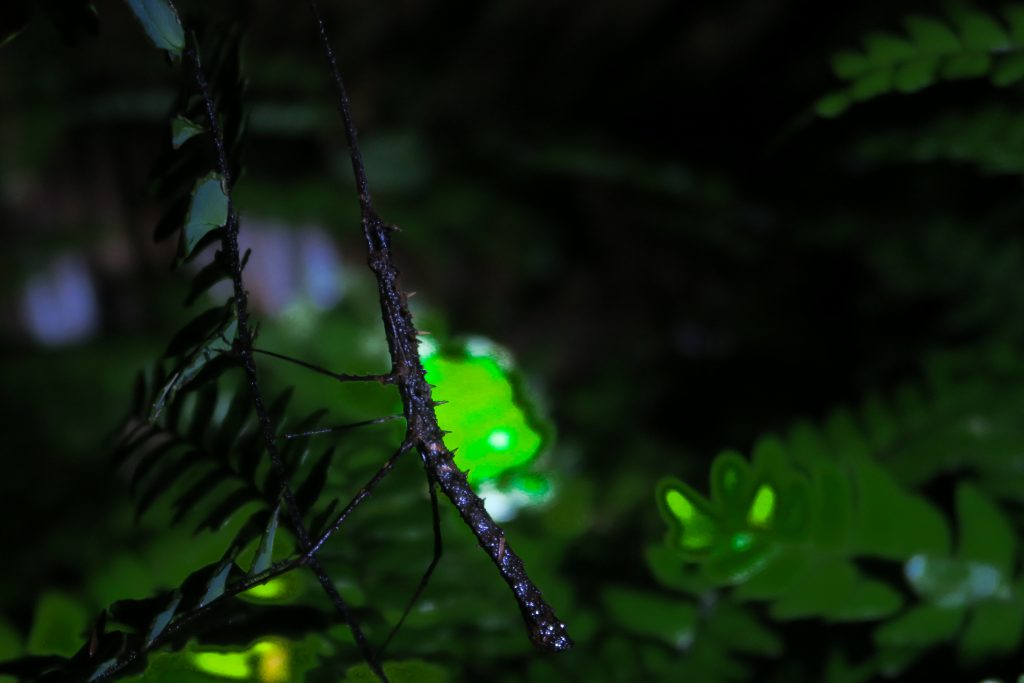 Singapore, Singapore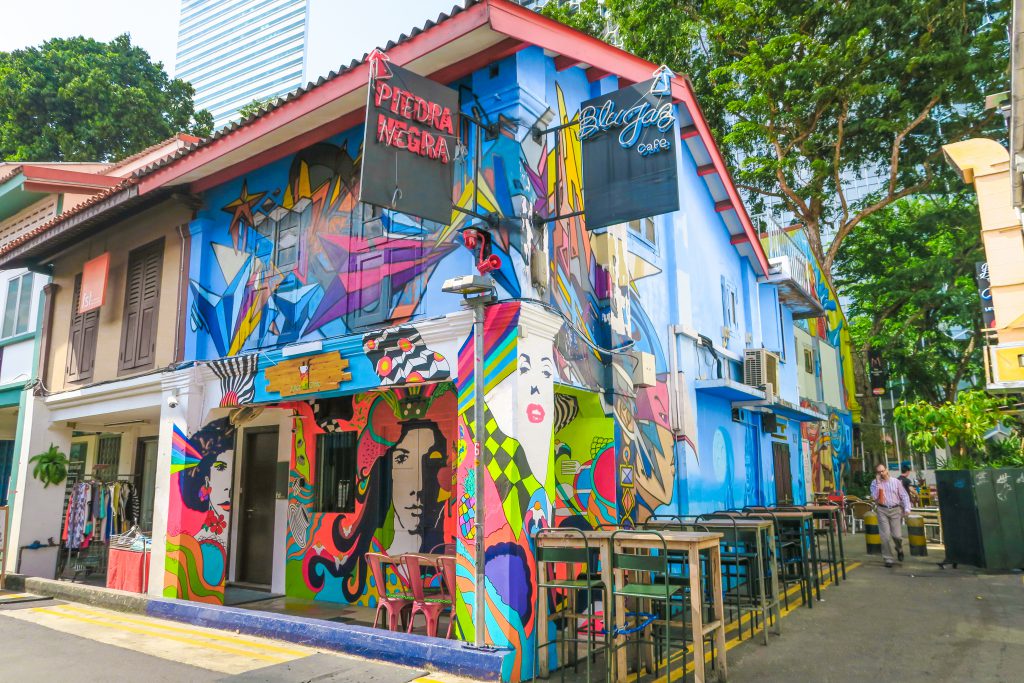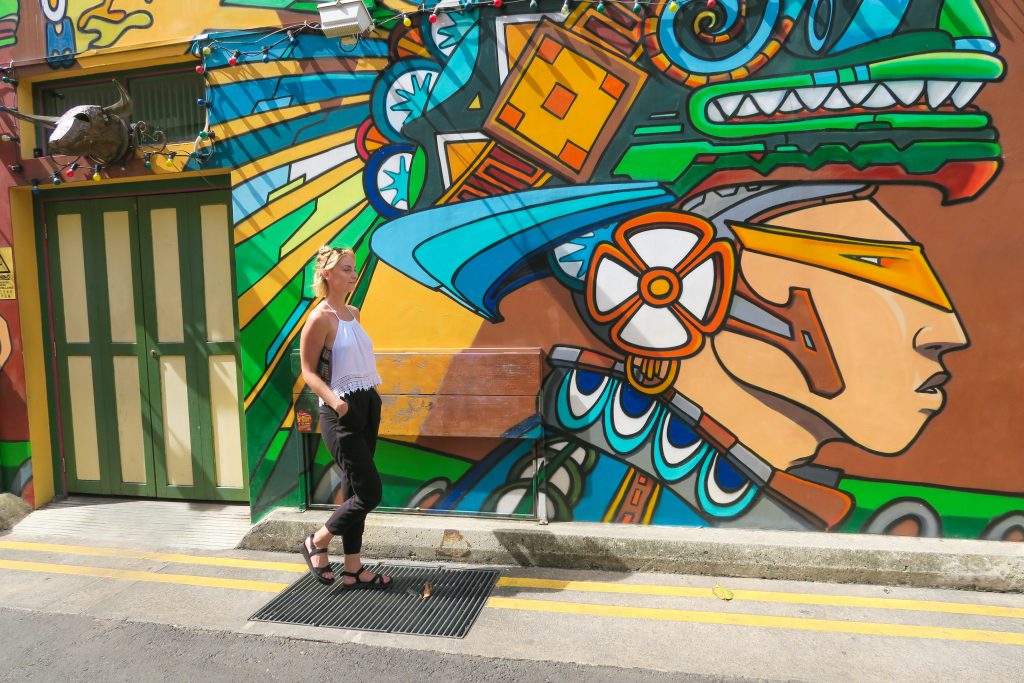 March-April
France, Qatar, Indonesia, Timor-Leste & Cambodia
Morzine, France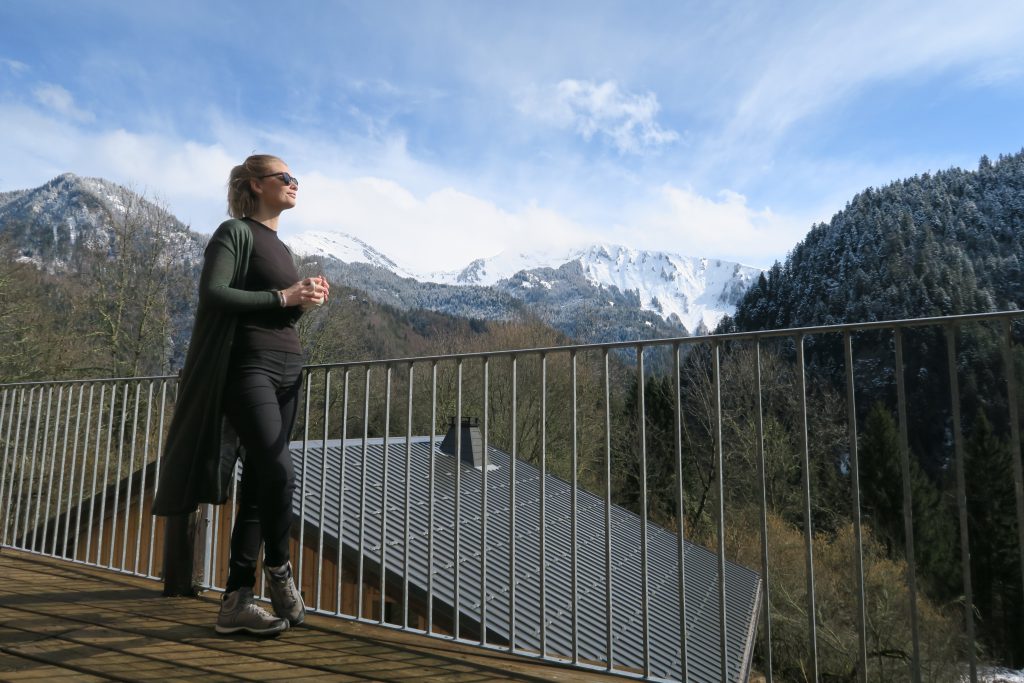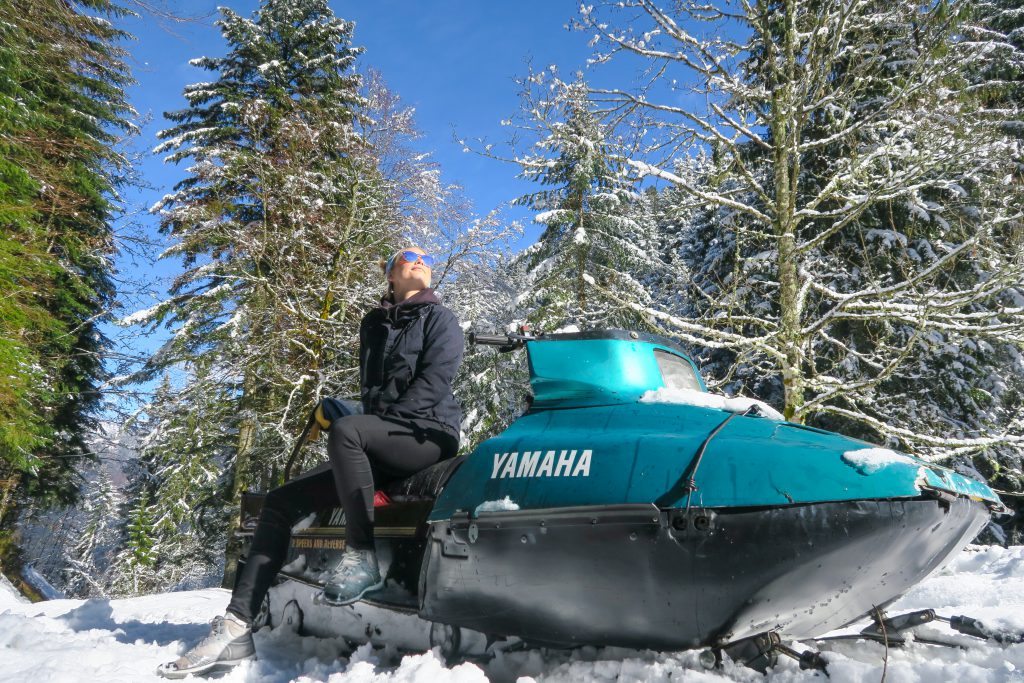 Doha, Qatar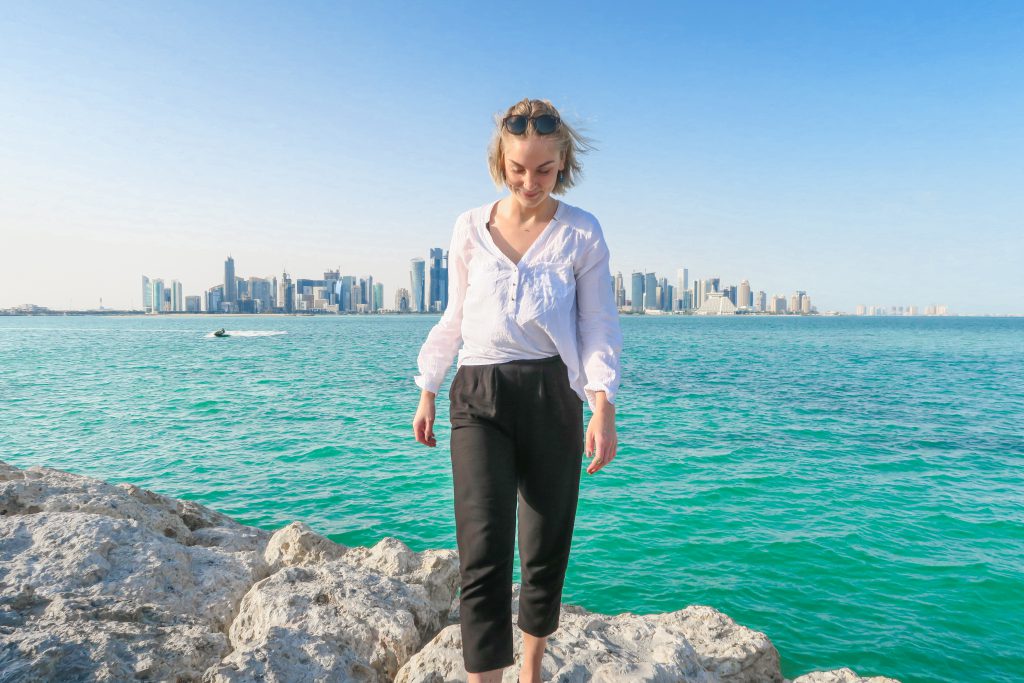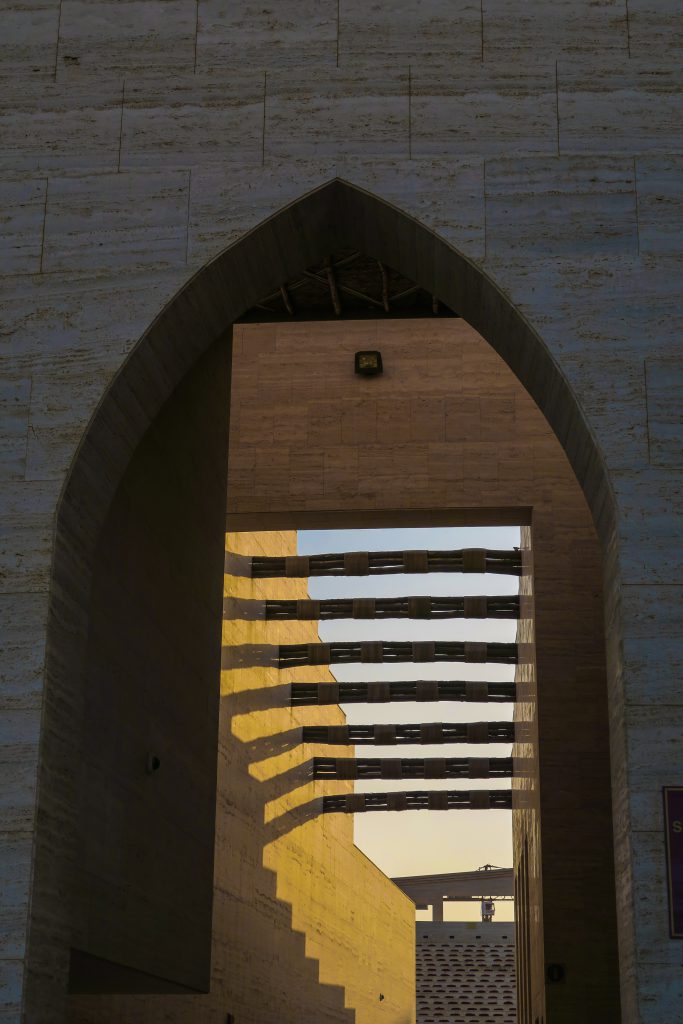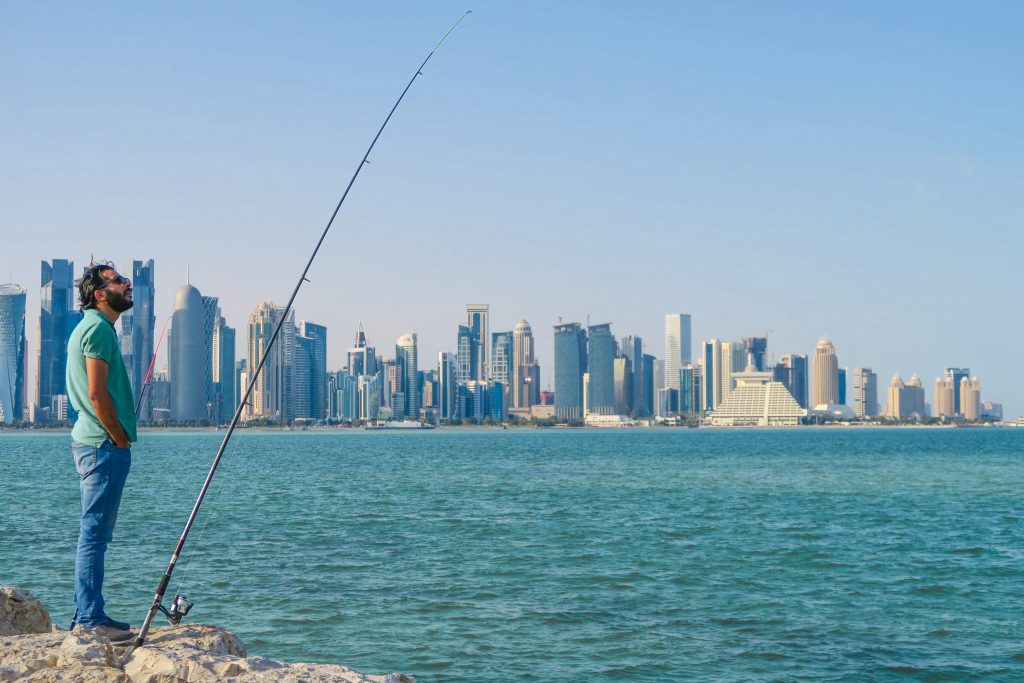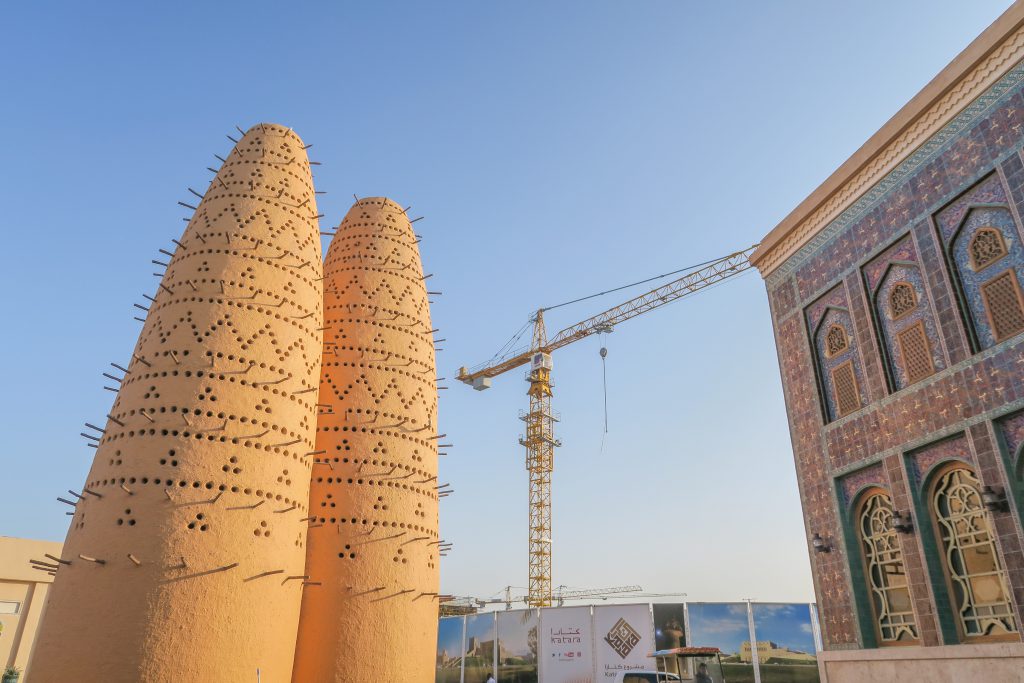 Bali, Indonesia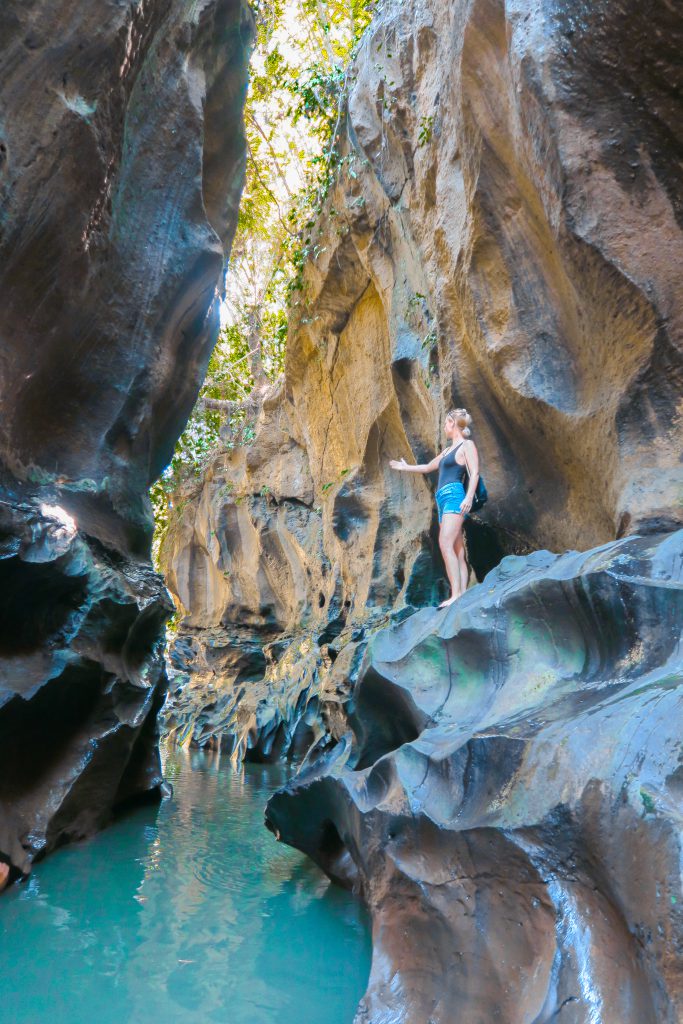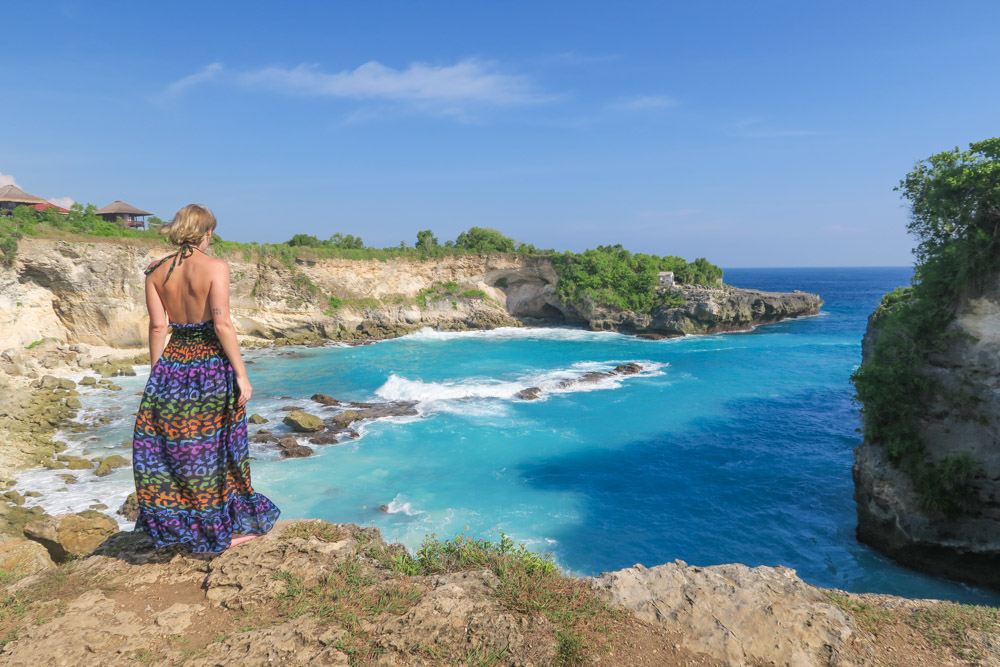 Timor-Leste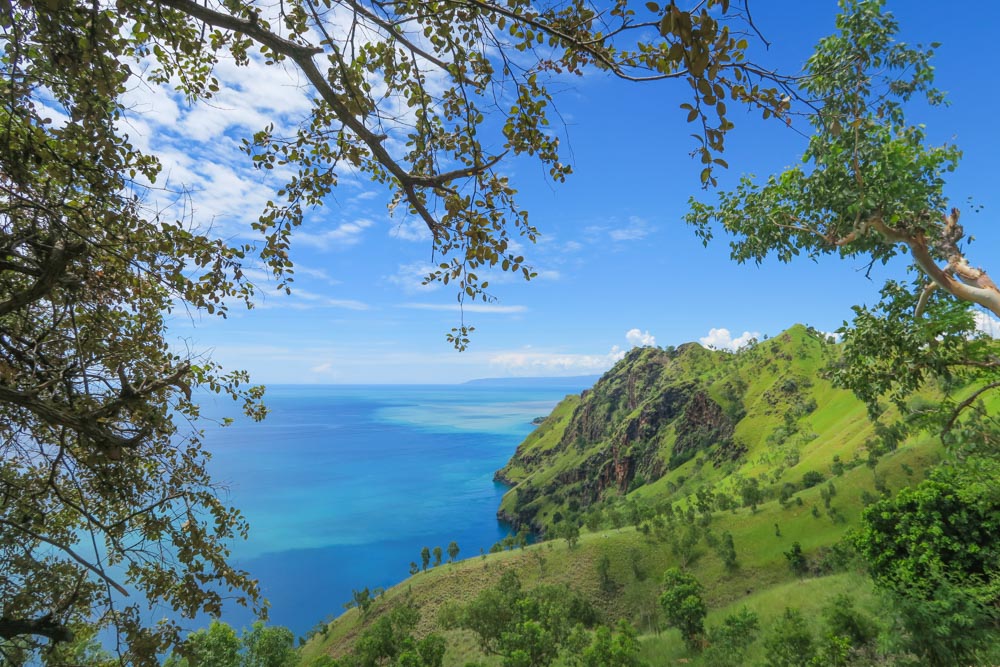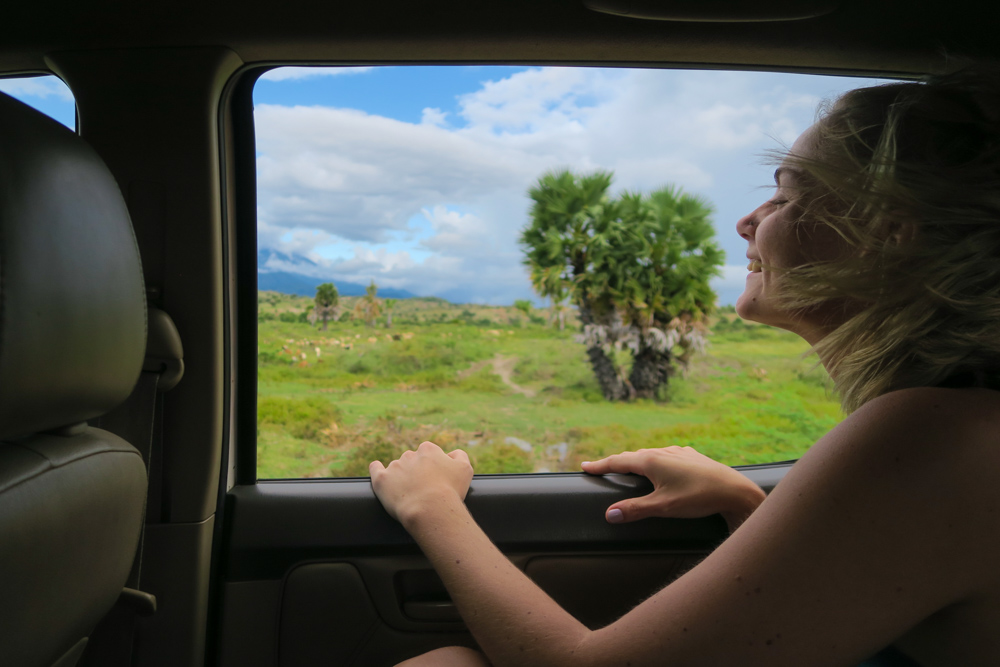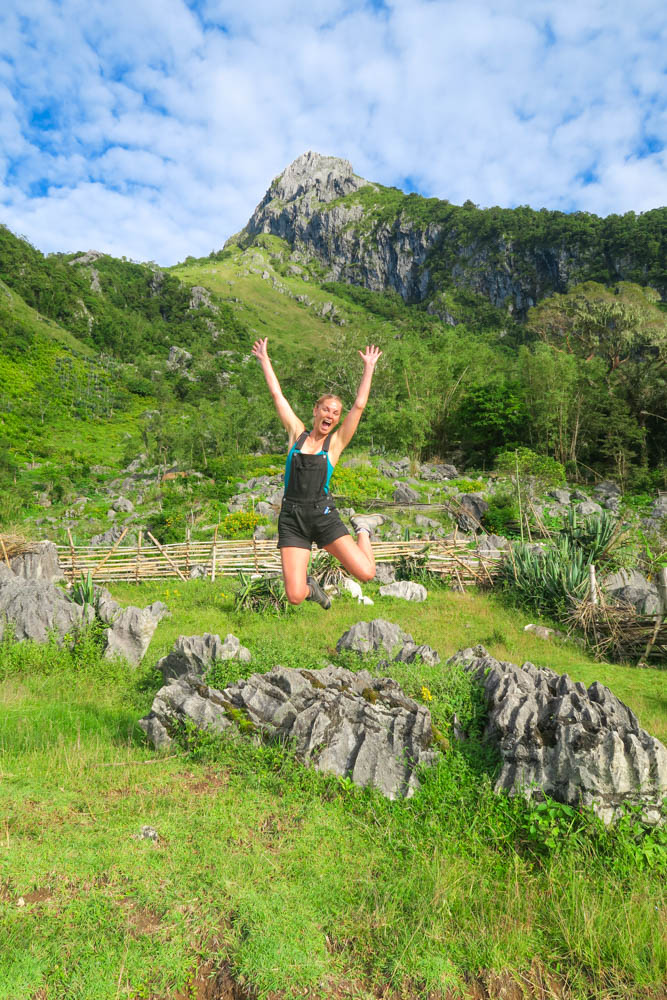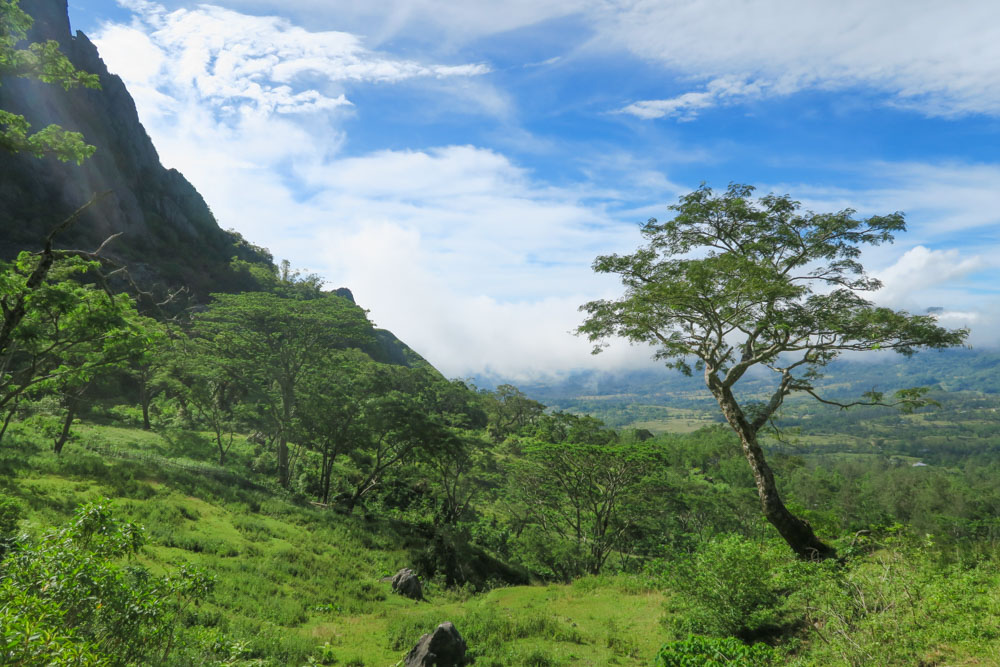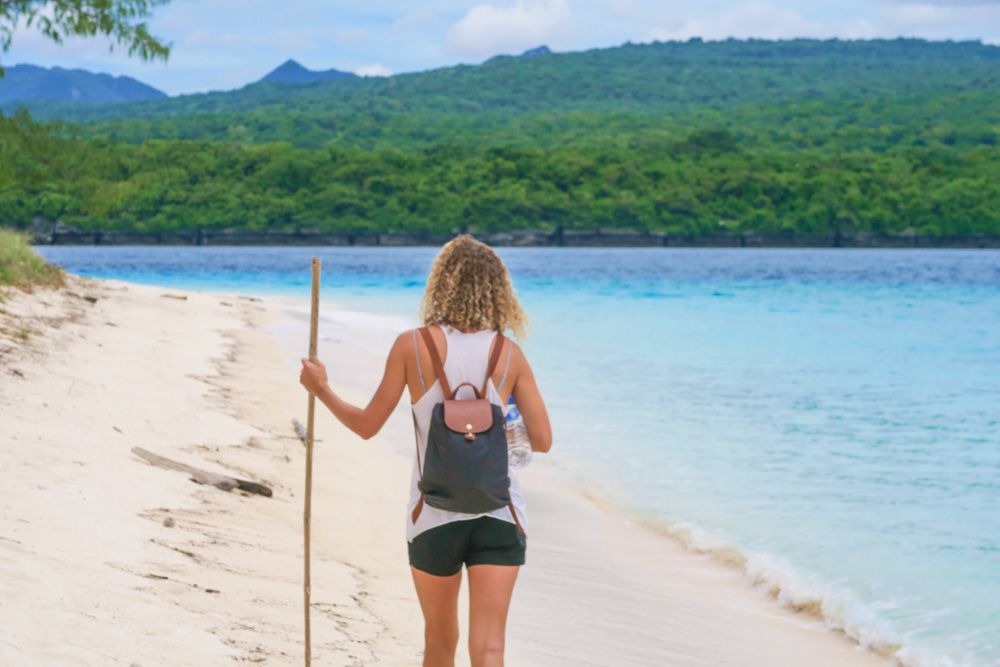 Cambodia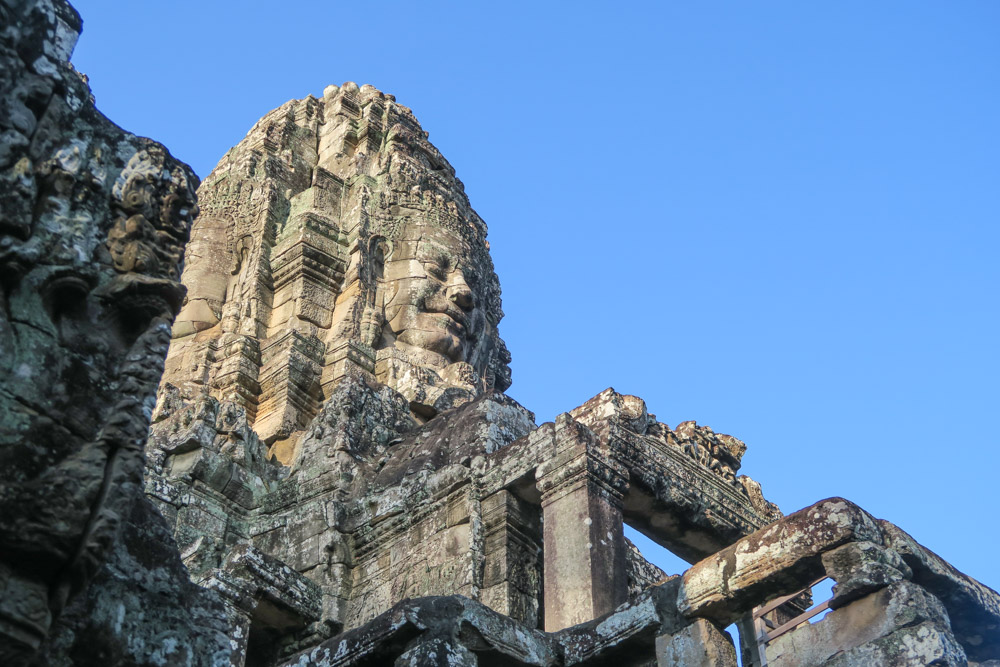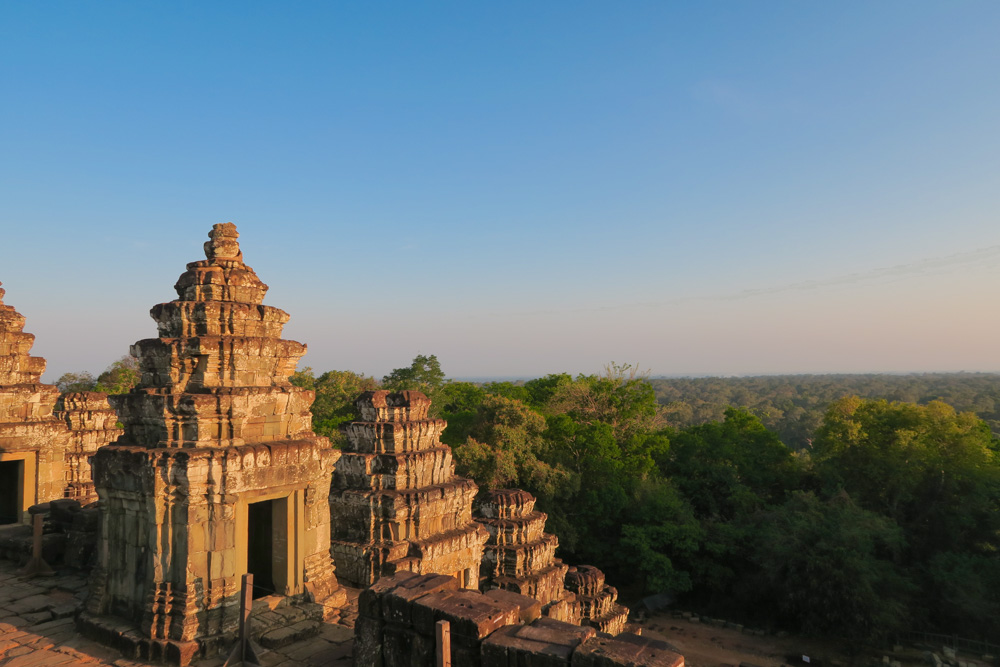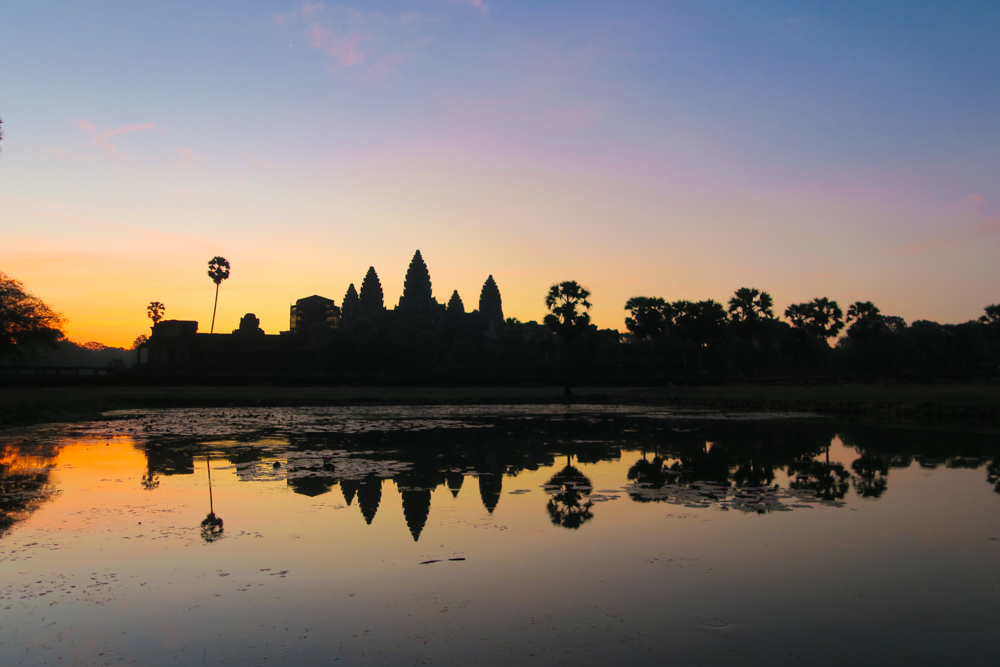 April-May
Iran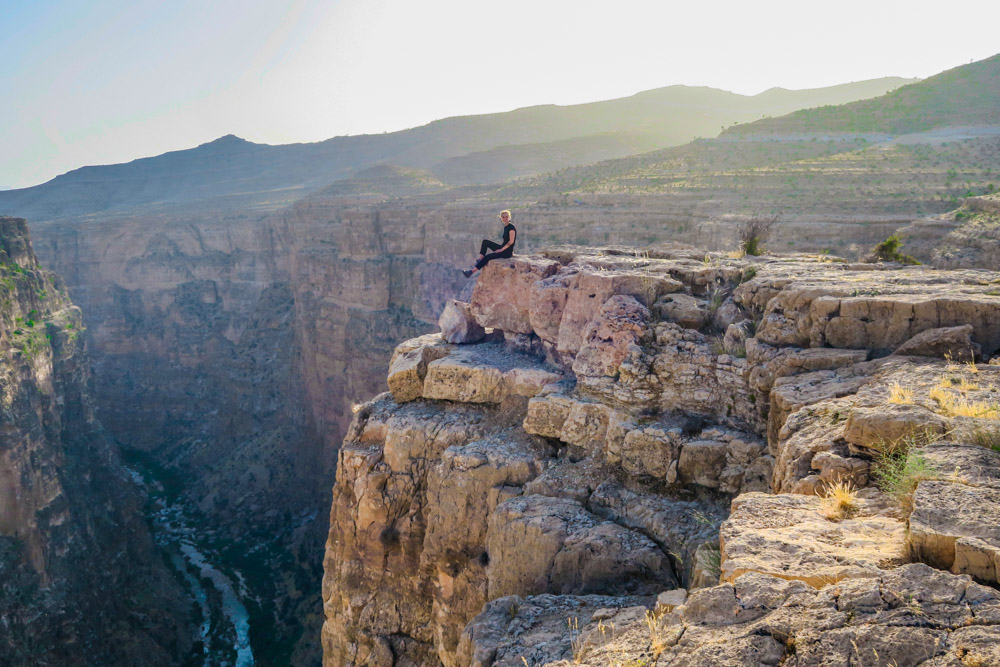 June-July
Sweden, Germany, Slovenia & Switzerland
Berlin, Germany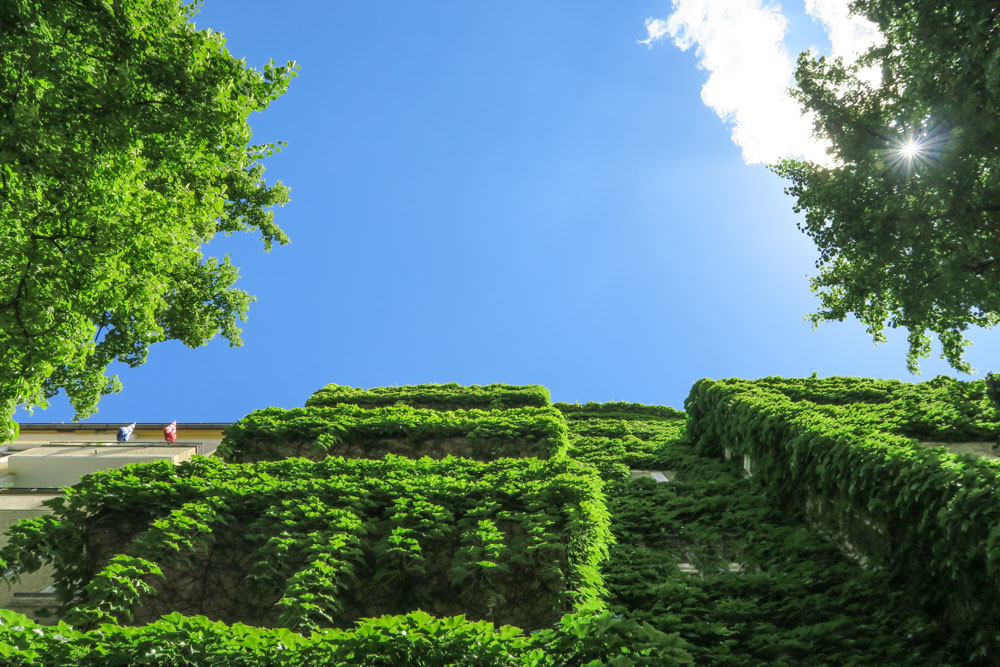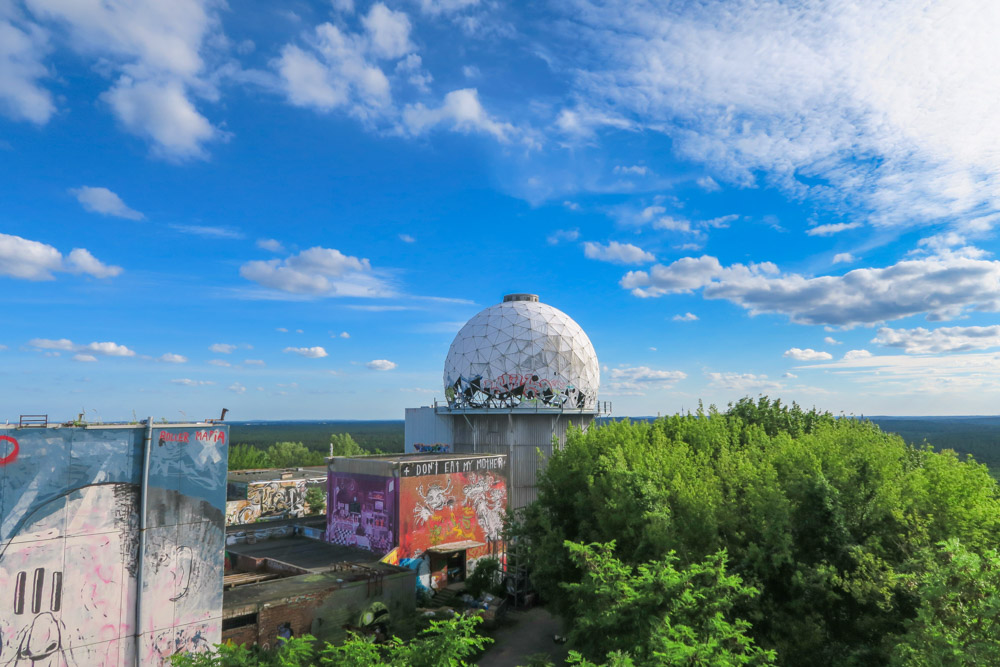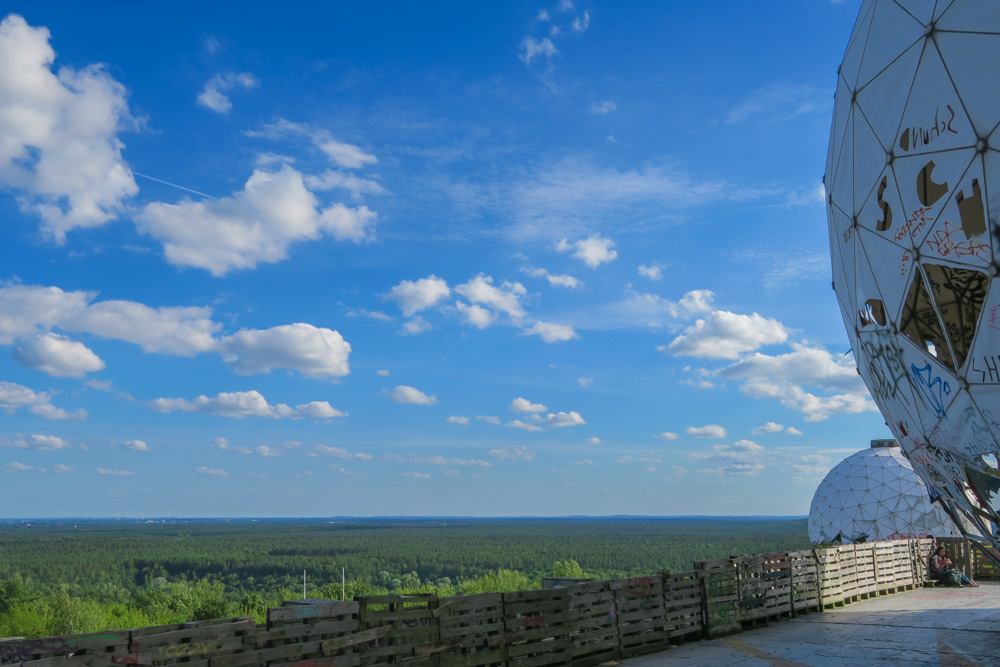 Bovec, Slovenia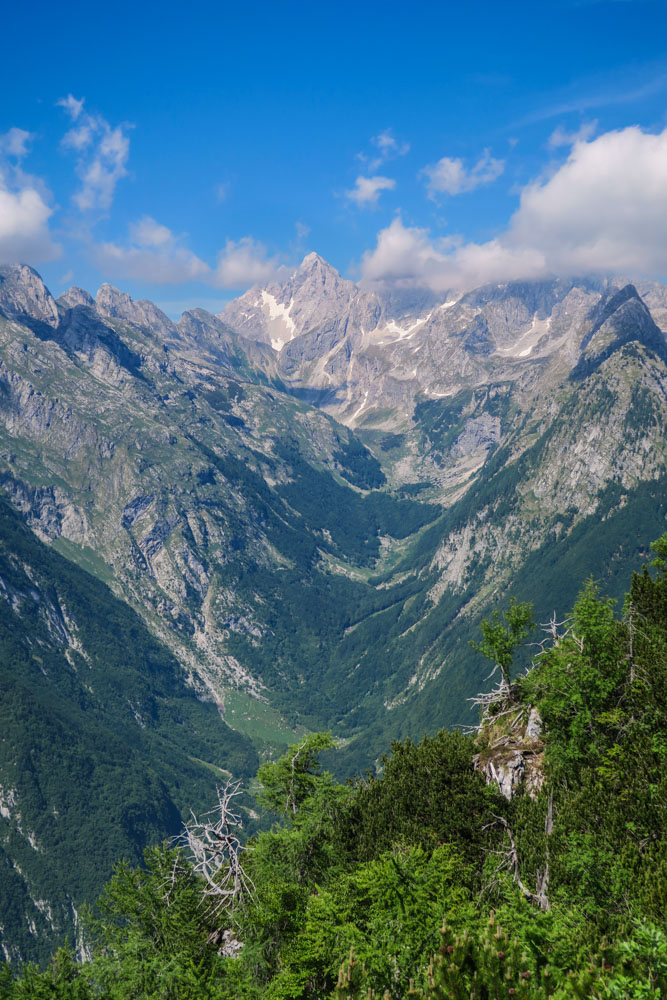 Switzerland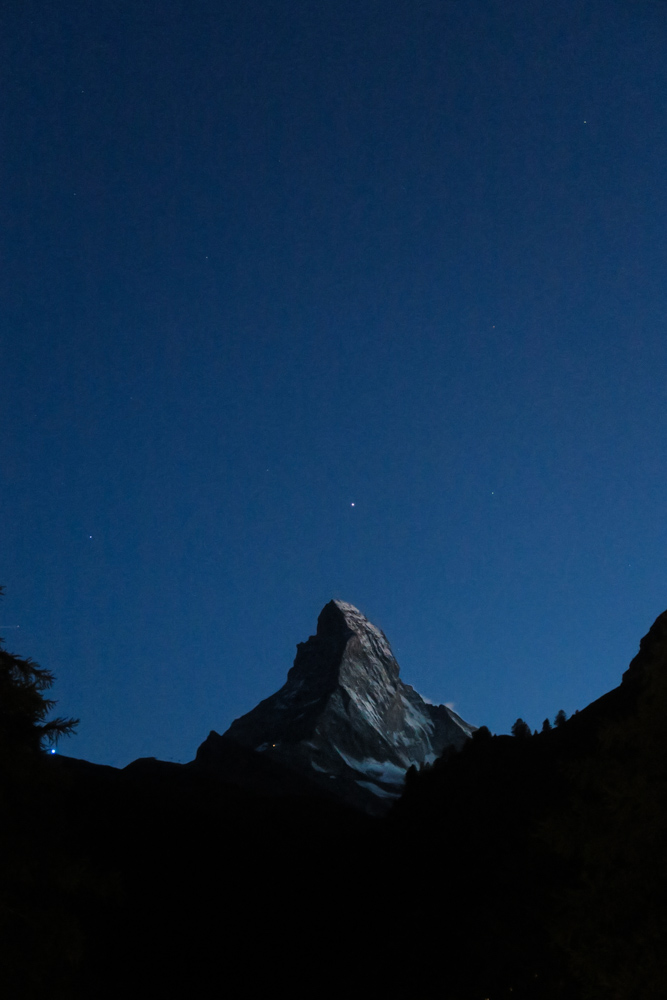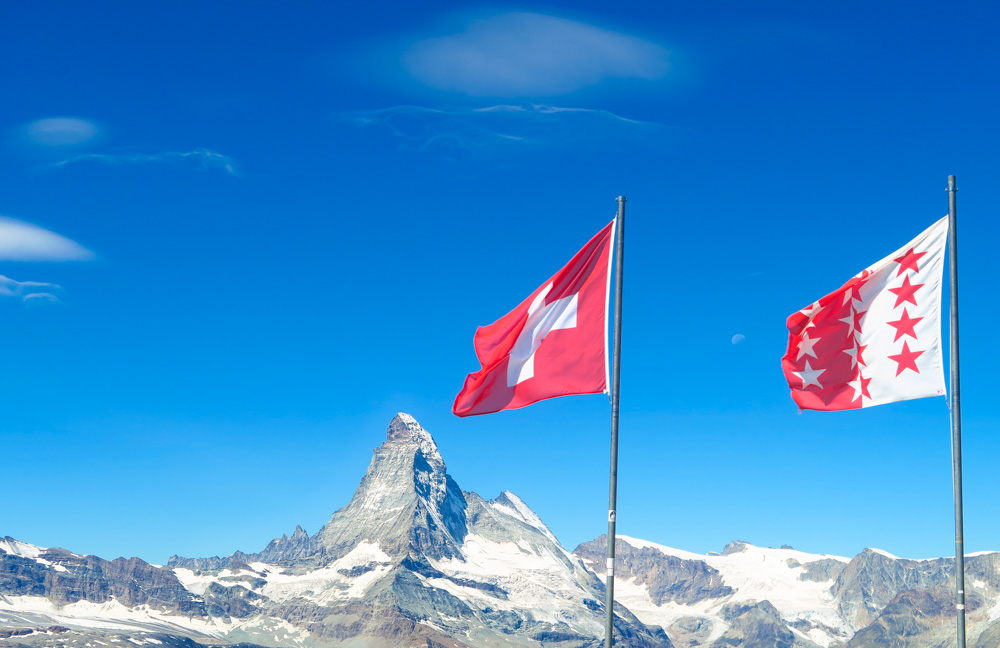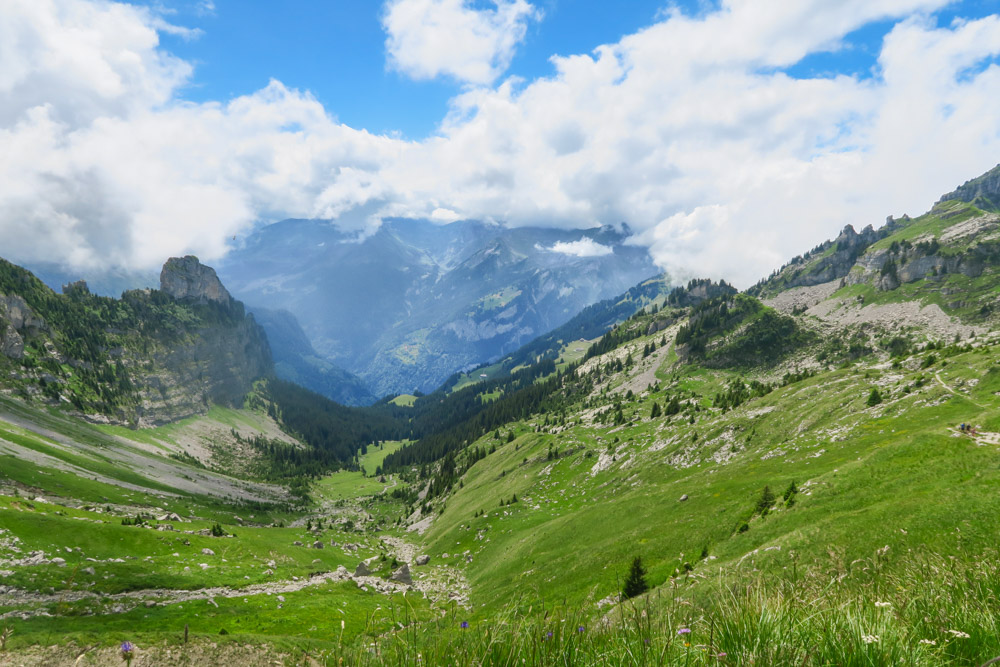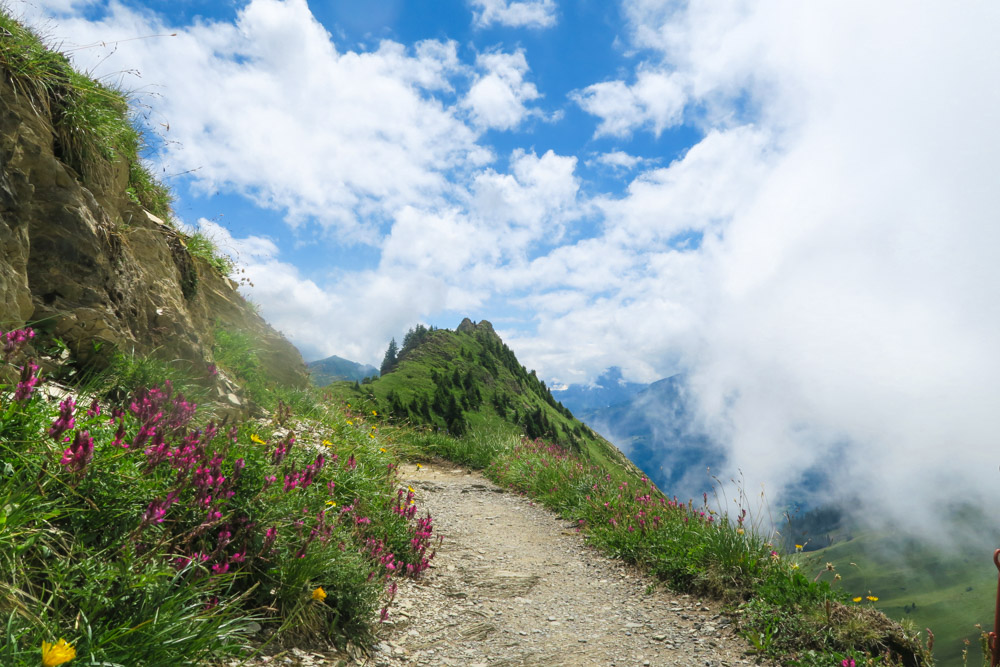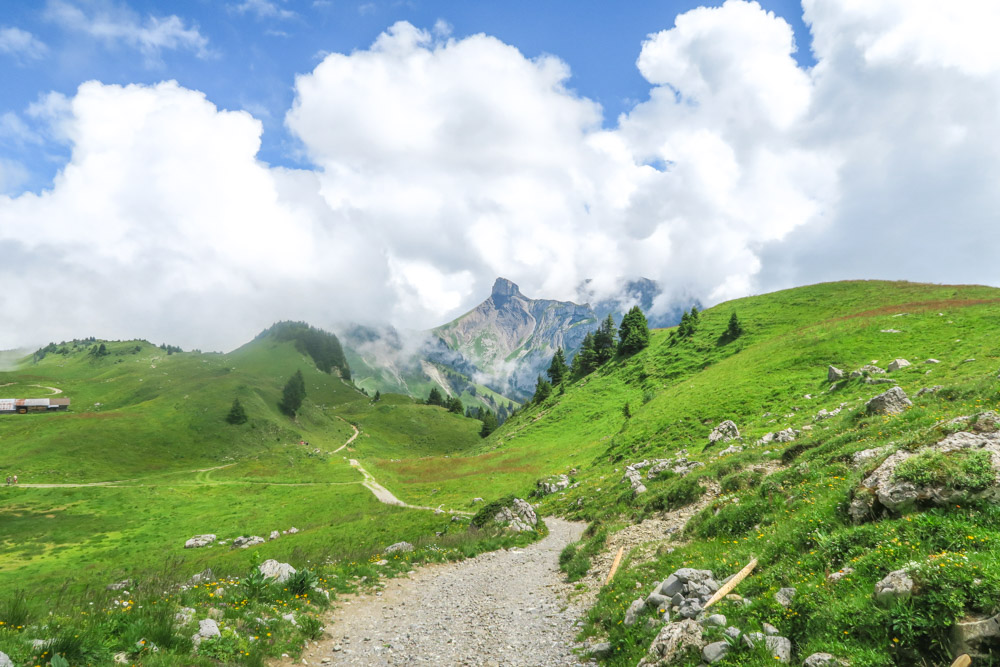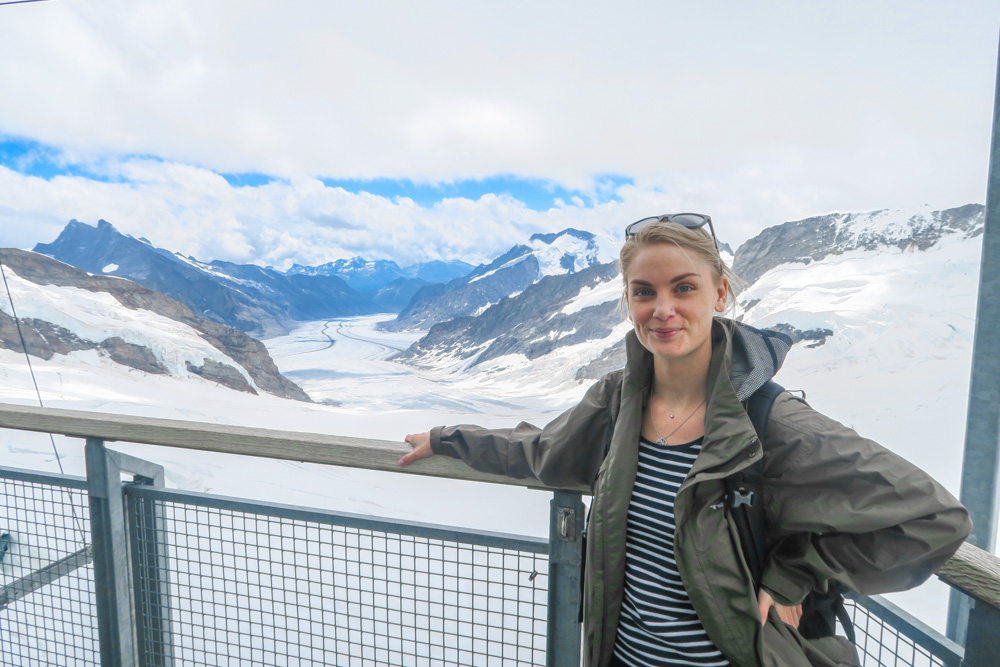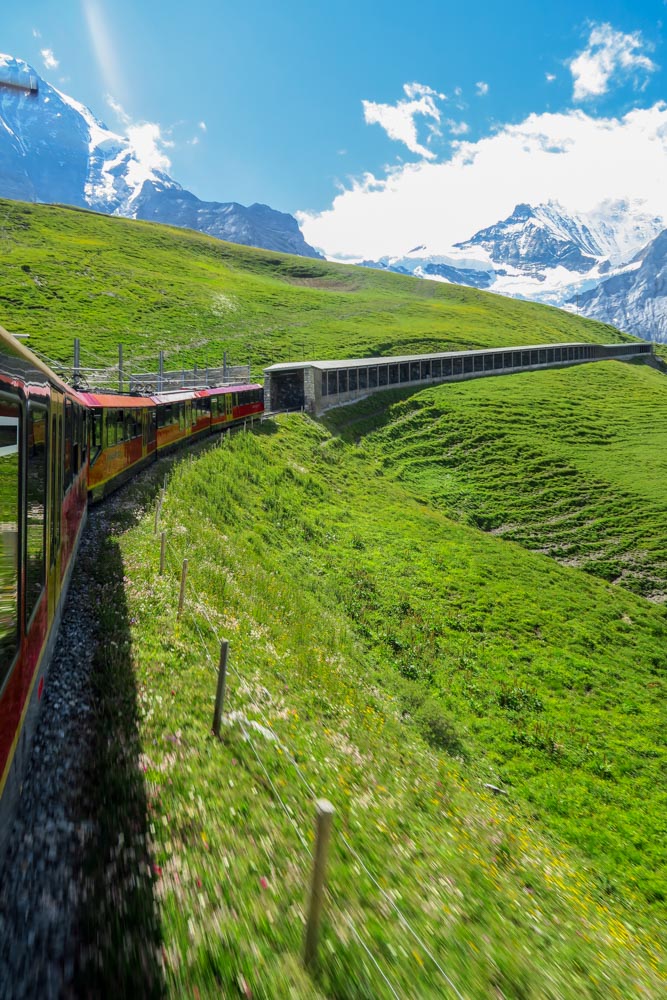 Sweden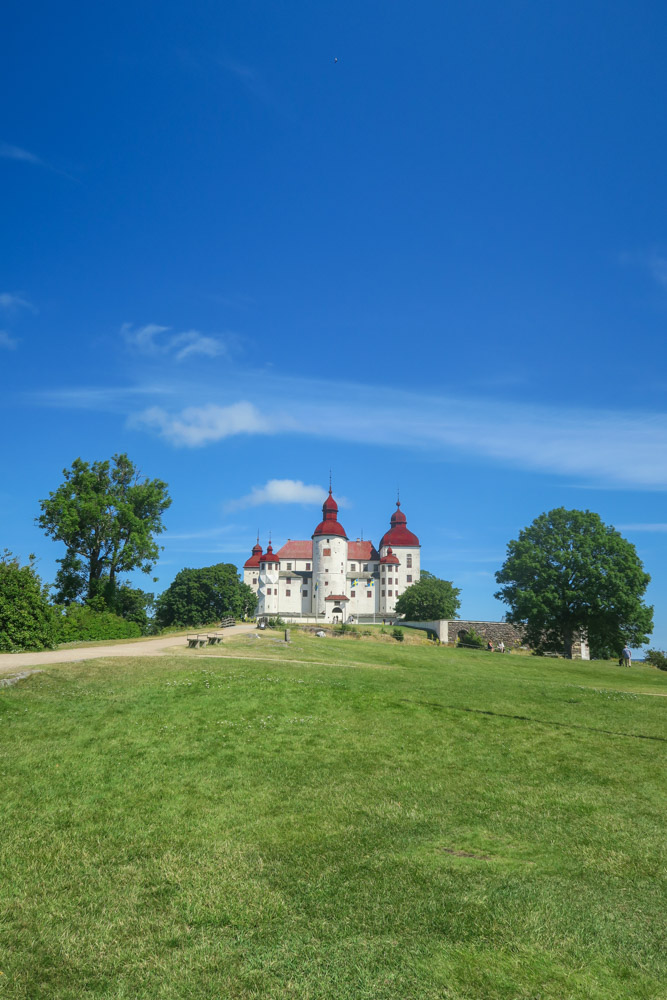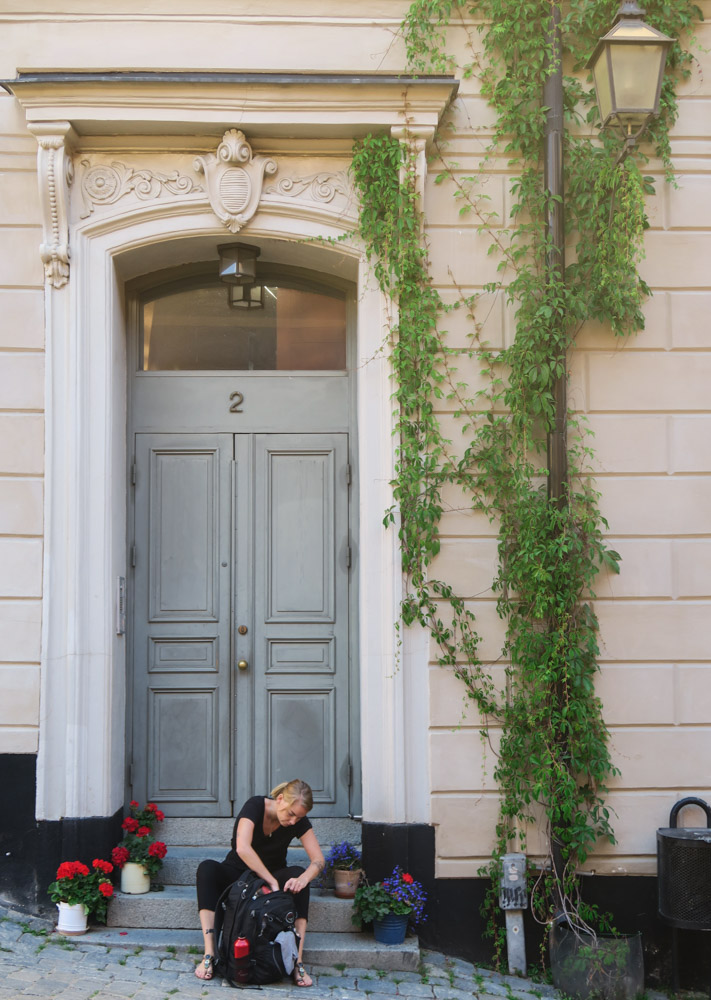 August
Canada & Mexico
Canada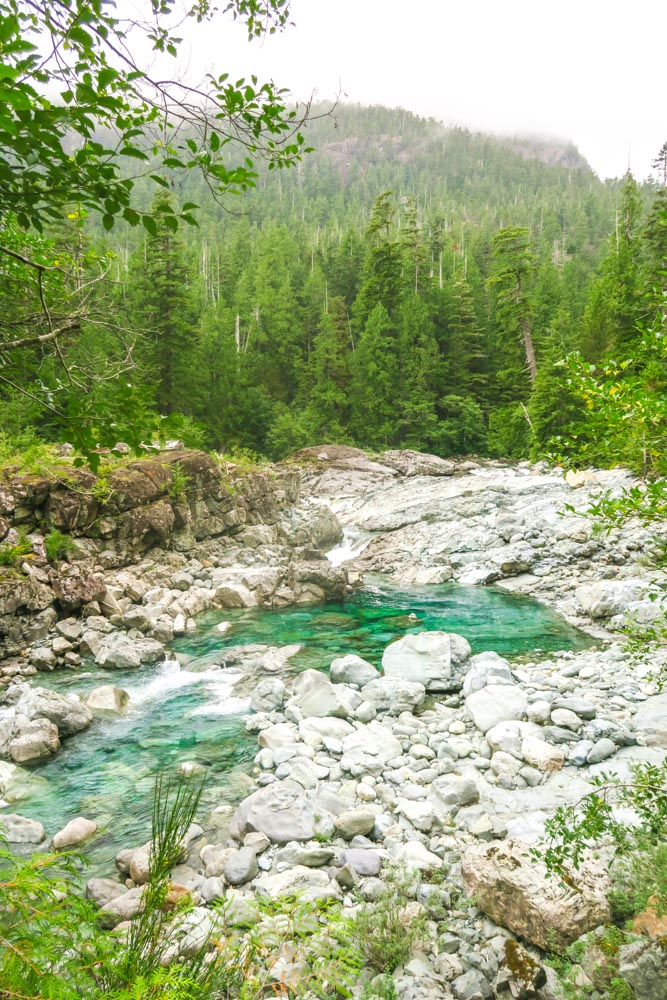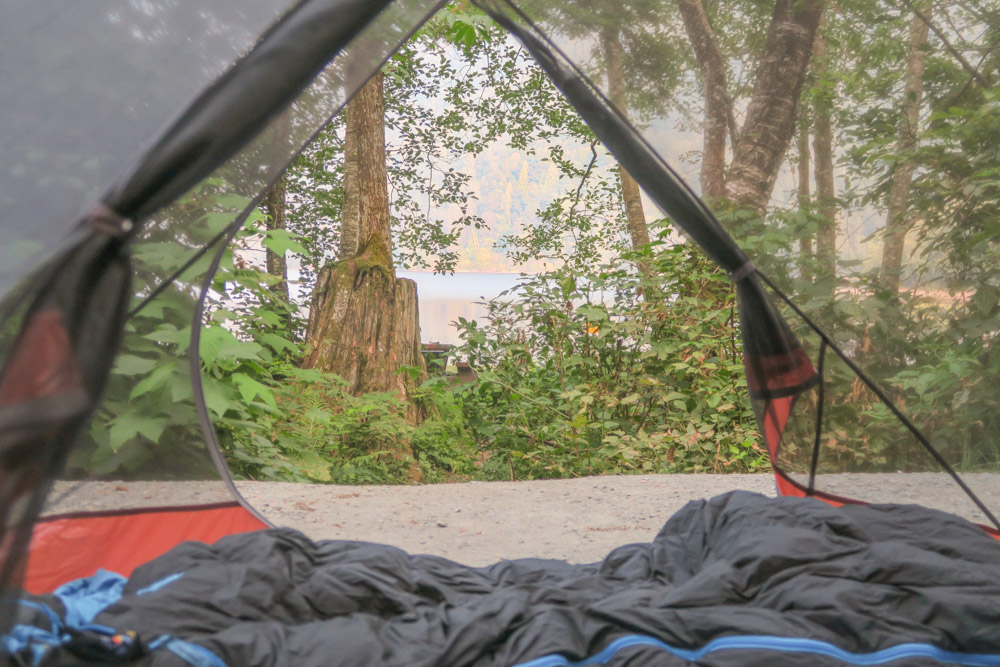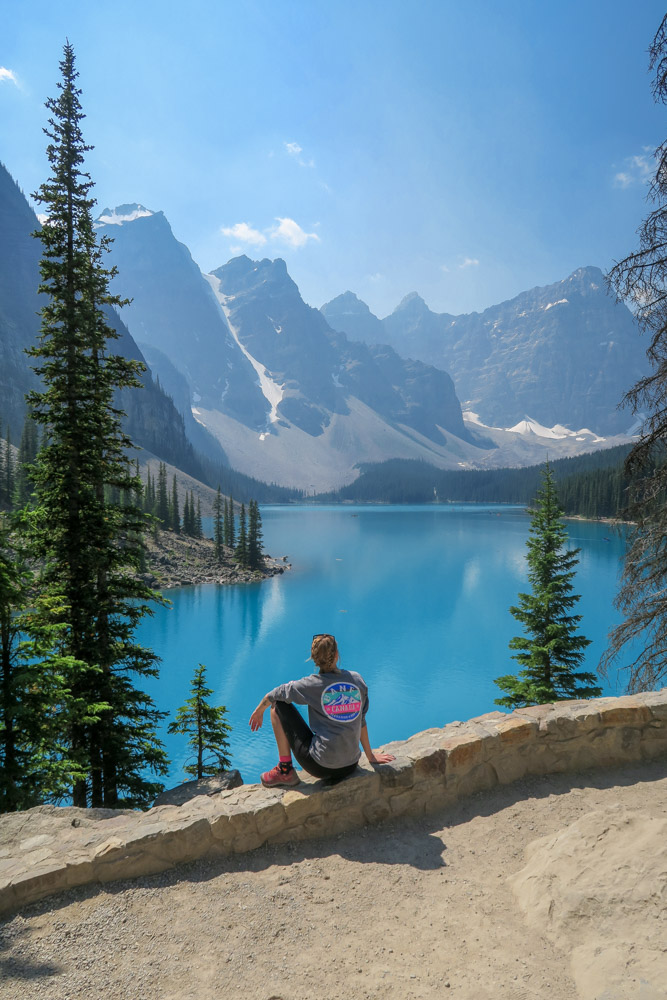 Yucatan, Mexico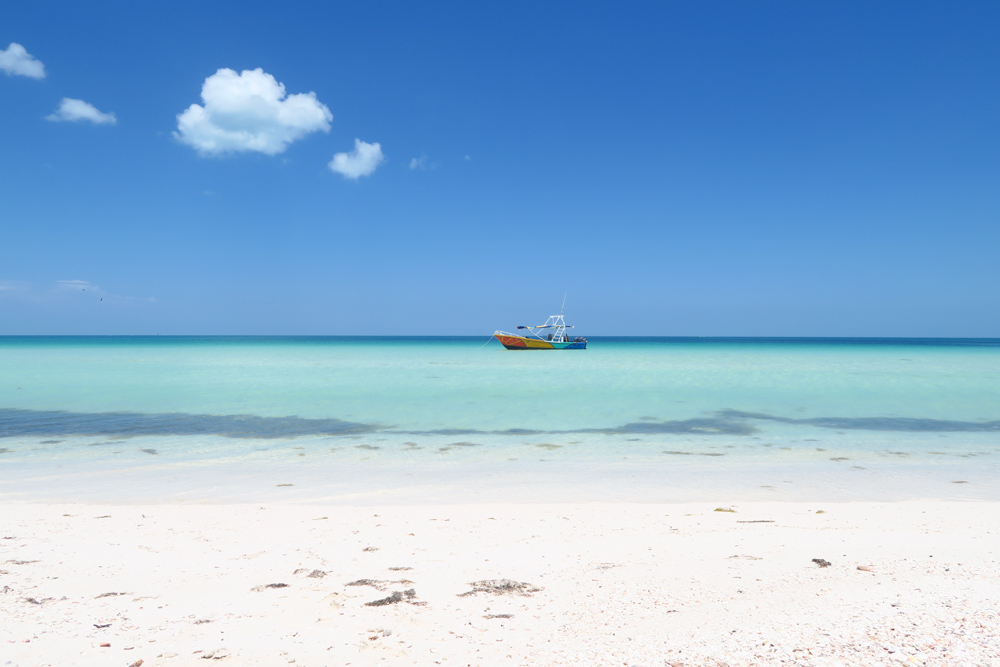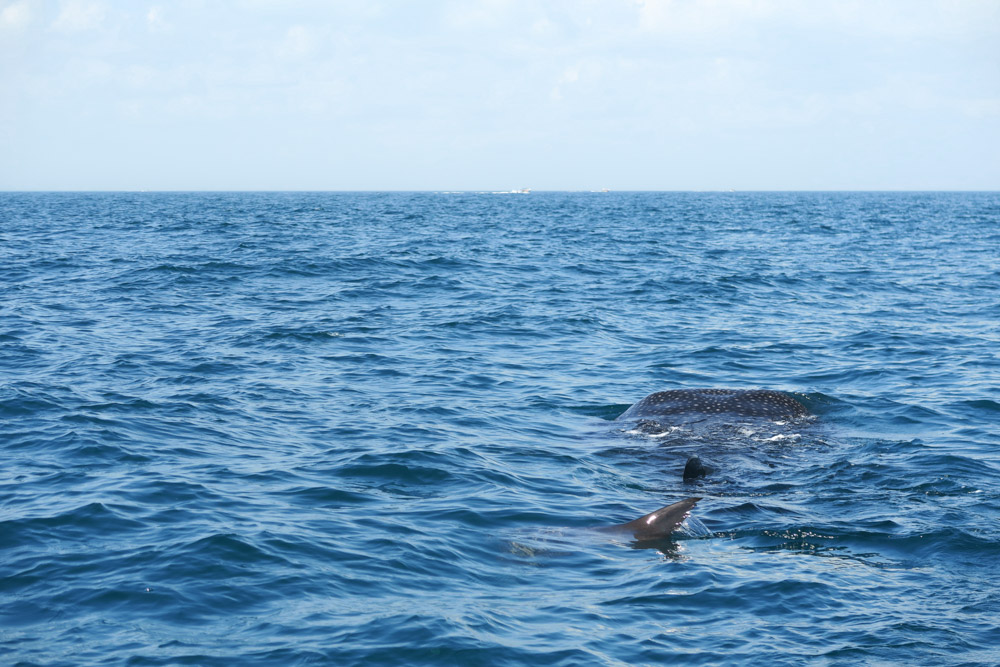 September
Colombia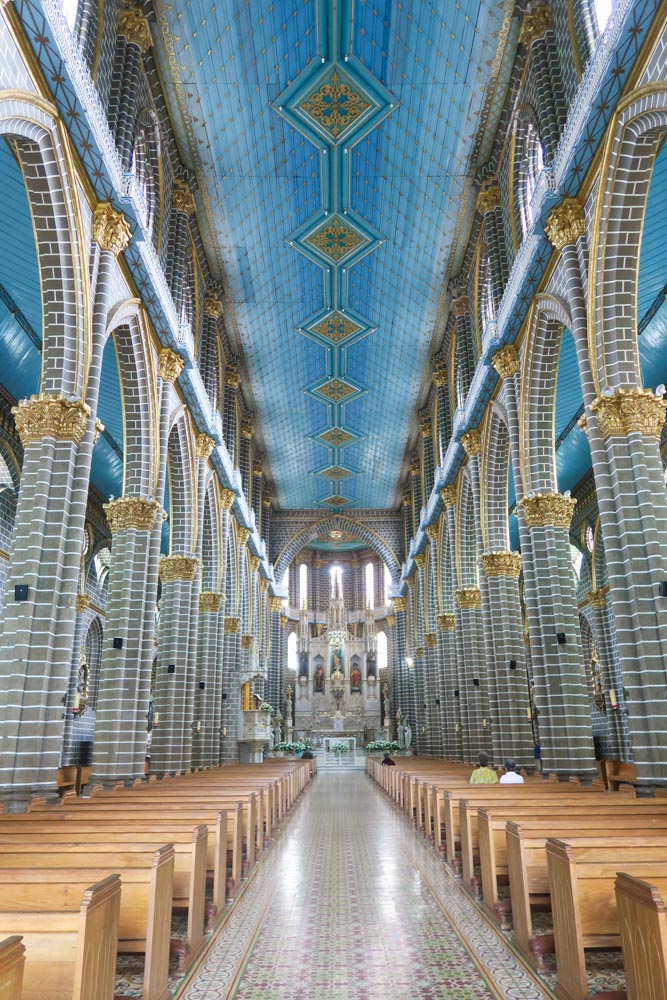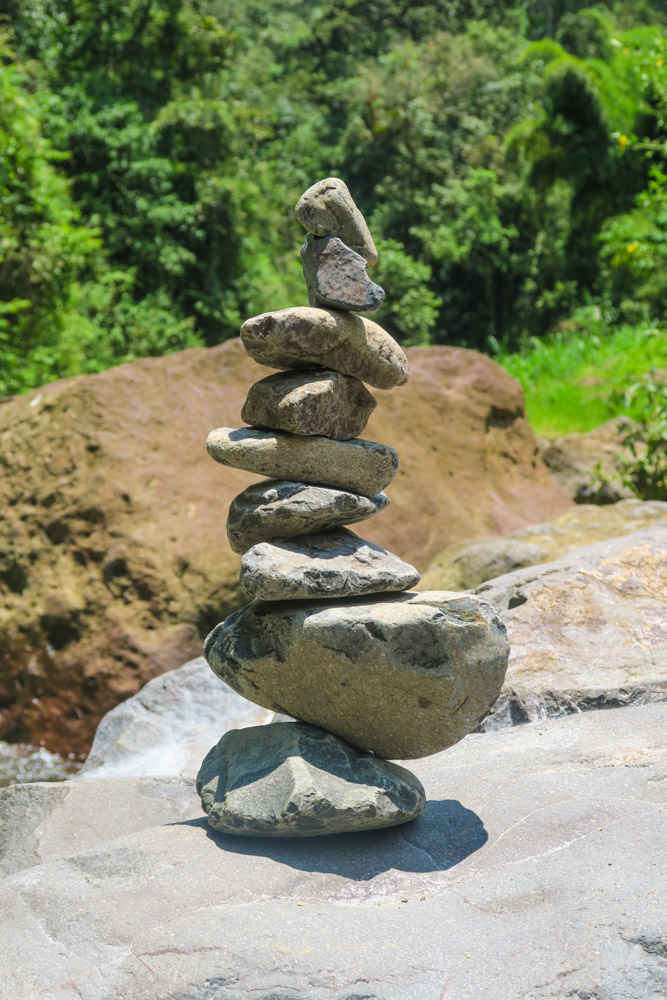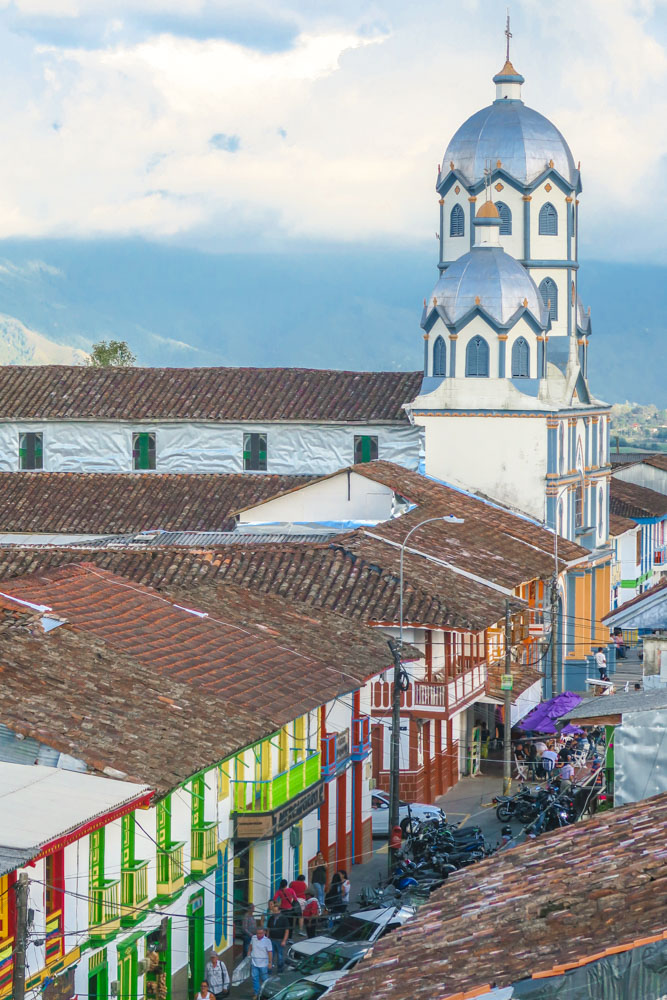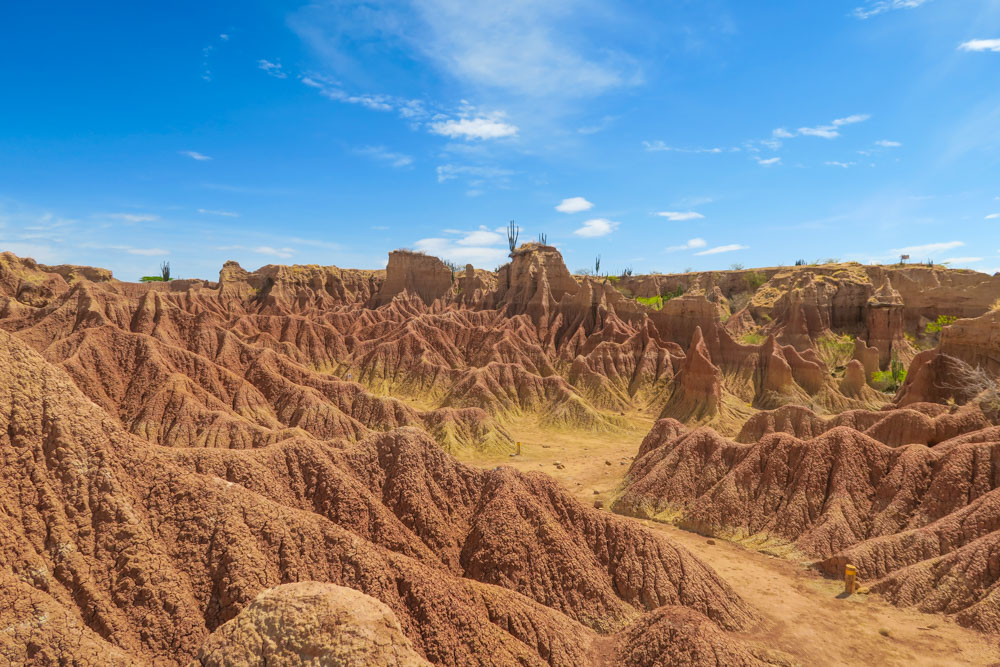 October-November
Argentina, Uruguay, Brazil, French Guiana & Suriname
Buenos Aires, Argentina
Uruguay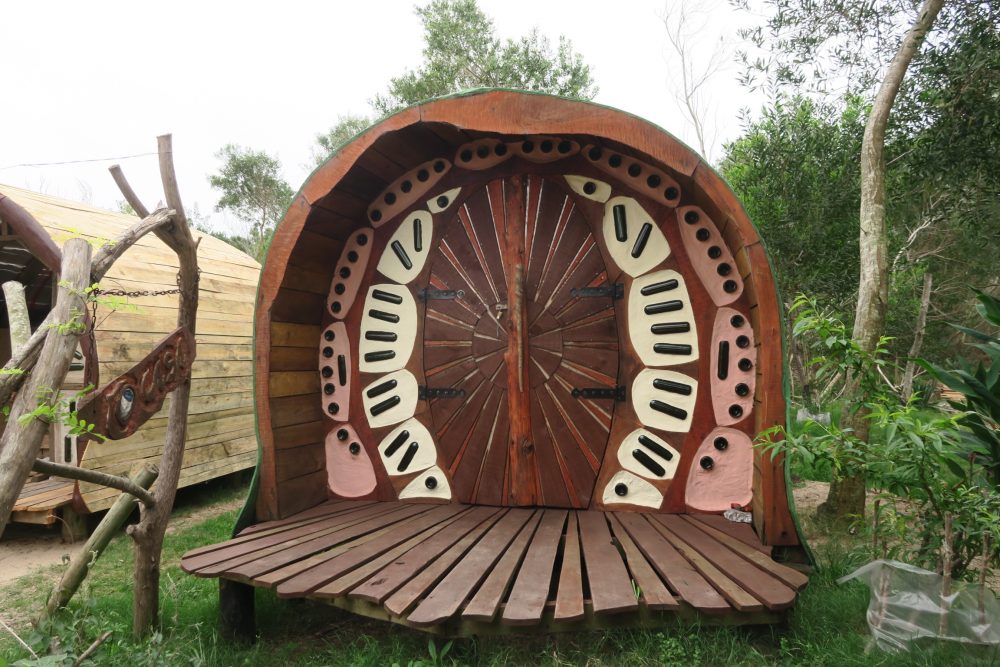 Brazil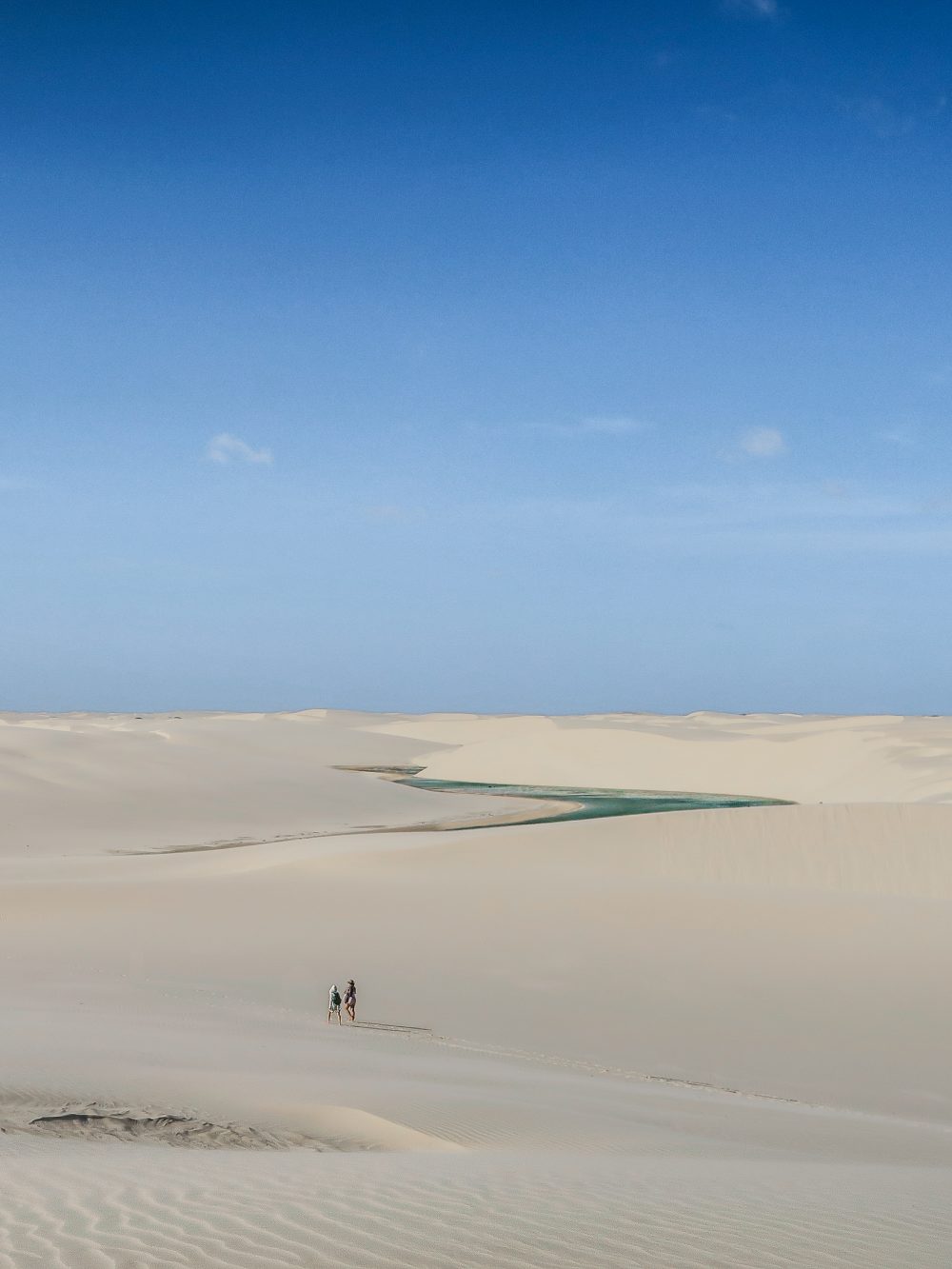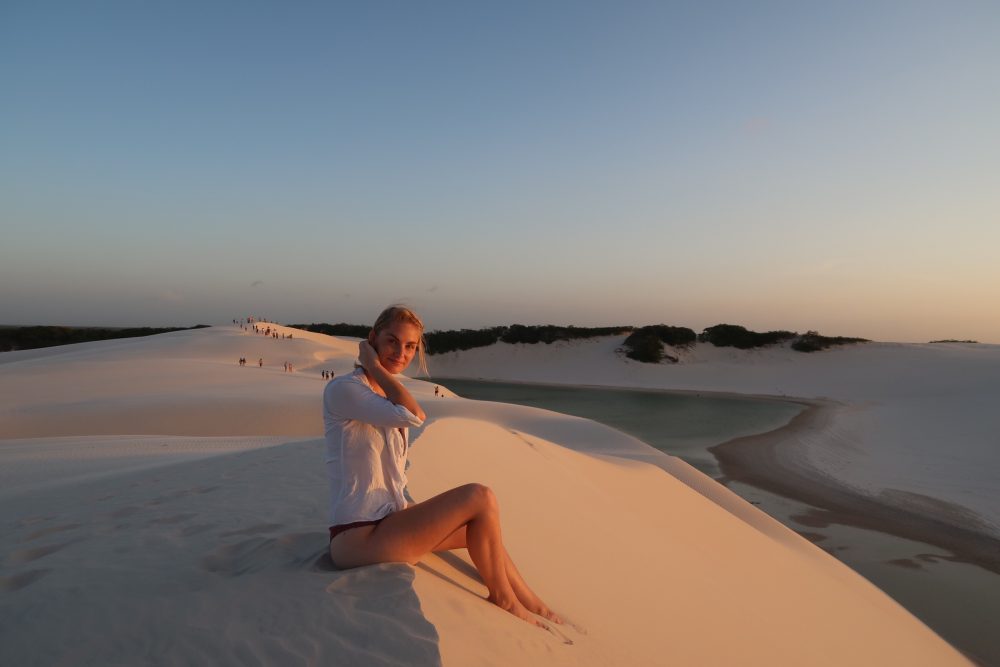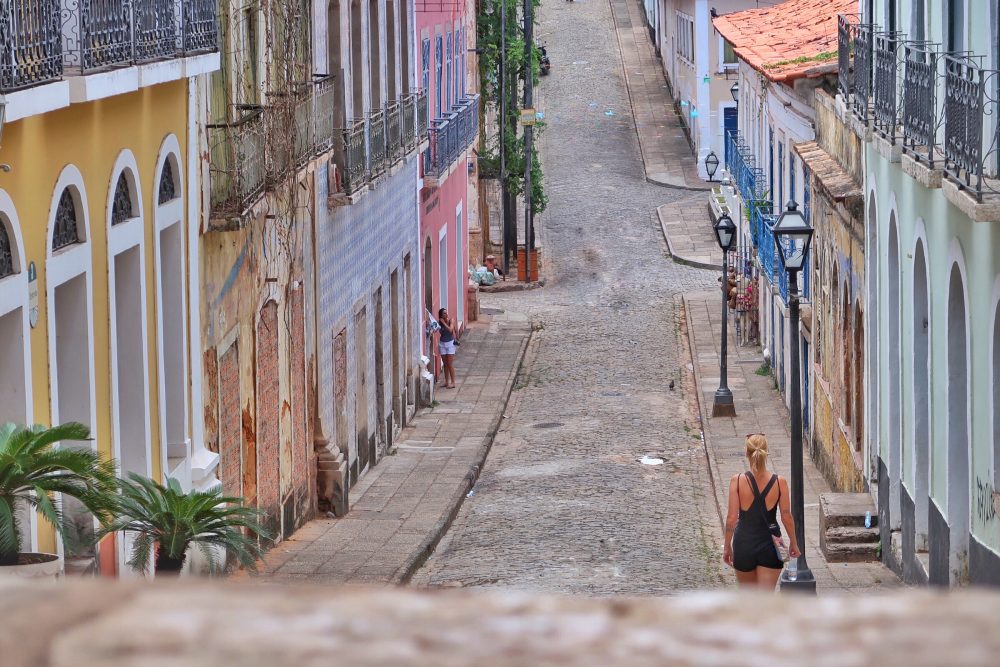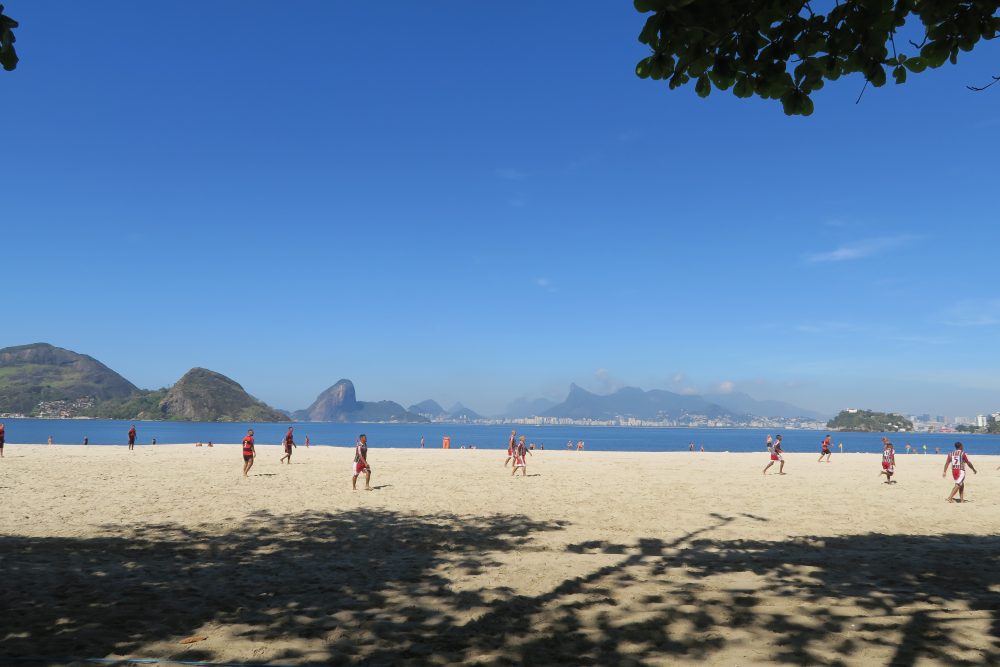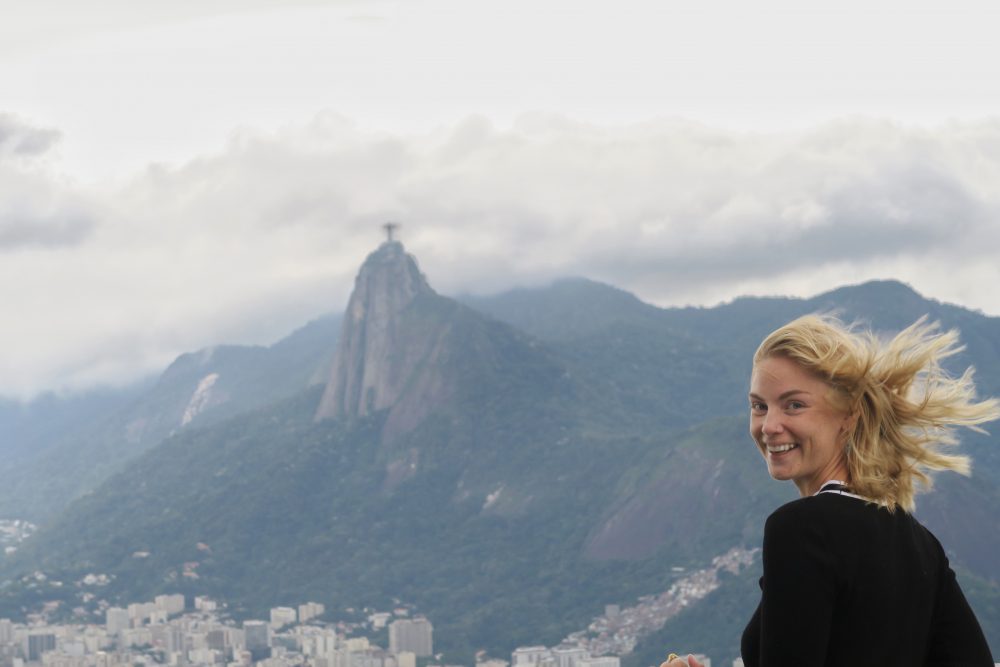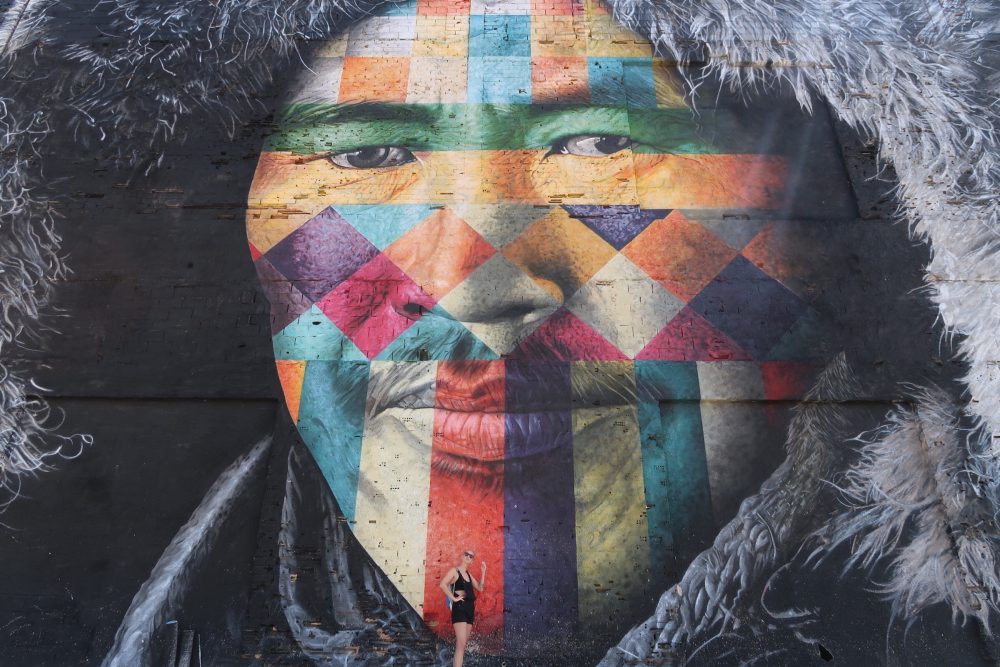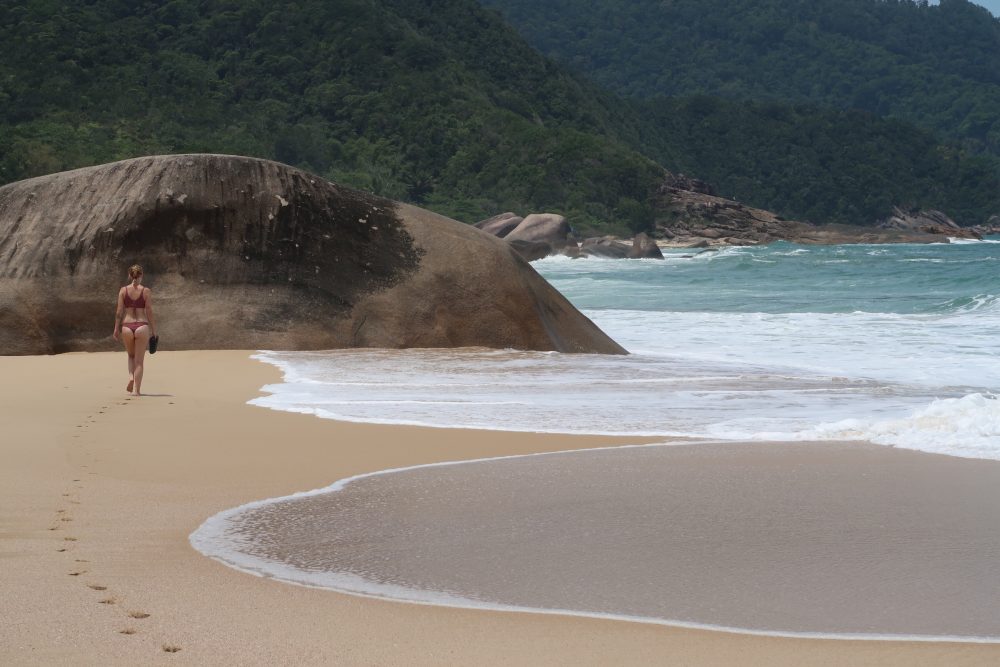 Suriname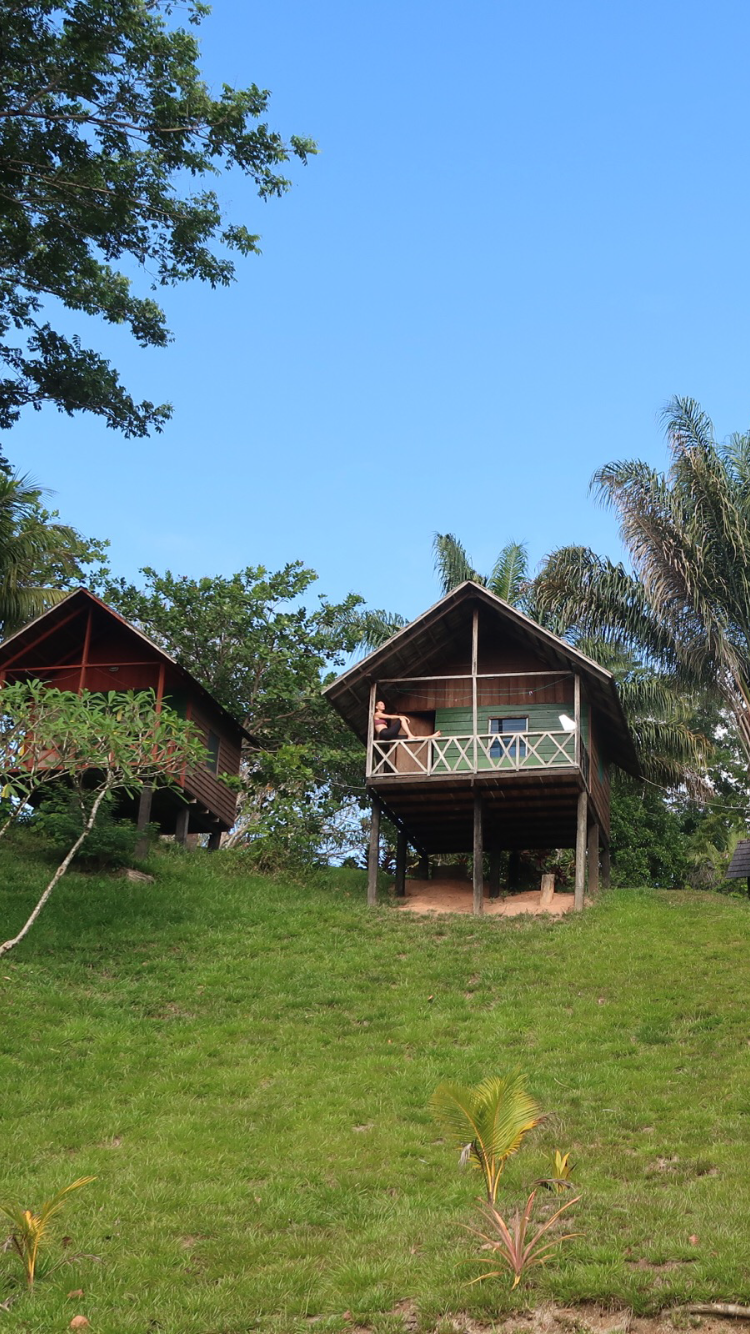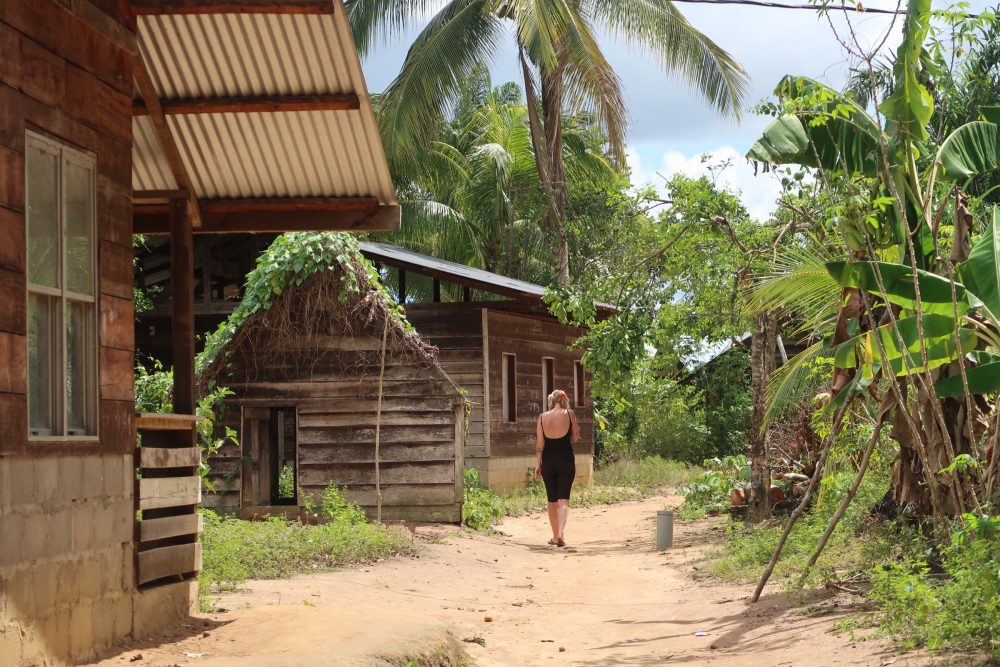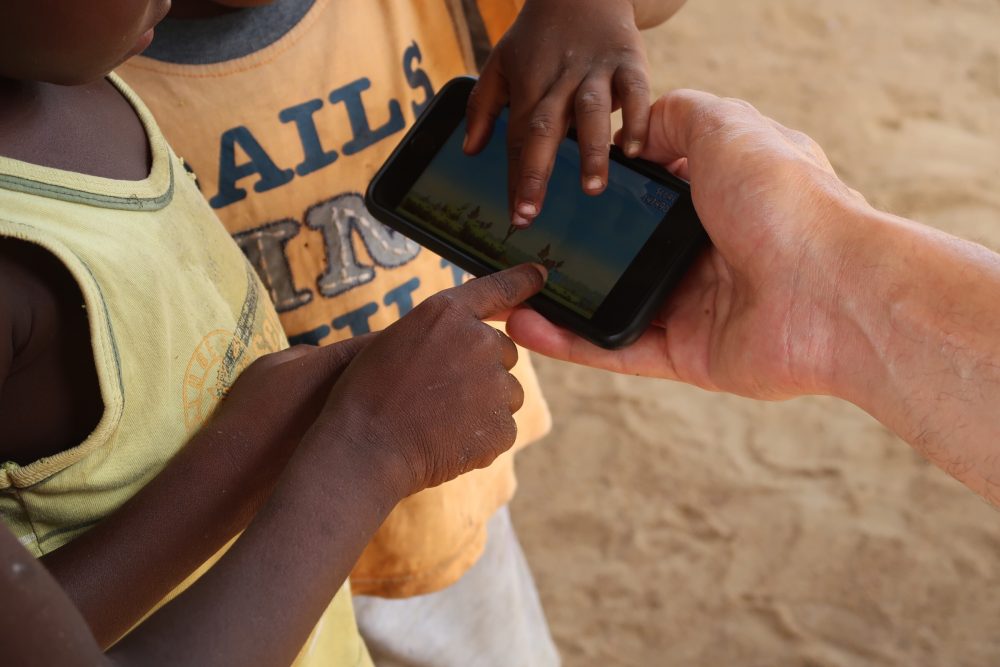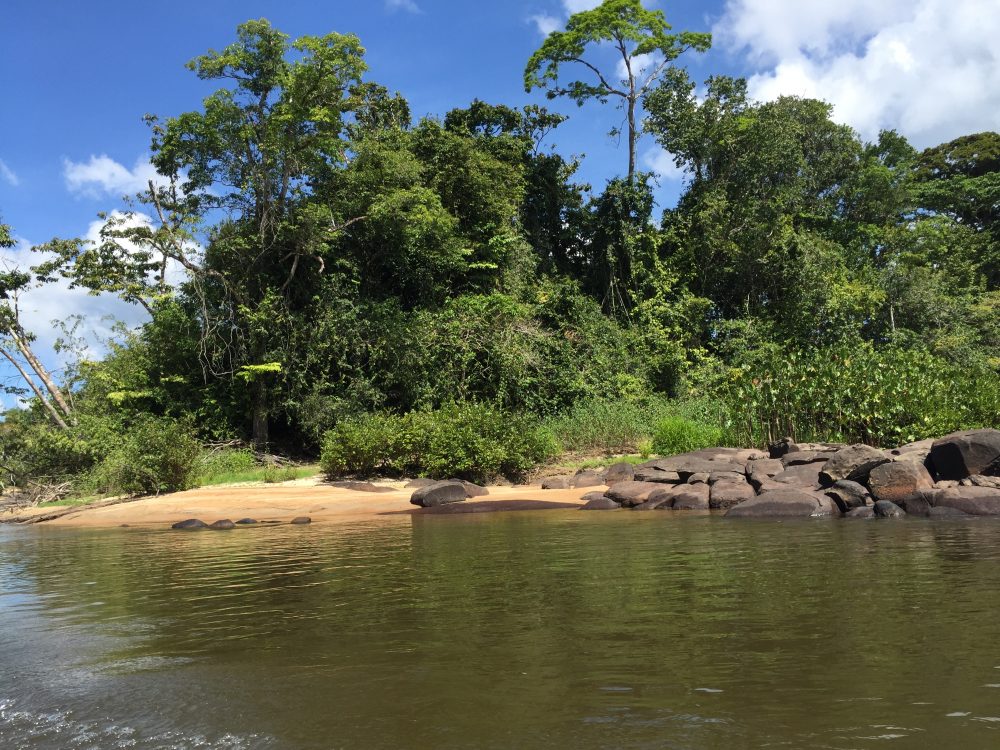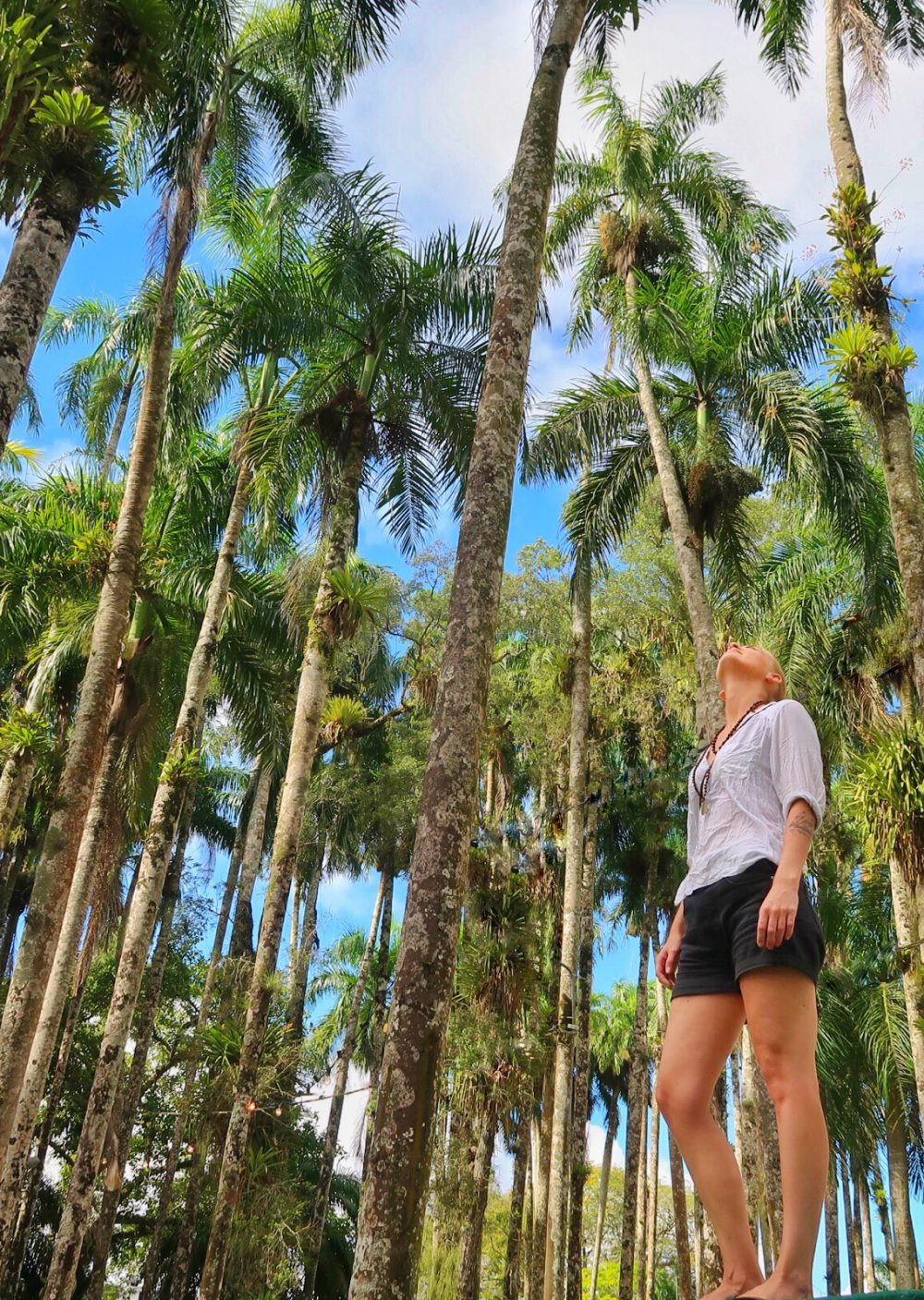 December
Guyana, Trinidad and Tobago & Barbados
Guyana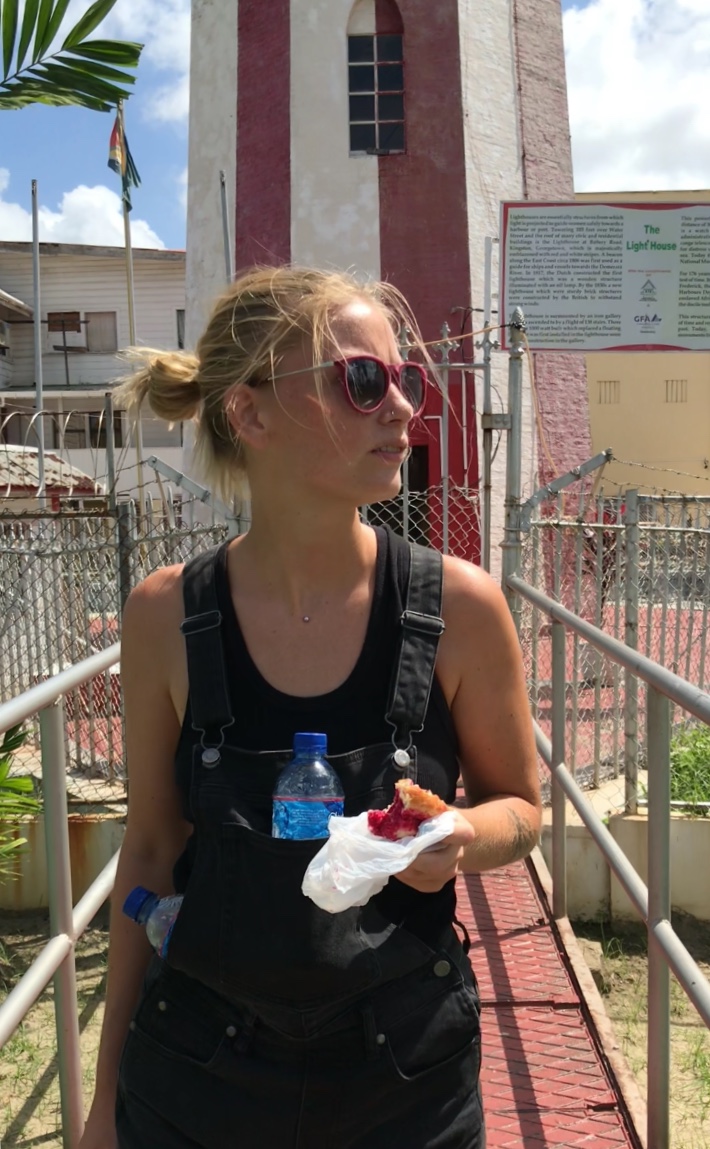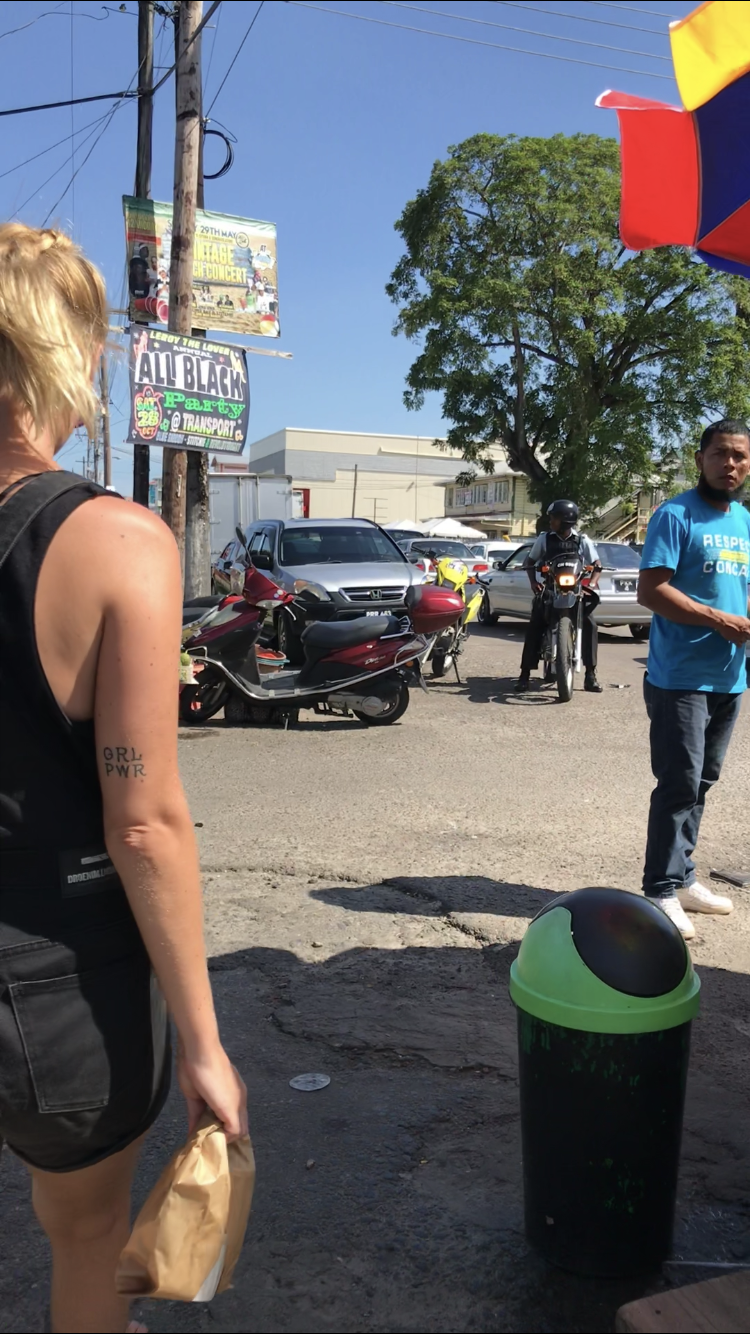 Trinidad & Tobago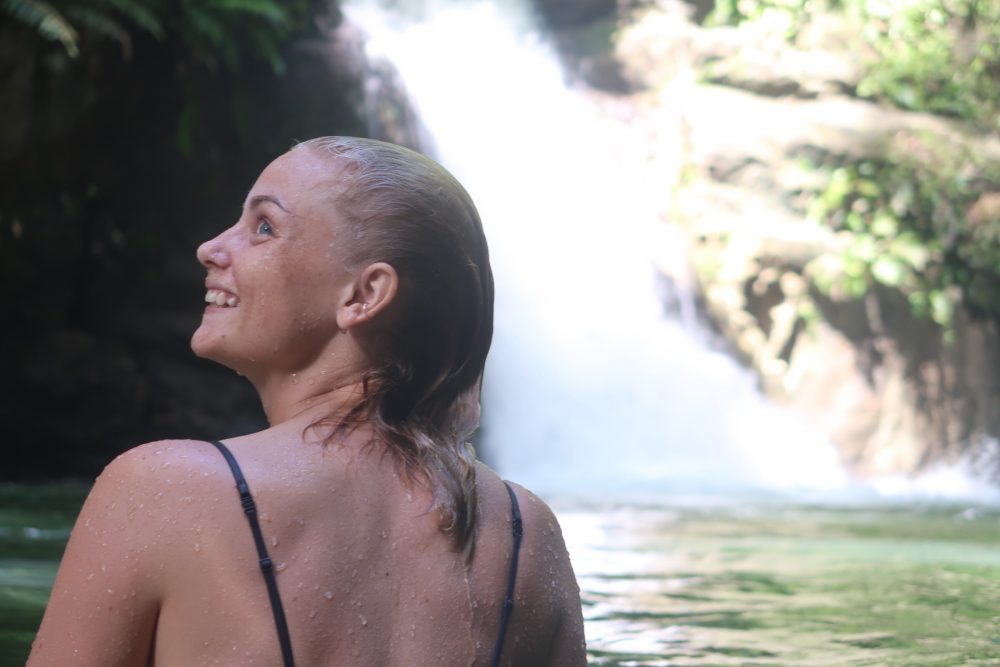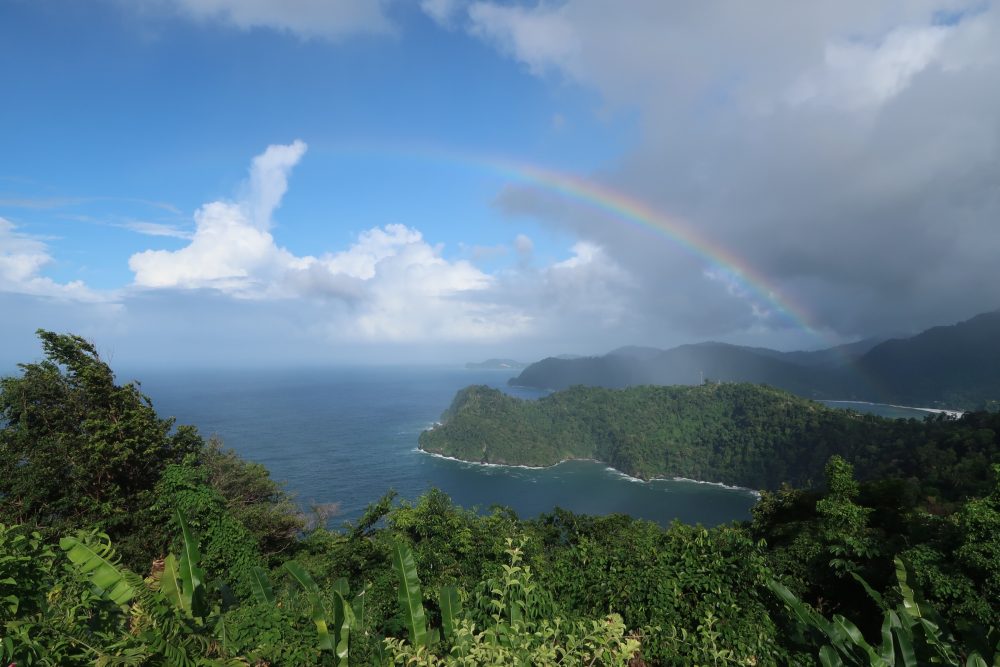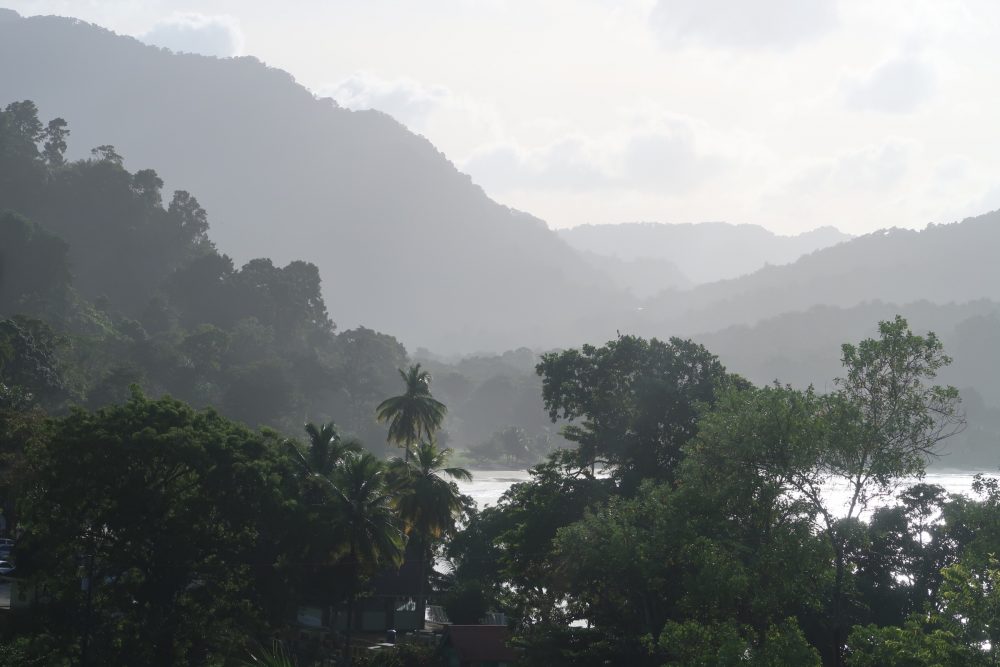 Barbados