You wouldn't think this was in Iran
In north of Iran in Mazandarin Province I found paradise. I went by car with a couple of Iranian friends who wanted to show me some of their favourite places. Getting to these locations does require a car, and a four wheel drive is not only recommended but in the mountains of Mazichal I think it's almost required. You CAN do it with a small car but there will be bumps so get an off road car if possible. Or you could hike up there.
We started from Tehran around 9-10 in the morning taking the gorgeous Chalus Road. We did both of these locations, finishing as the sun went down. It was a perfect day trip but next time I will bring a tent and camp up at Mazichal.
Mazandaran Province, north of Iran
Chalus Road
Valasht Lake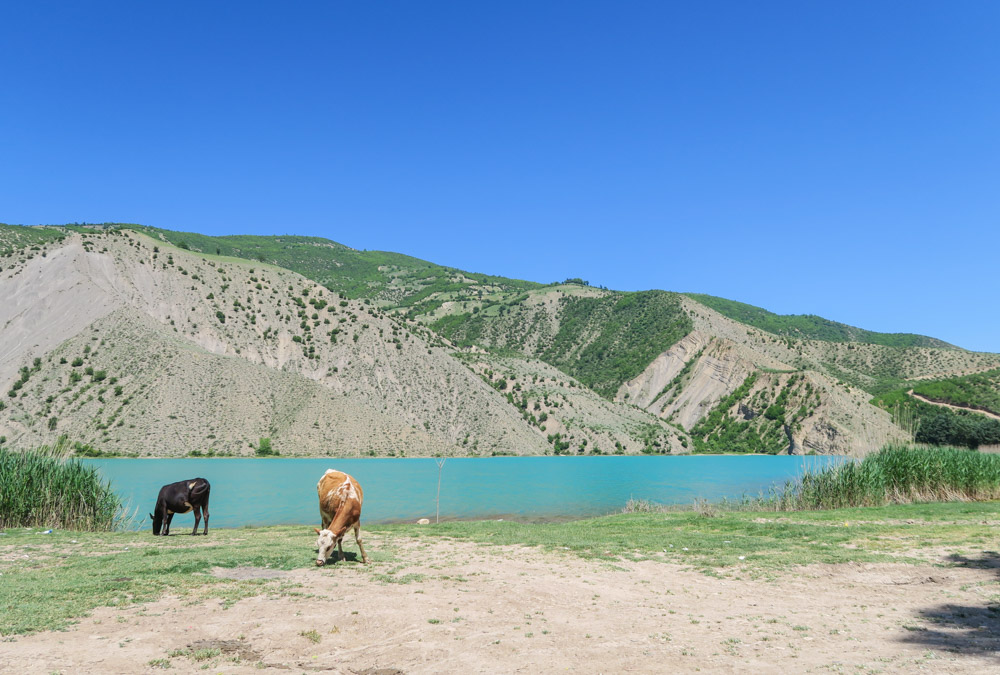 Mazichal