Why I love traveling in Ireland
I've been to the emerald island of Ireland 3 times and the more I see of it, the more I love it and the more I want to travel more in this green, lush part of the world.
Howth
A perfect day trip when you want to get away from the busy city life of Dublin.
There's a direct train to Howth running regularly.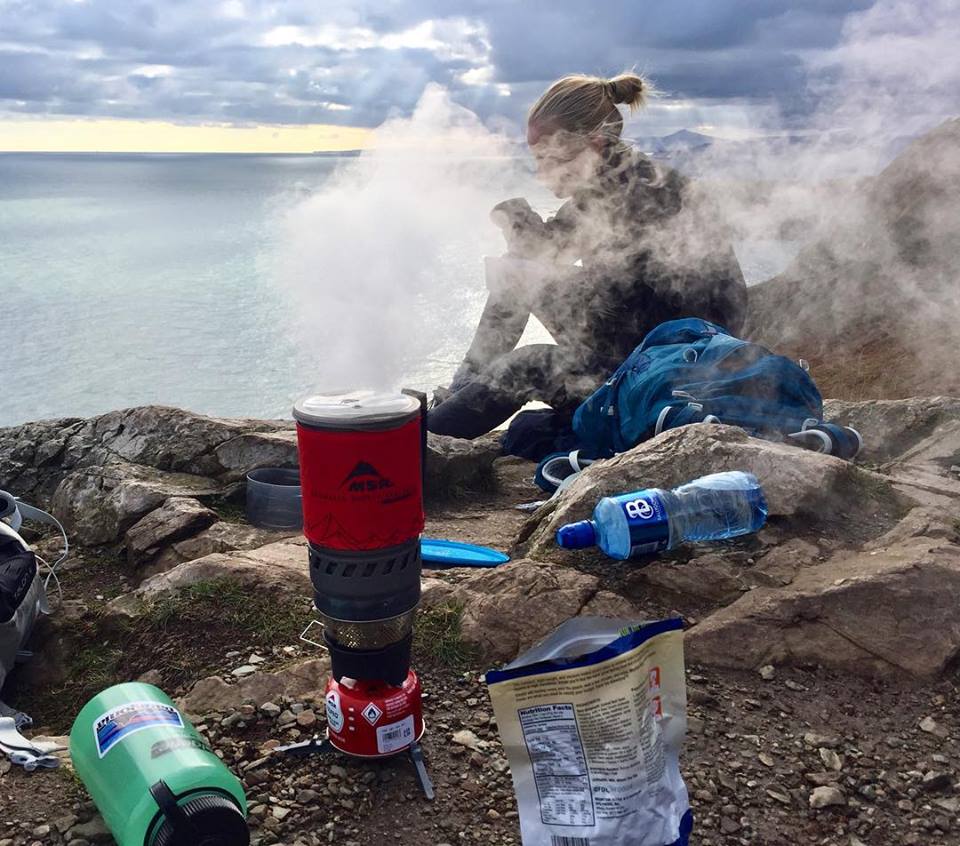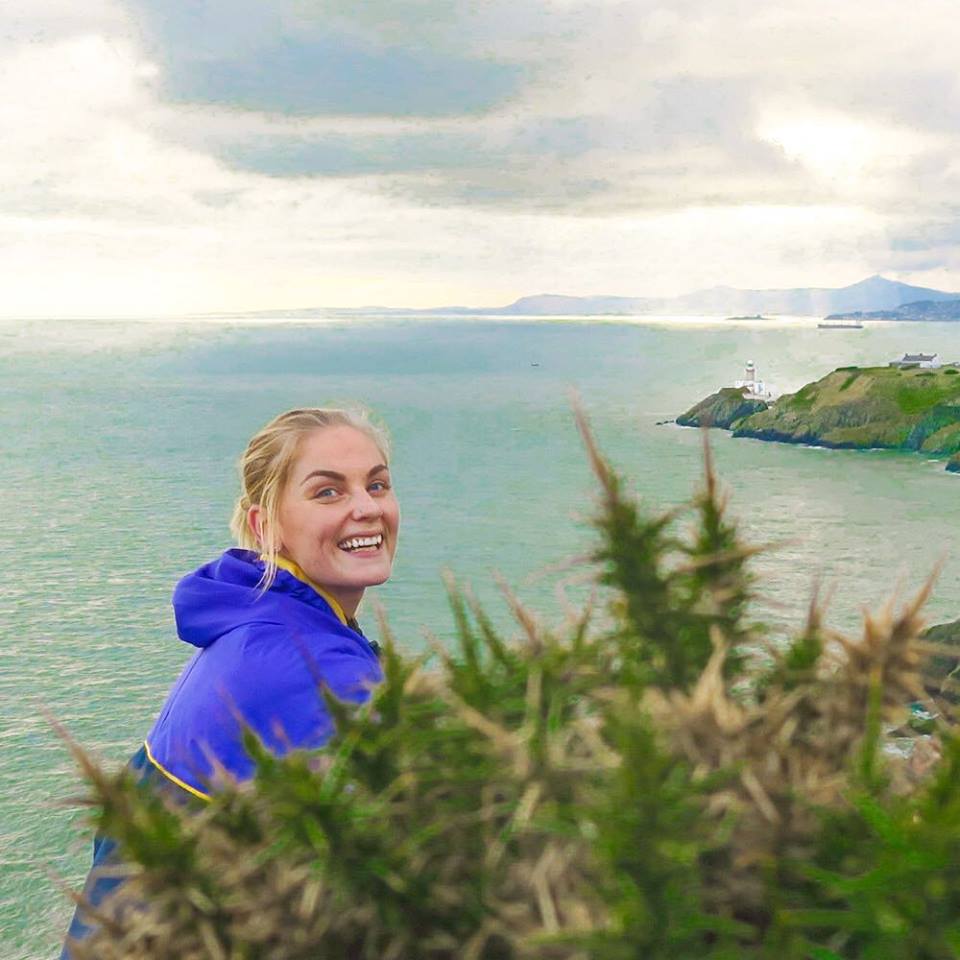 Galway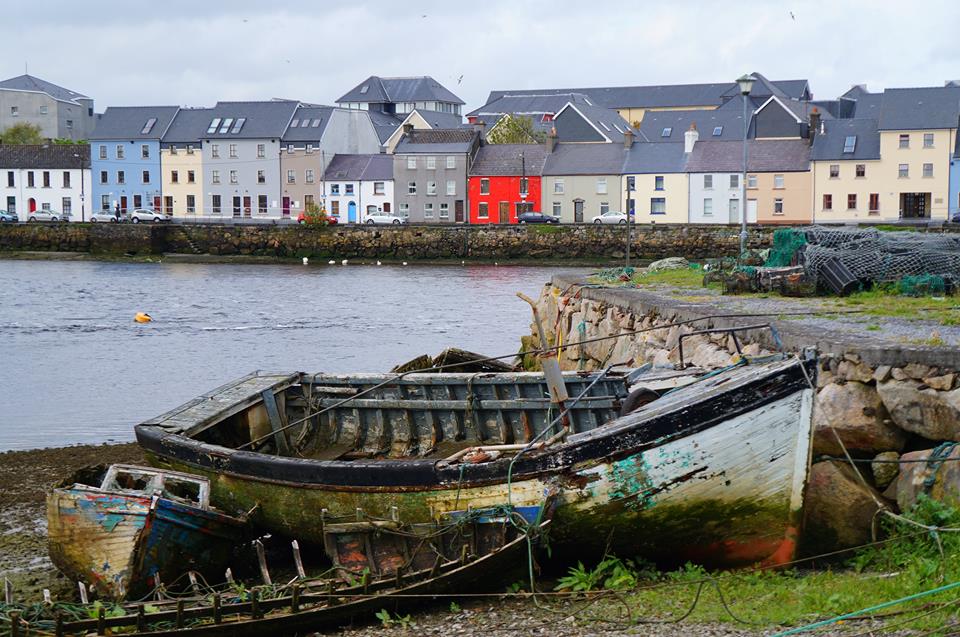 Derry
Ballycastle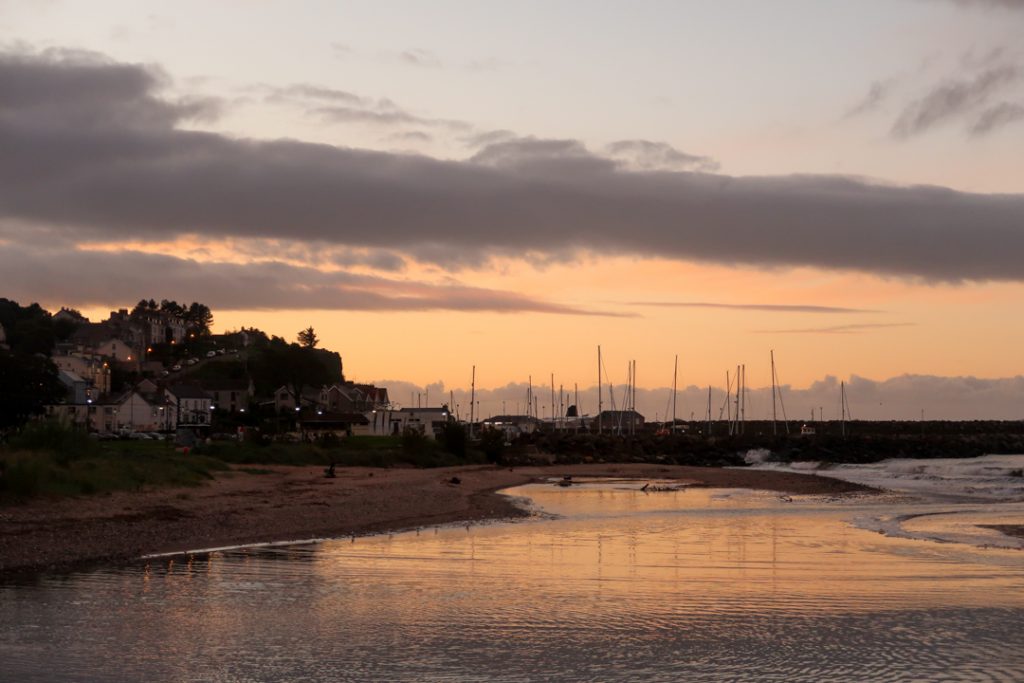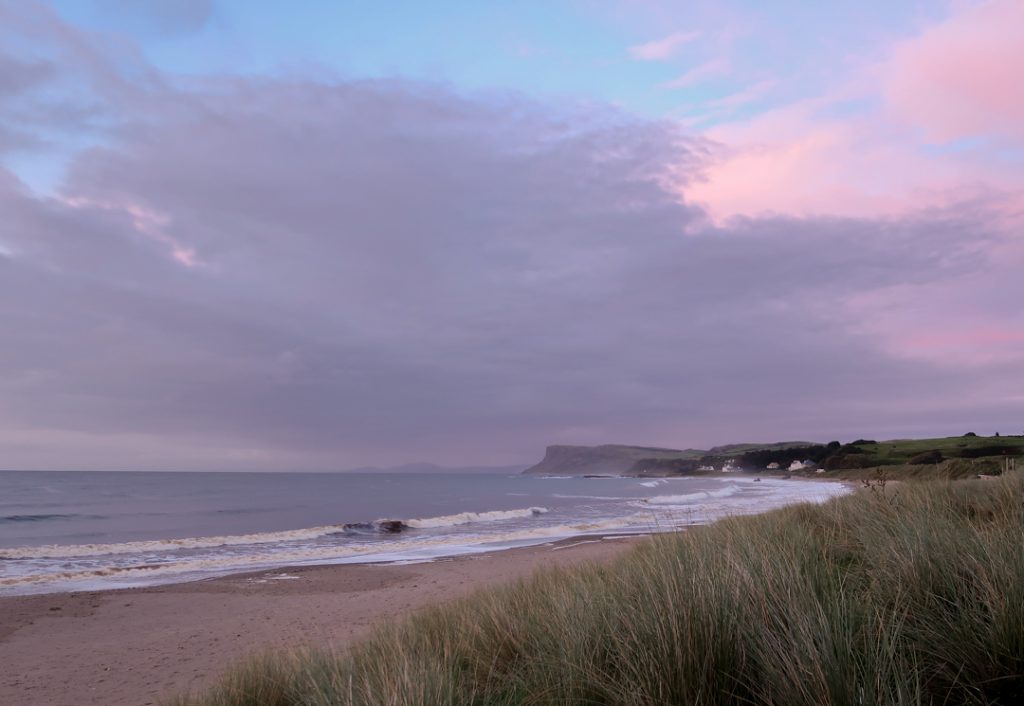 White Park Beach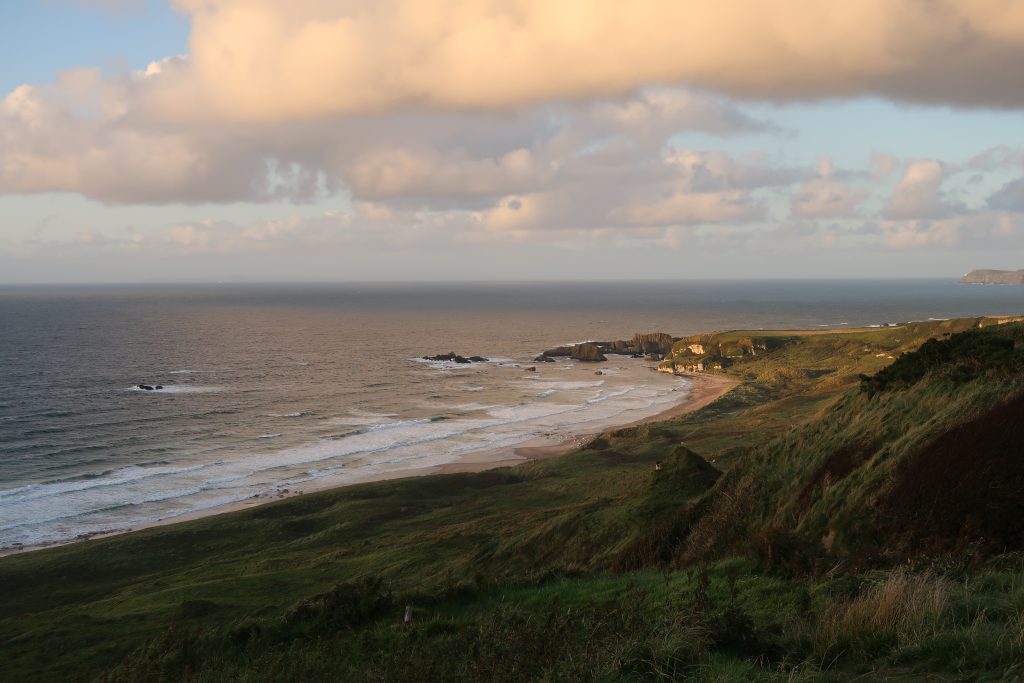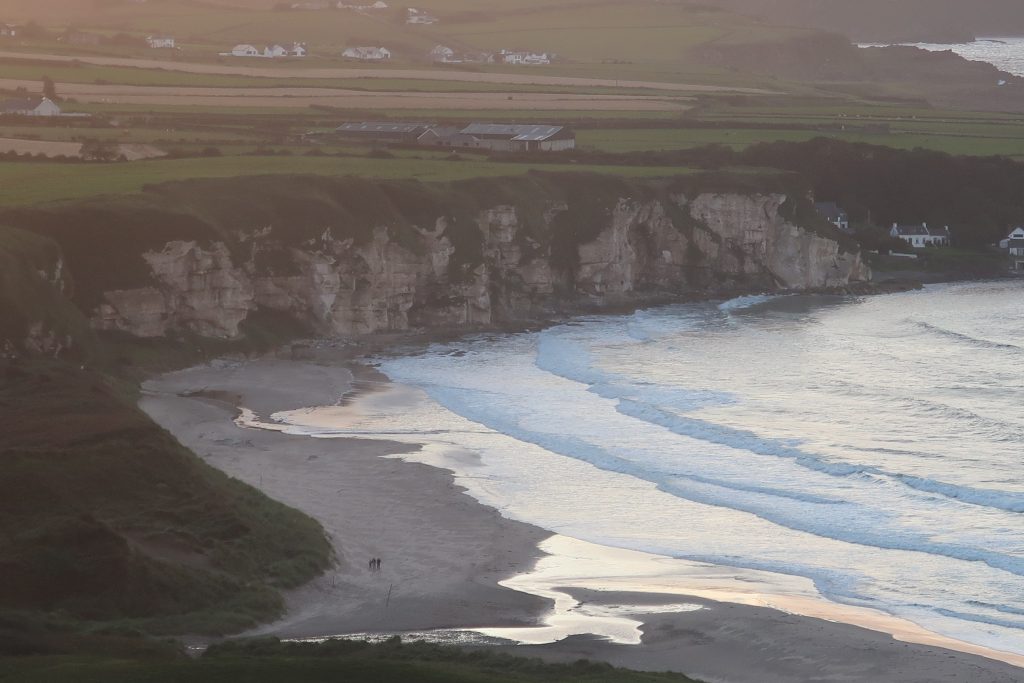 Causeway Coast
I hiked for 3 days along the Causeway Coast Way trail, and if you want to see more of that you can read my guide on it here:
Other