It's always been there on your bucket list. A crazy thing to do sometime in the future. But all of the sudden the time has come, and it is actually happening. Now. Today. You are about to jump out of a plane, for real.
I had to start by signing a paper that said that I knew the risk of skydiving, followed by a video of other people jumping. Then I had to wait. It felt like a long time, but it happened so fast. All of the sudden I was crawling into my suit, getting my gear on. The straps that would keep me from falling to my death.
I was prepared to be terrified, or at least nervous. But to be honest, I was not scared for even a split second. I was too excited and happy to be afraid. I was literally laughing and screaming of joy the whole way down. Even right before the jump, when I was hanging outside of the plane, with only a few straps holding me on to another person. Hanging there felt like forever, not because I was afraid, but because I wanted to go so bad.
And then we jumped. We did a flip and then is was just like floating on a soft pillow. I thought that I was going to explode out of happiness and adrenaline. Just writing about this makes my heart tingle.
I don't even know if there are words to describe it.
All I can say is that is was one of, if not the best experiences of my life. And I can not wait for spring to come to my home here in Sweden, so that I can jump again.
Instead of words, here are pictures and a video of it all. As you can tell from the beginning of the video, where I can't stop smiling, I was pretty damn happy.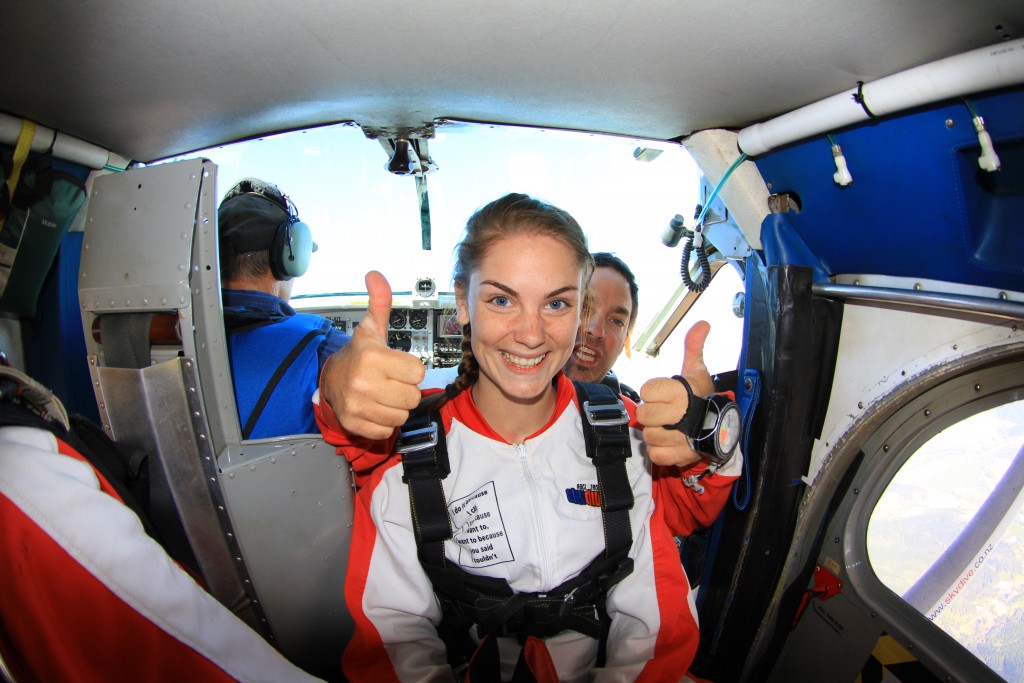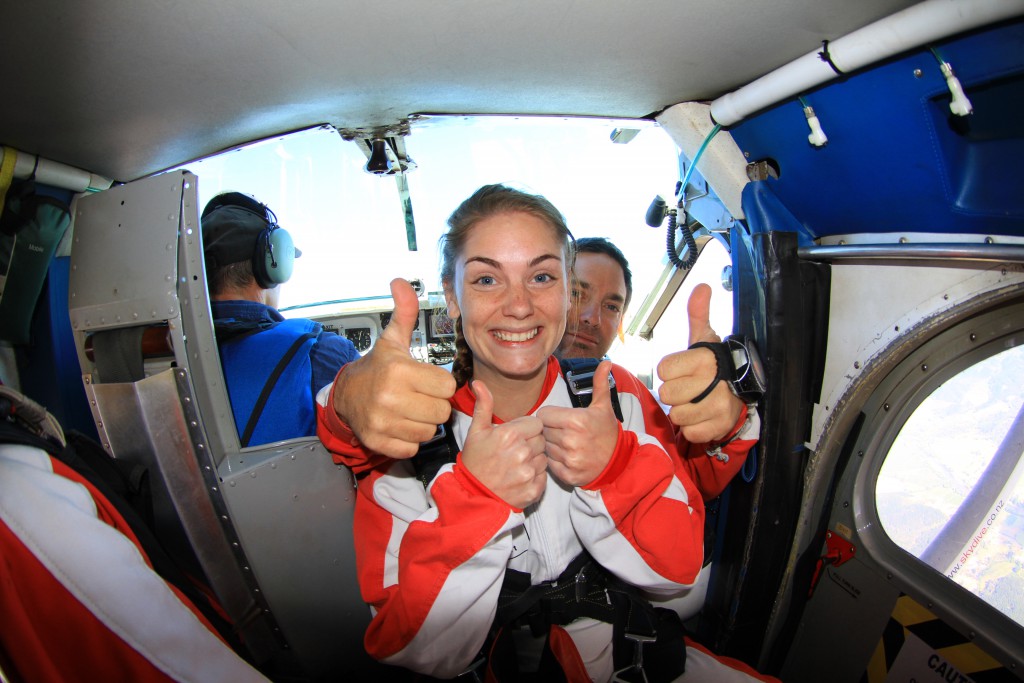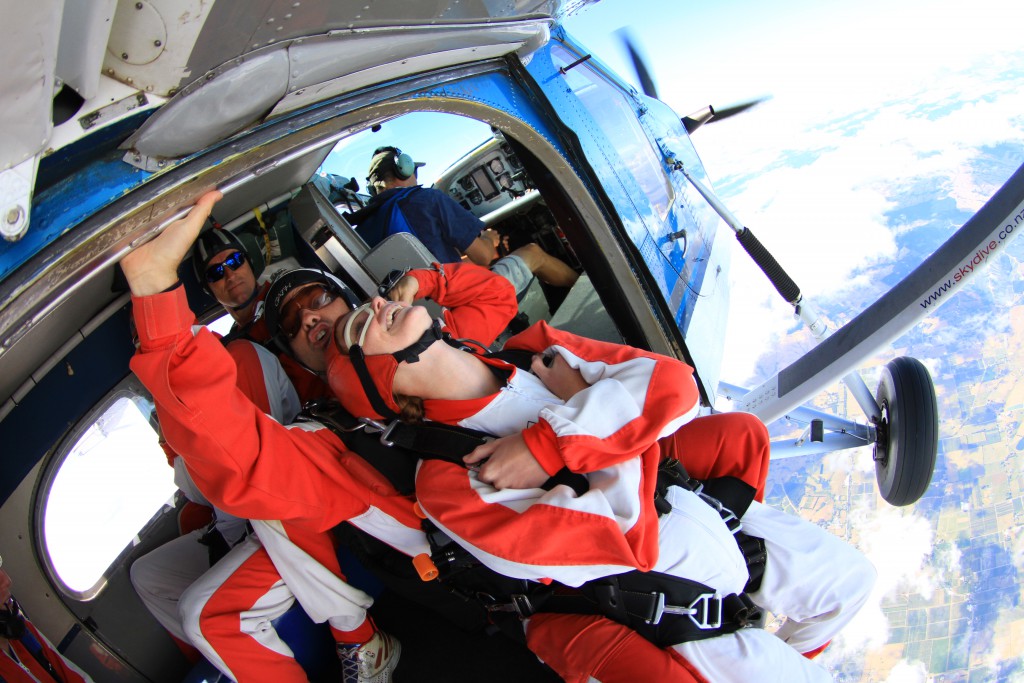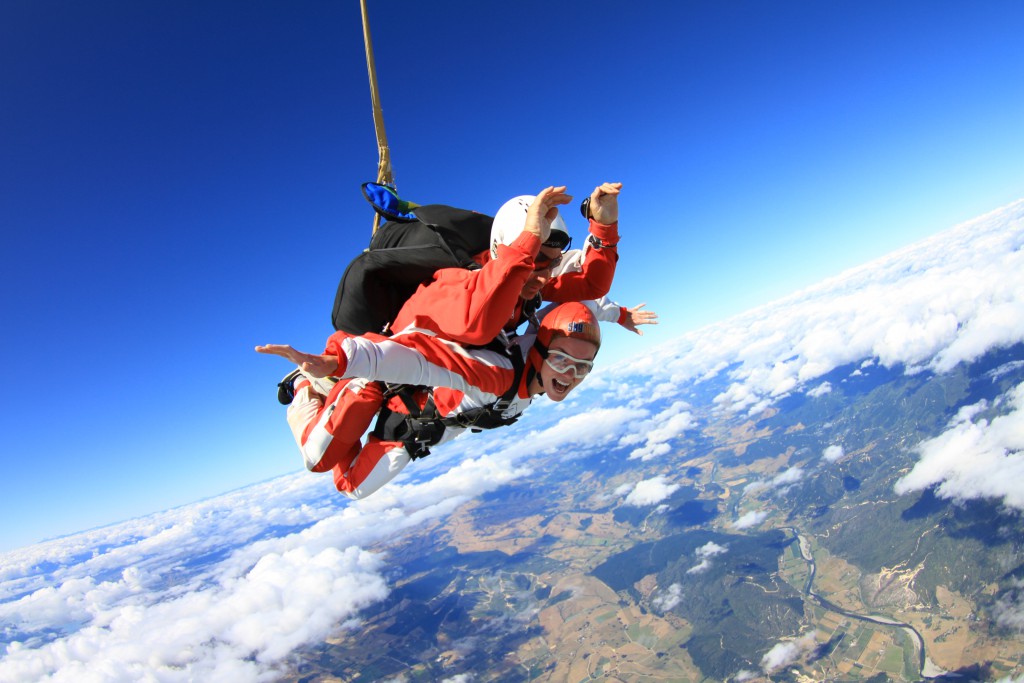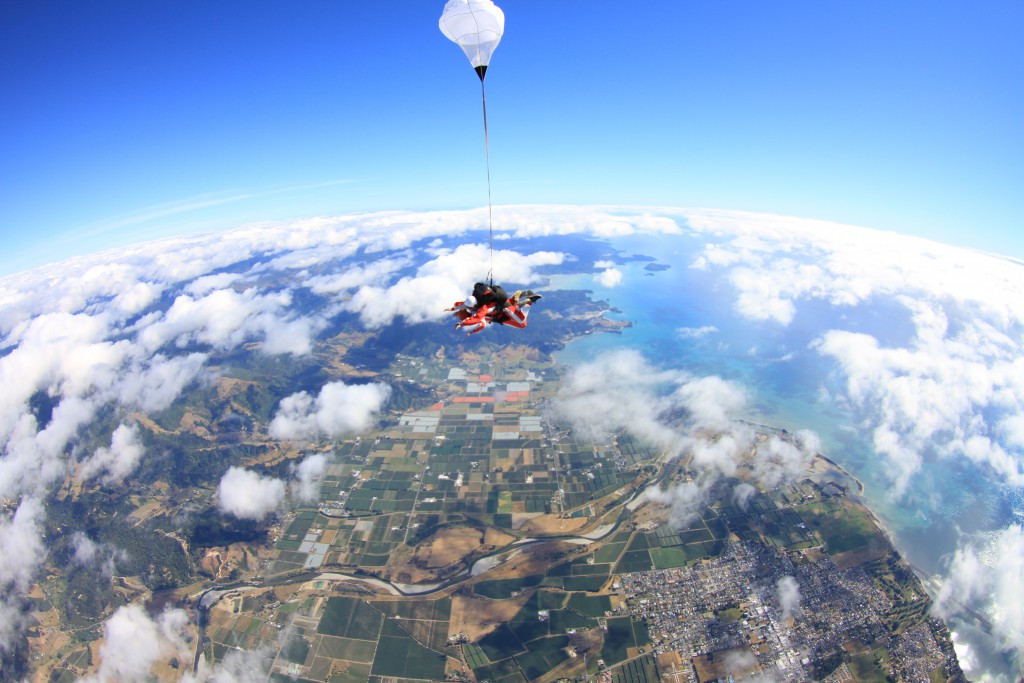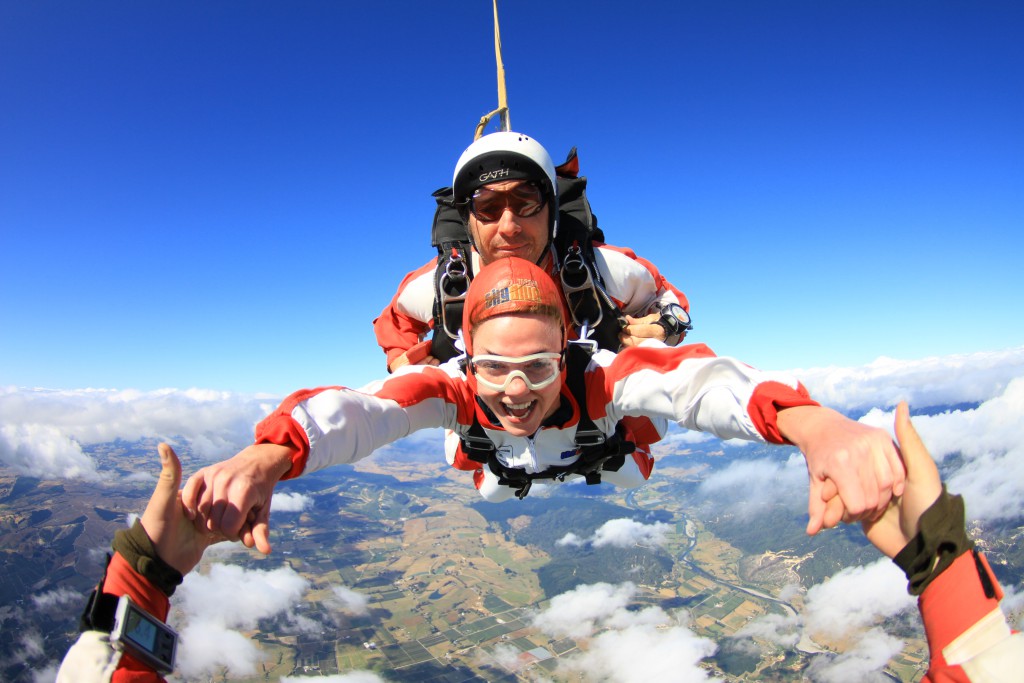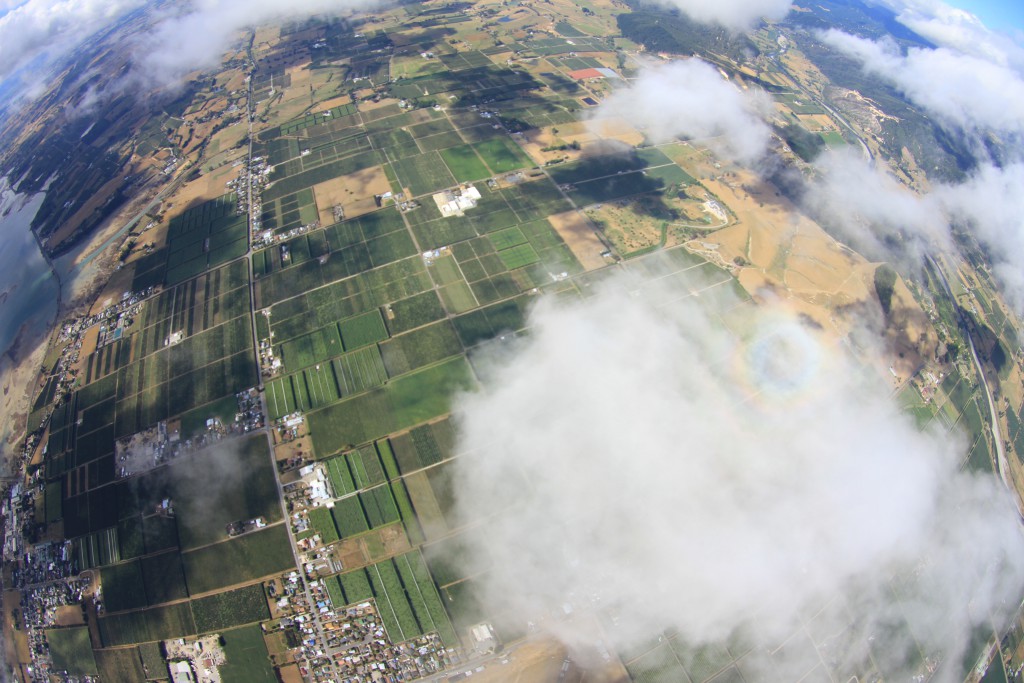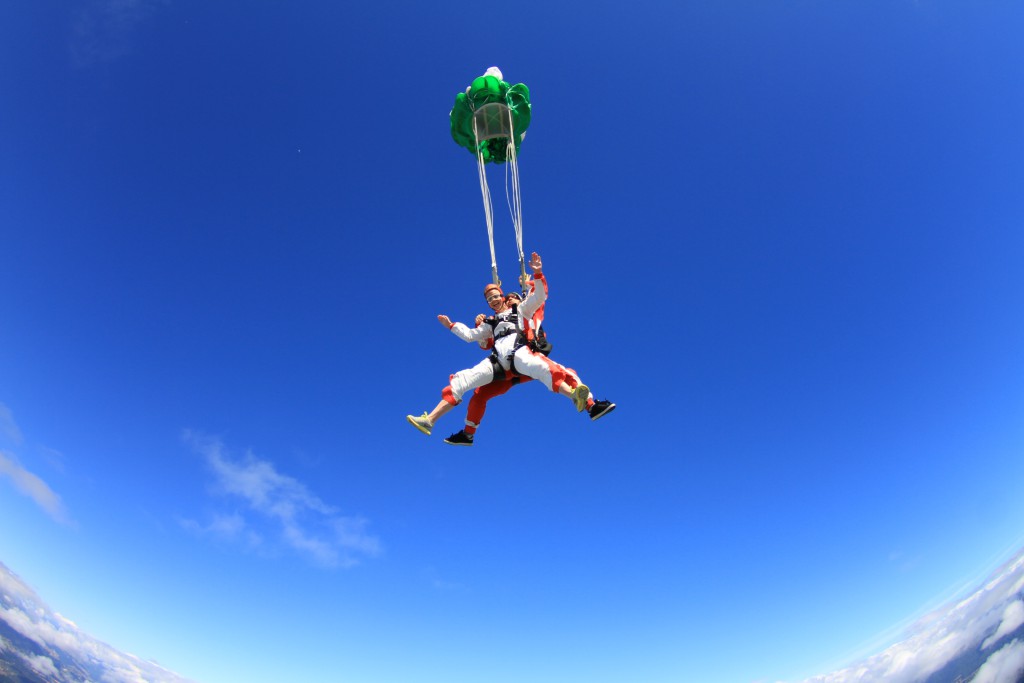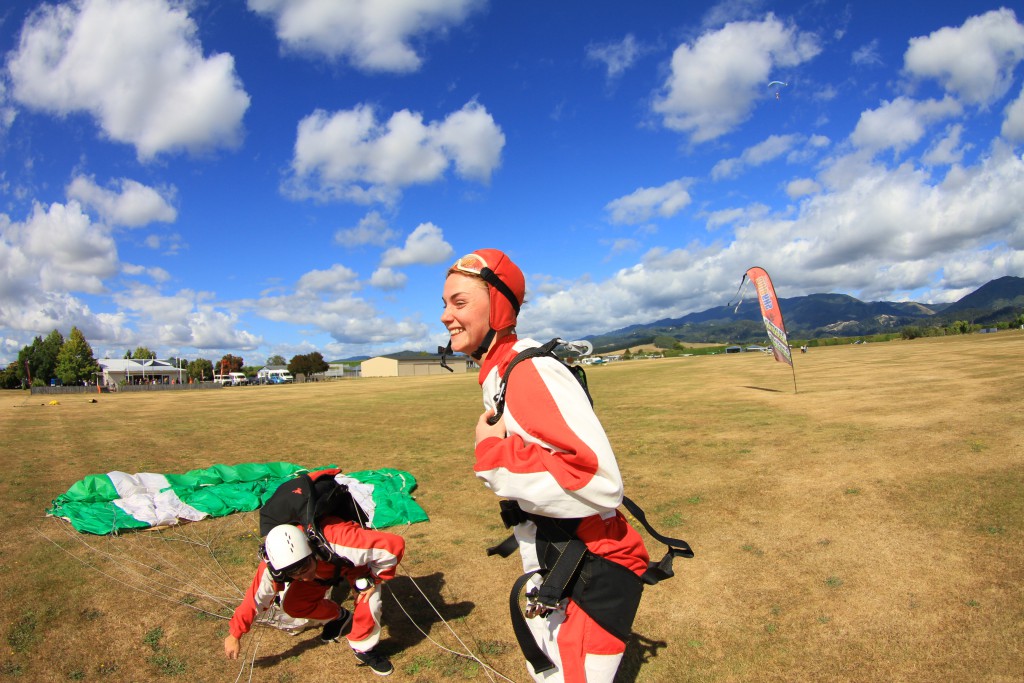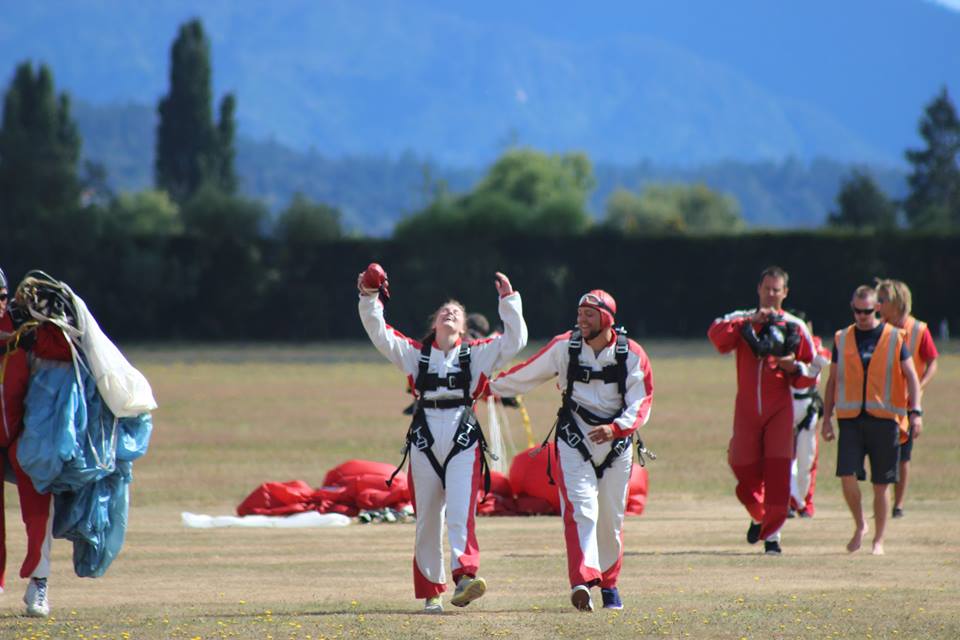 If the video here does not work for some reason, you can check it out here on youtube.