Riga
We stayed two nights at the Tallink Hotel in Riga. It felt kind of impersonal, so even though it was a 4 star hotel with everything of a good standard, I would probably choose to stay there again. Also, the dining room was too small during breakfast time. It was full and crowded and loud.
But now – to Riga itself.
The old town
The old town was just great! I guess that is the thing that made the entire trip. The old town is very picturesque and cozy. I love the cobblestones and the cute, colorful houses. We mostly just wandered around the town, stopping for a beer or a coffee once in a while. It started out rainy but then turned sunny. It was a very nice and romantic weekend.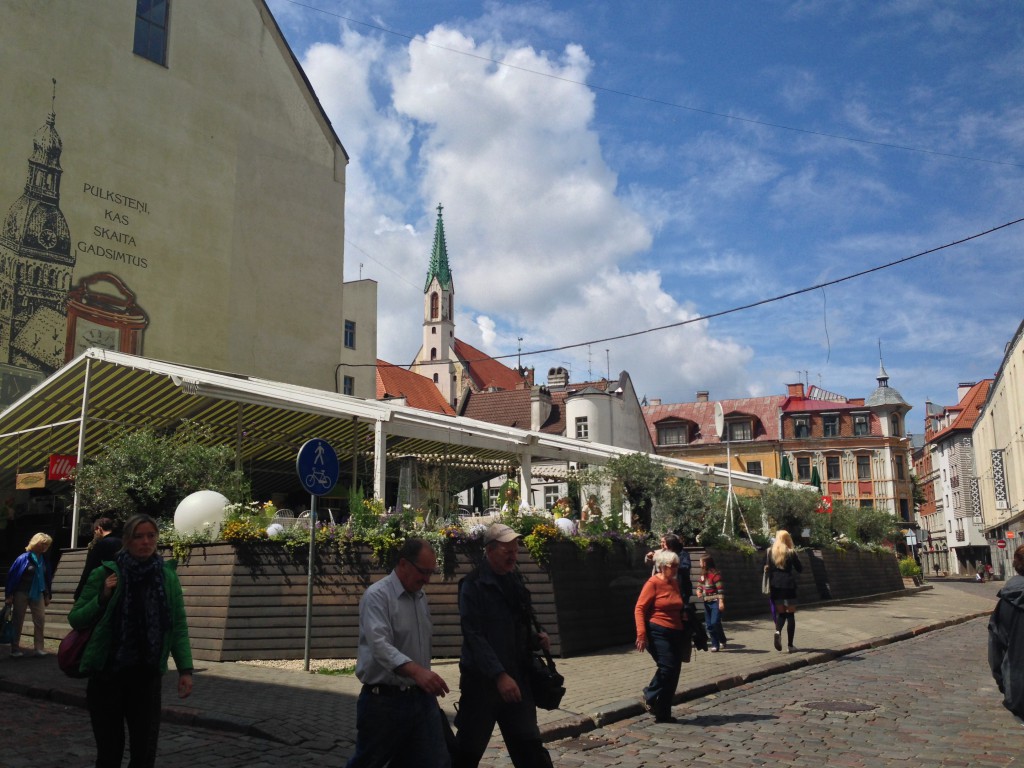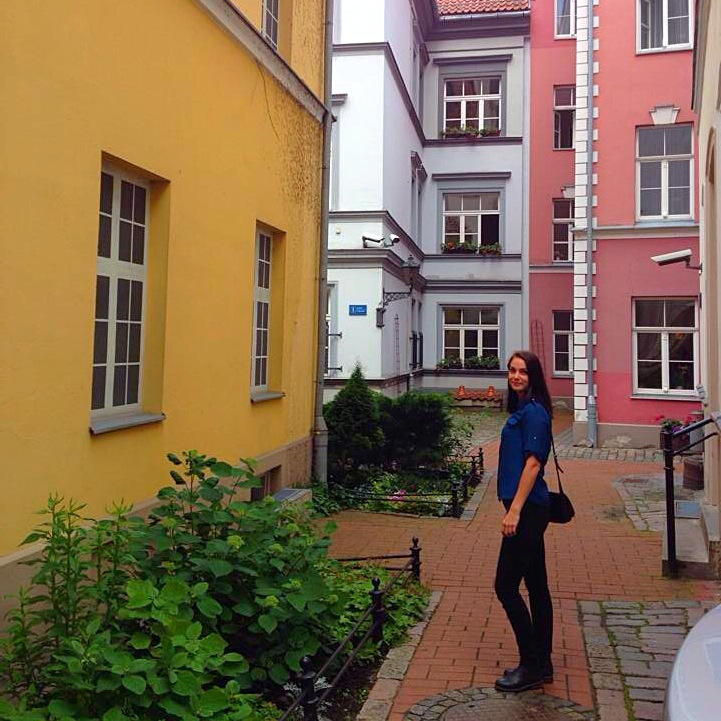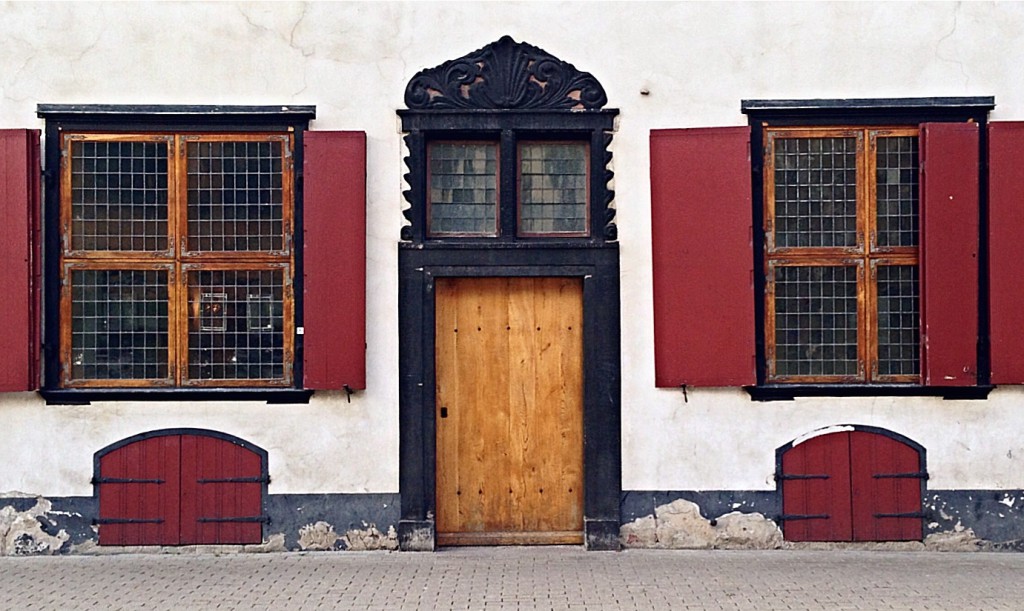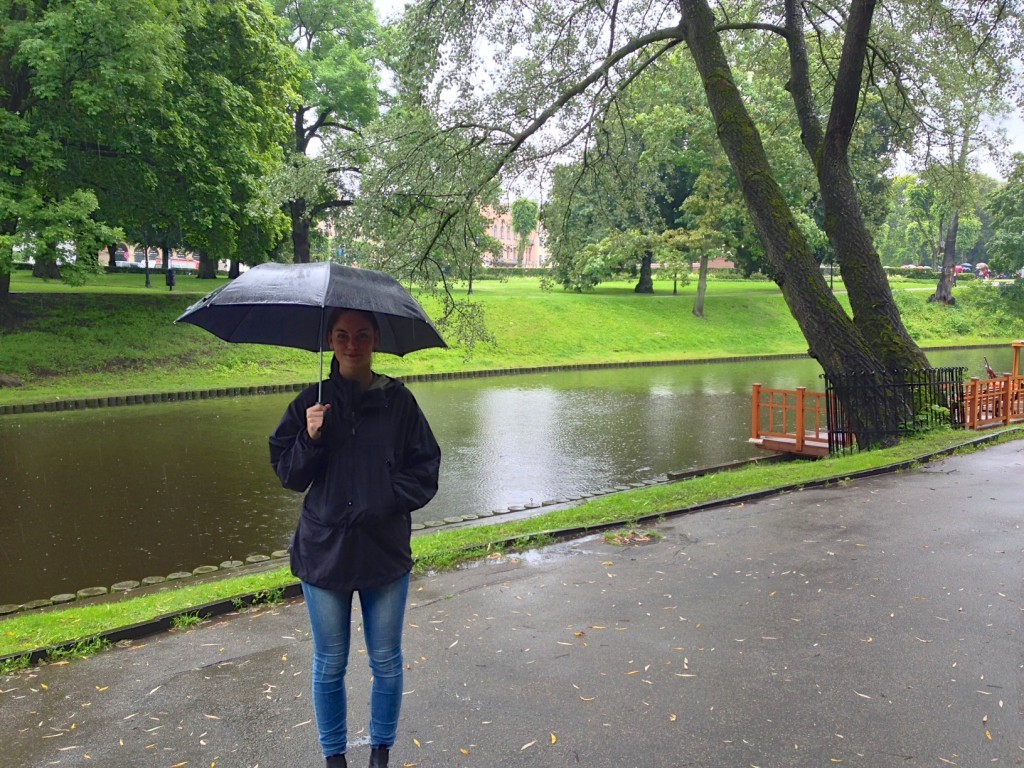 Burgers
William and I are very keen on hamburgers, so we actually had burgers both nights.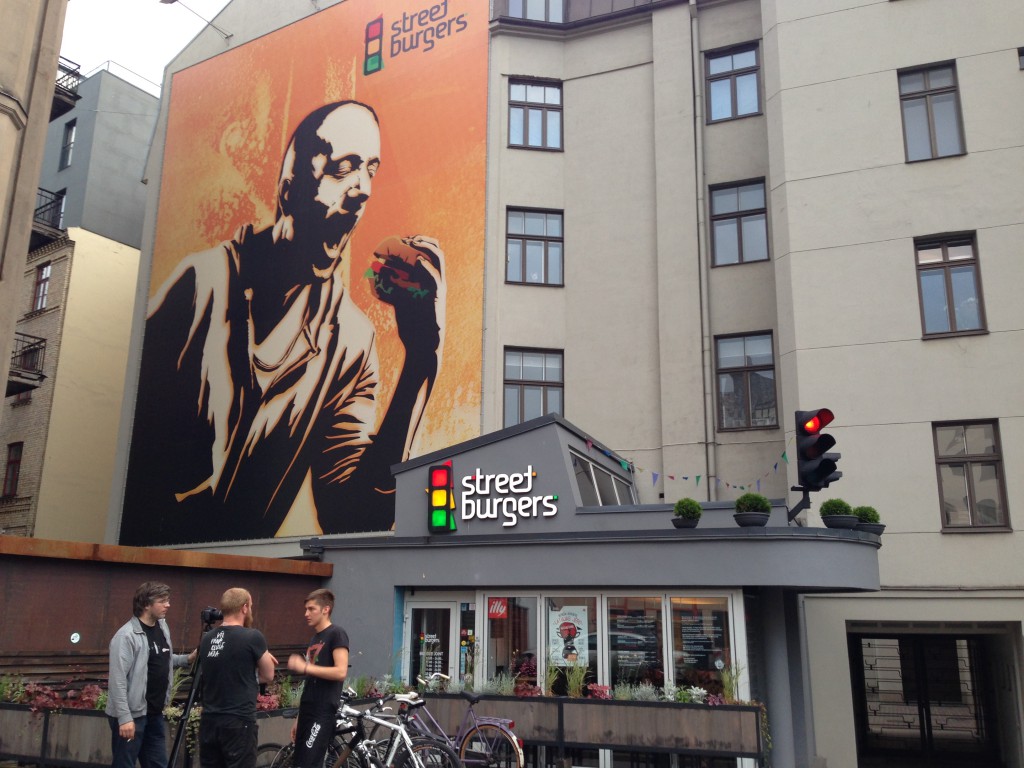 The Hangars
The markets in the hangars was also an incredible sight, although we couldn't stand the smell in the meat hangar..
The best part
I have to say that my favorite thing about Riga was that everyone were carrying flowers. It's like this wonderful tradition that when you meet up with someone, you always bring flowers. It was a wonderful and beautiful sight.