My favorite travel hacks
Solid shampoo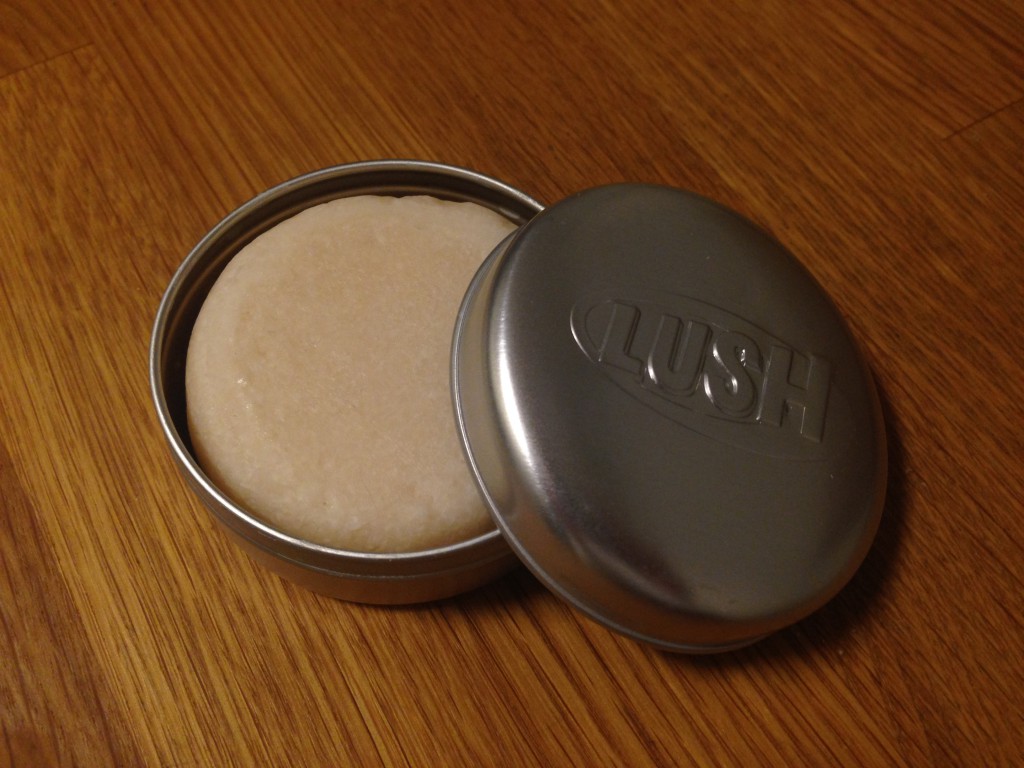 This little soap-looking thing contains 80-100 shampoo washes. It is natural and made by a company that are strictly against animal testing. Also, no worrying about liquids on the plane or the heavier weight of liquid shampoos.
It smells amazing and is doing wonders for my hair! Lush has a few different solid shampoos for different hair types.
They also have solid conditioner. I haven't tried that yet because I've heard it's not as good as the solid shampoo. But after the good result from the shampoo, I feel like I need to at least give it a try.
Pocket laundry wash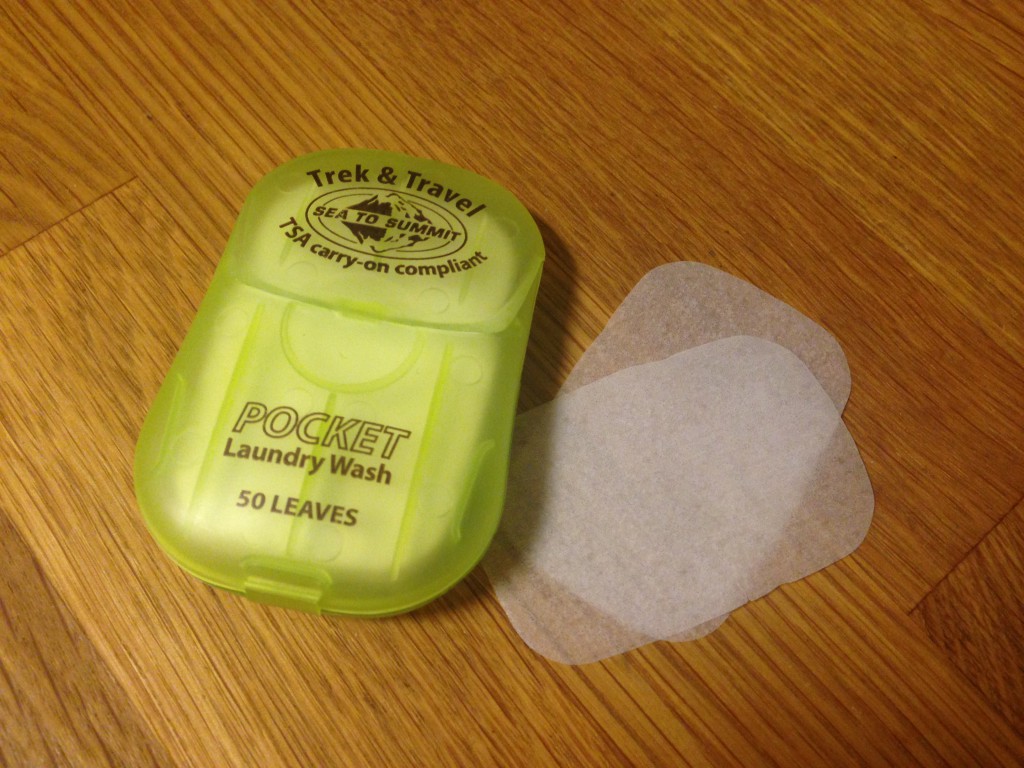 50 super thin soap"papers". Put 2-3 in the water and you are ready to hand wash your clothes!
This little case is tiny, and you won't have to bring liquid detergent. You can get it here.
Silk travel sheets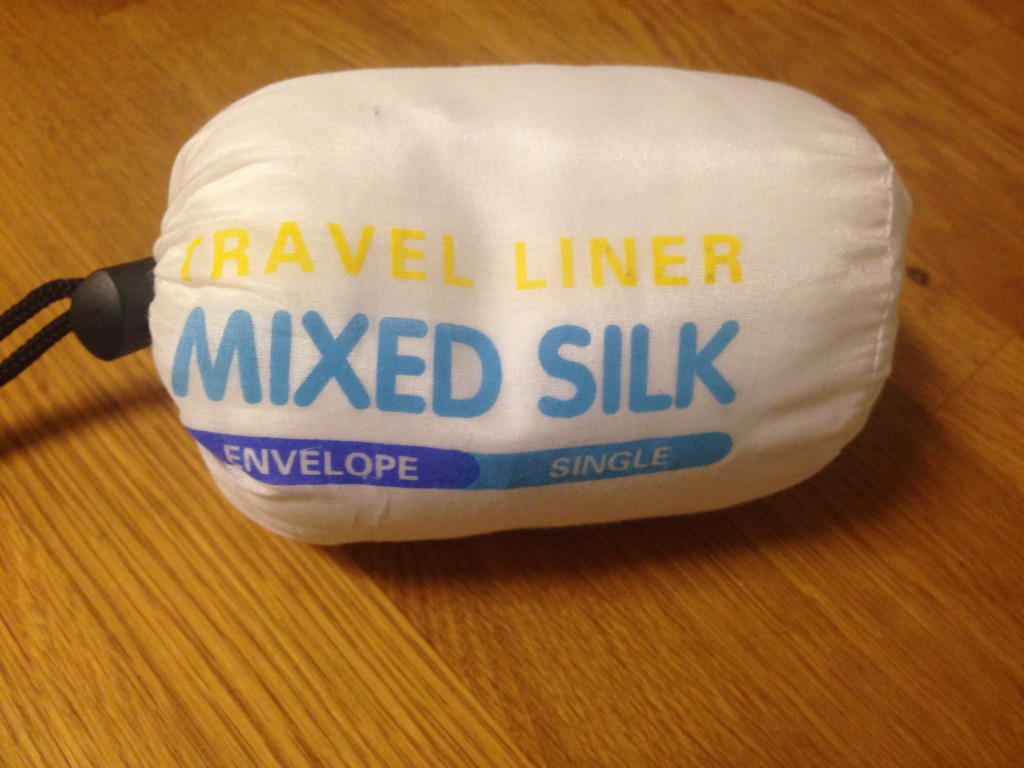 Super thin sheets, that works as a pocket for you when the hostel(or other place where you're staying) doesn't offer sheets. Also has a pocket for a pillow.
You can find these in most, if not all, travel stores.
Foldable lightweight backpack
Folds in to a small case, and fits in the palm of your hand. Weighs practically nothing.
When unpacked, it is a backpack that fits 20 liters. Magic!
Another genius gear from Sea to Summit.
Do you have any favorite travel hacks?