Hiking the Tongariro Alpine Crossing
In the oldest National Park in New Zealand, you can do one of the best one-day hikes in the world. The Tongariro Alpine Crossing offers you 19,4 km of varied landscapes and breathtaking scenery.
You climb the rocky and steep "Devil's staircase", you're prepared for orchs to jump out any second as you walk at the foot of Mount Doom itself, when you need a break, you need to climb to a high top and is then rewarded with the view of beautiful emerald colored lakes and later it takes you through thick rainforest, to only to mention a few highlights.
I have to say that this hike was one of the absolute biggest highlights from my trip through New Zealands both islands. I do live to hike, and these views and the variety makes the pain worth it.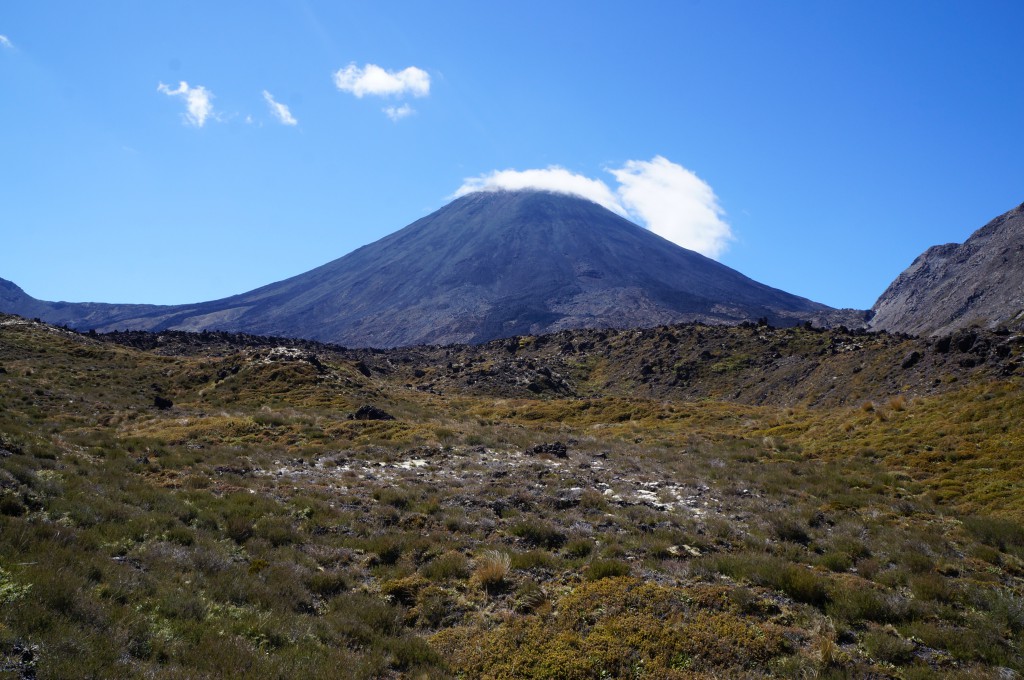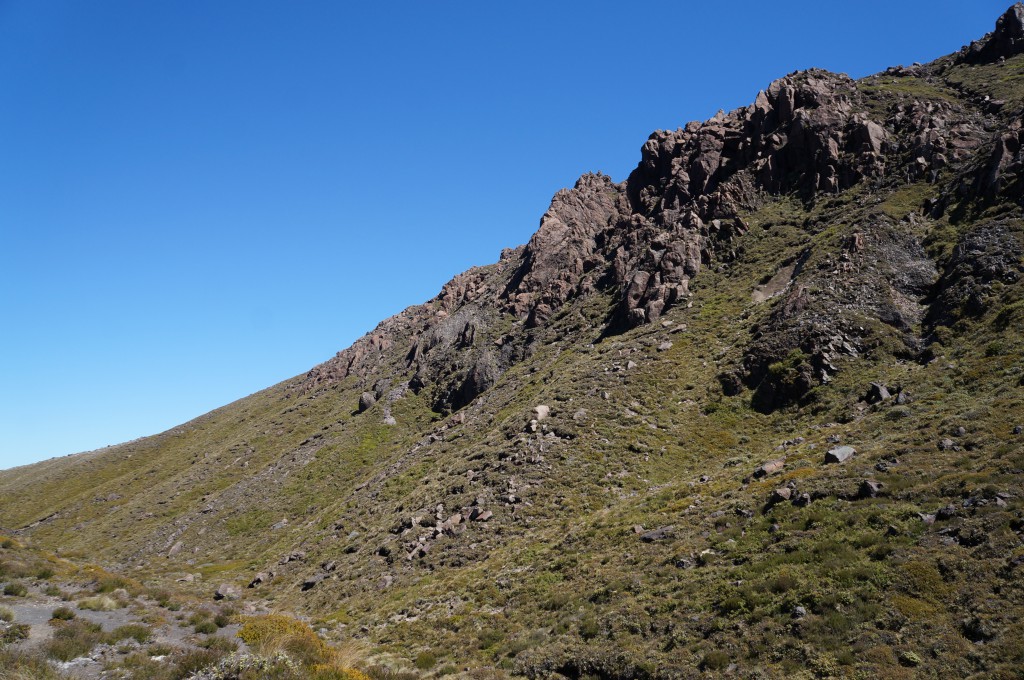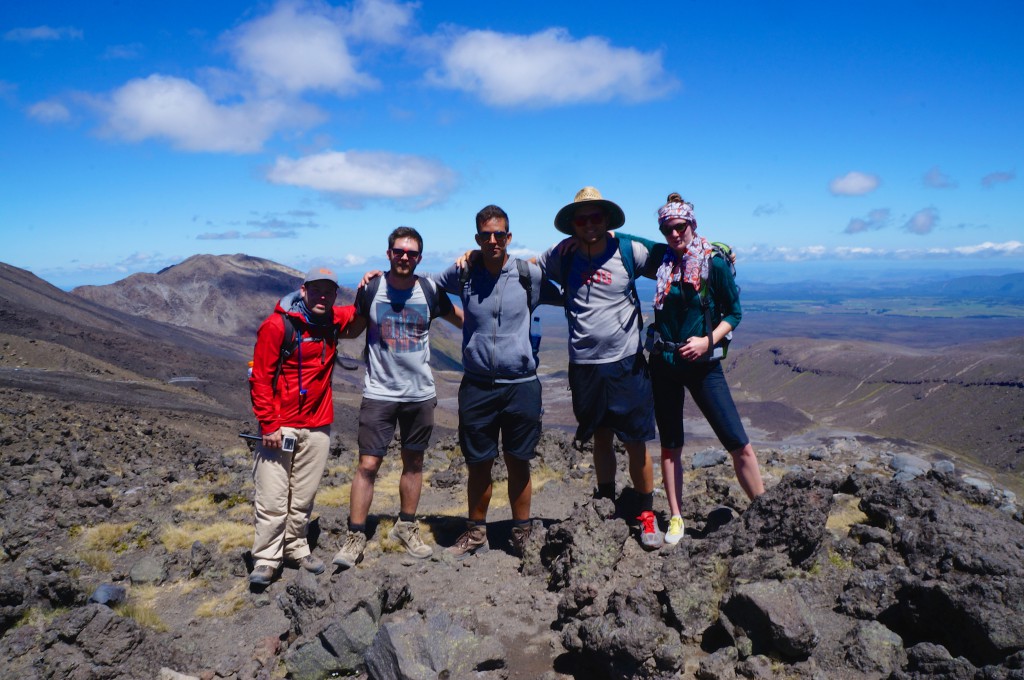 During the hike, the boys and I were talking about how amazing it would be to have a cold beer at the end of the hike. One of the geniuses in our group had actually brought a beer, so we all shared it on one of our breaks in front of one of the beautiful lakes along the way.
When our bus came to pick us up after the hike, they had with them a cooler with cold beer. This was one of my happiest moments. Hiking my ass off and ending it with and ice cold Tui. That is life, right there. Endorphins and beer.