Hiking Bohusleden
Bohusleden
Bohusleden consists of 27 stages that together makes a hiking trail of 370 km through varied and beautiful countryside. The trail stretches from Lindome in the south, on the border to Halland, up to Strömstad in the north.
The trail runs partially through Gothenburg, so if you are staying in the city and just want to do a day och weekend hike, it's easy to reach from the city center.
In Sweden, we have something called The Right of Public Access, which gives everybody the freedom to roam the Swedish nature – whether it is to take a walk, go kayaking, camping or climb a mountain.
Read about me hiking stage 2-5.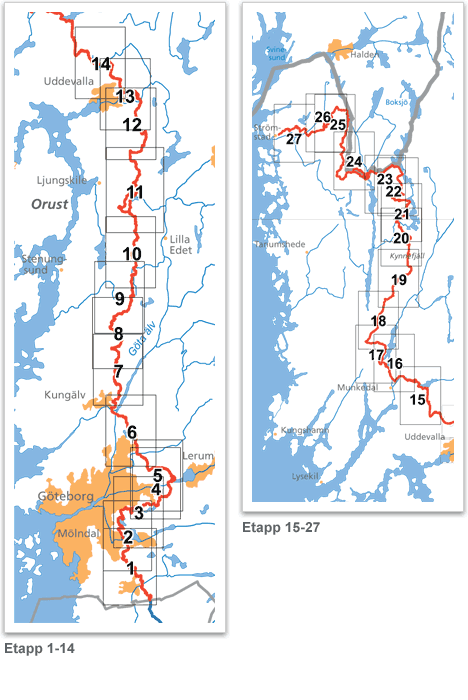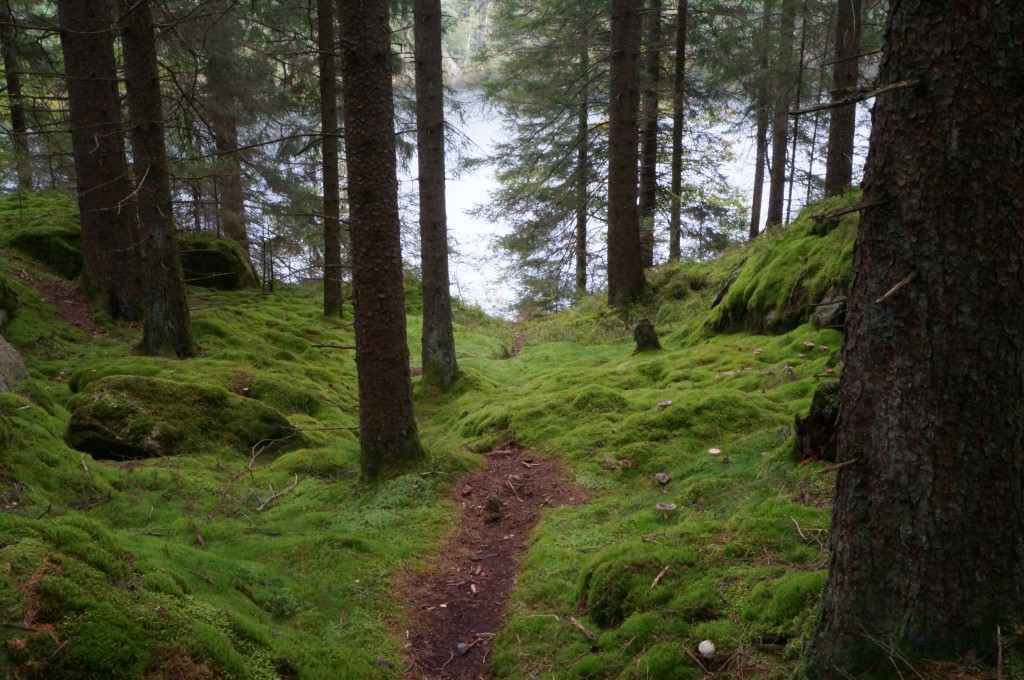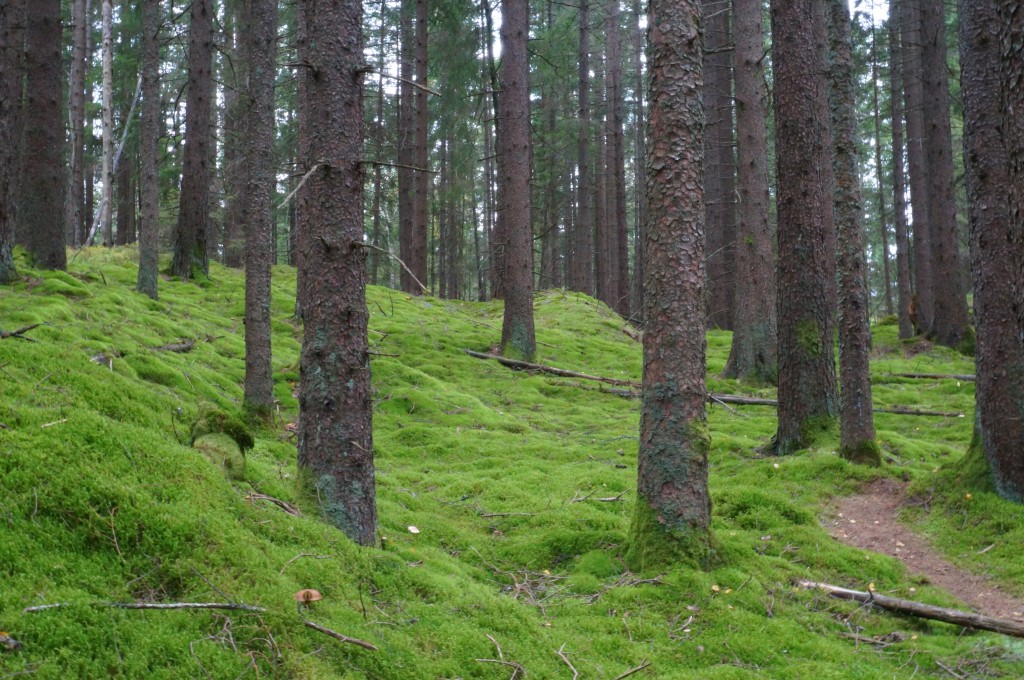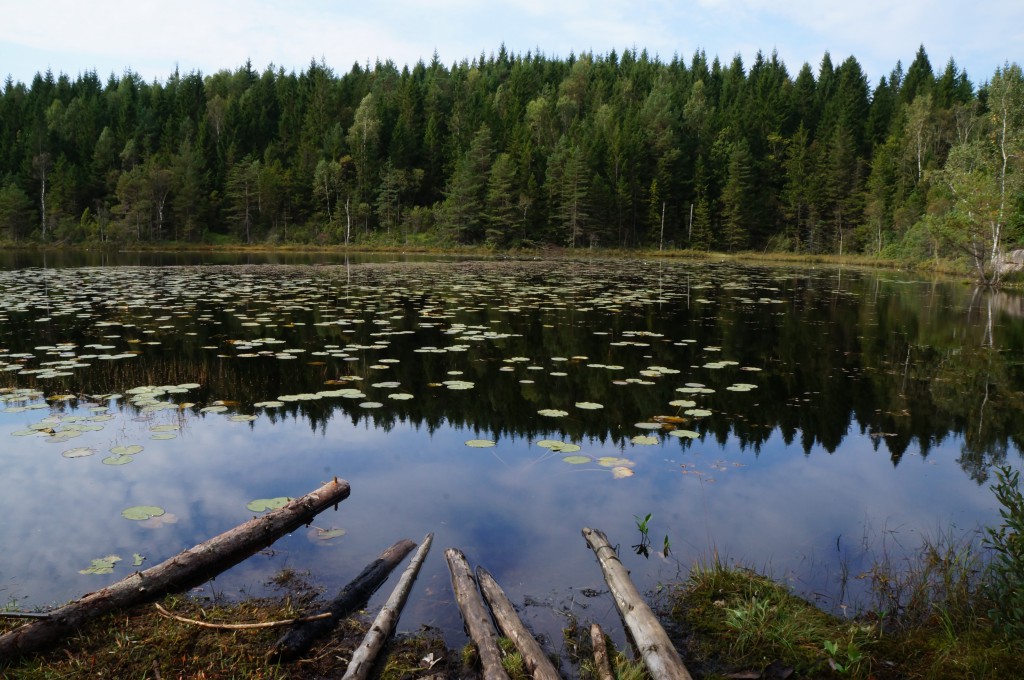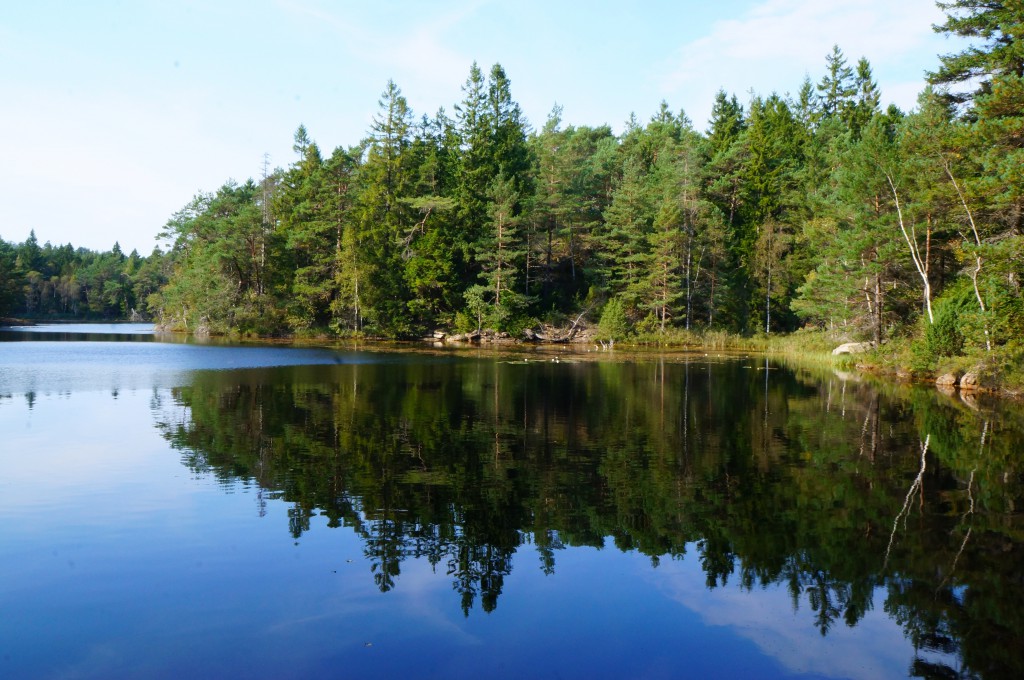 For more information visit the website Bohusleden.se