Hiking Bohusleden – stage 8
This is definitely one of my favorite stages so far. It is gorgeous, varied, all of it in the woods and the only people you might meet are a couple of other hikers. This trail also has a view point that is just beautiful.
I hiked this trail 2 summers ago as a day hike with company, and I will soon hike it again but part of a weekend solo hike with camping along the trail, including at least 2 more stages. Will be fun to see how my experience will be while walking alone(as I prefer).
Bohusleden is 370 km long and divided into 27 stages. Read more about Bohusleden here.
Stage 8 Grandalen-Bottenstugan: 7,5 km, 2-3 hour hiking, middle-hard terrain.
Getting here would most likely need you to go by car, but I think there might be some busses going to Bottenstugan on weekdays. Look it up further when it is time for you to hike, if the busses might have changed etc.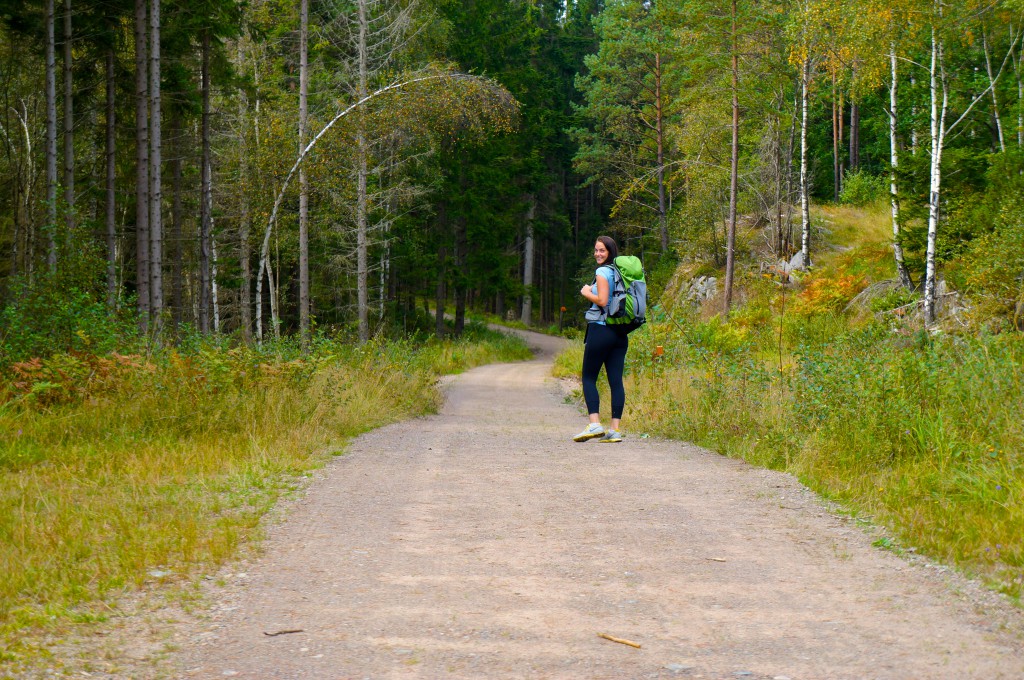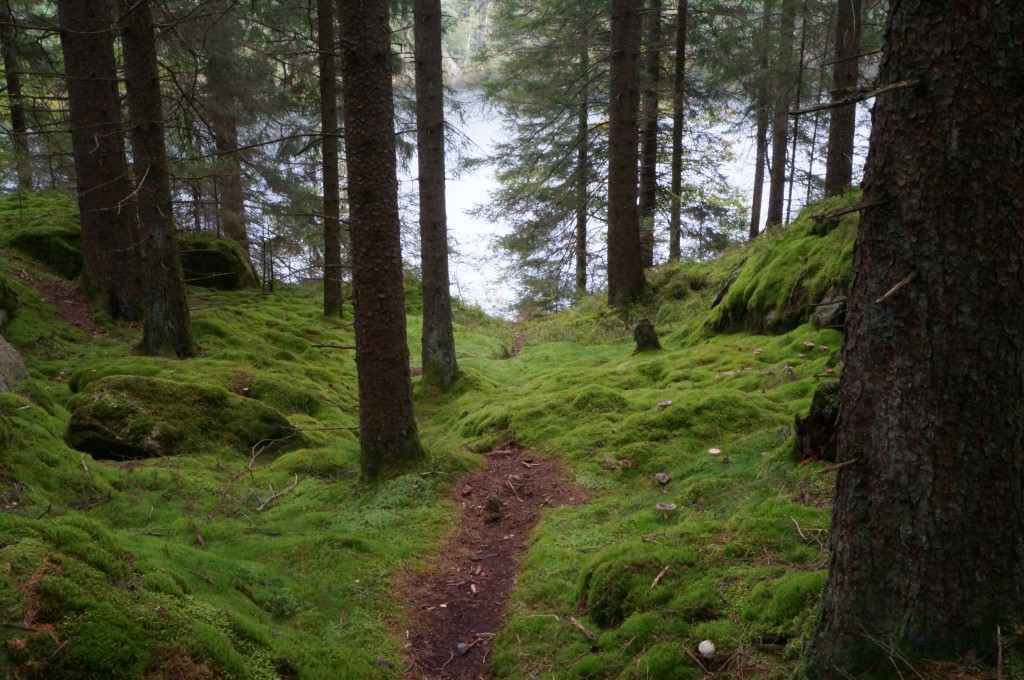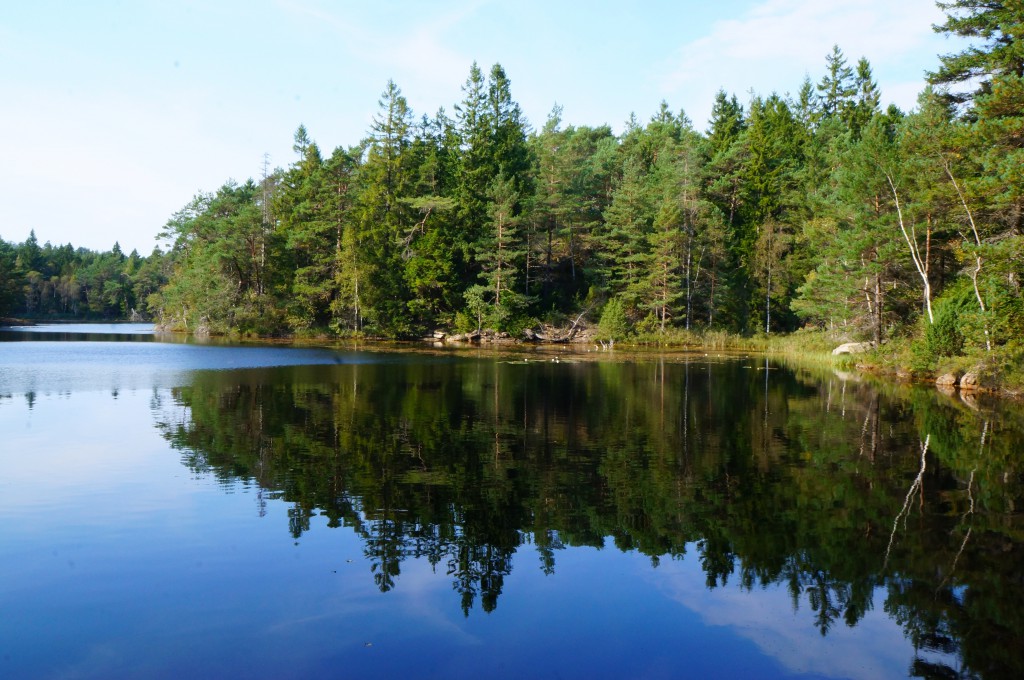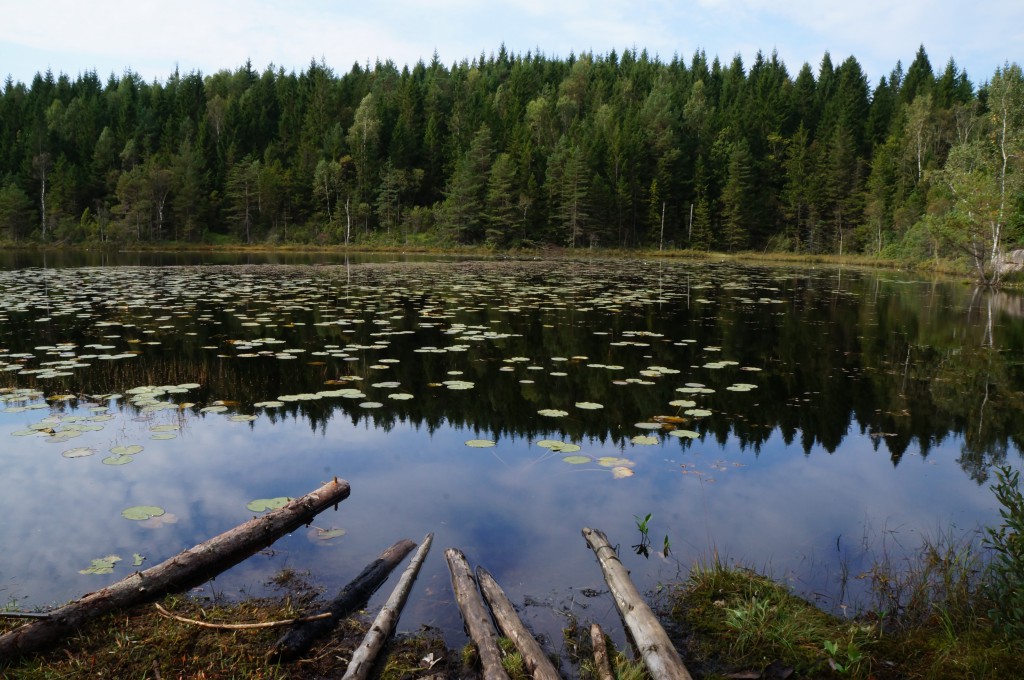 For more information visit the web side Bohusleden.se