California
When you are 16 years old, what place could be cooler to visit than sunny and famous California, where the celebrities thrive and movies are made.
I had the privilege to do exactly that.
I went on a month long trip together with my two closest friends and group of swedish student our age. It was supposed to be a language course trip, but to be honest I can only remember us doing actual studying in the classroom once or twice. We mostly had lots of fun and went on trips almost every day.
We got to experience the glamour in Beverly Hills, the famous Hollywood Boulevard, window-shopping on Rodeo Drive, see seals in San Diego, shop in countless amount of places, walk down the Santa Monica Pier, celebrity spotting in Malibu and be kids at Universal Studios.
We all stayed at different hosts in a city called San Marcos, and me and my best friend had the luck of staying together with the Sweeney family. They gave us our own en suite room and they had a pool in the backyard(!).
During the weekends we would hang out with new found friends. Two of them took us on a late night drive to a large hill where we had a view of all of San Marcos. We also went on a night TPing followed by pancake eating with the host parents of a couple of girls in our group, spending an evening gossiping and flirting in a jacuzzi, having sleepovers, going to the movies and trips to the beach.
After 3 weeks in San Marcos, we took a bus up to San Fransisco, where we spent the last week in a hotel and exploring the city. Of course, a few of us rented a limousine to cruise around and see the city. We were 16 after all.
Unfortunately, I have lost my pictures from this trip, so I've had to steal some pictures from a couple of friends 🙂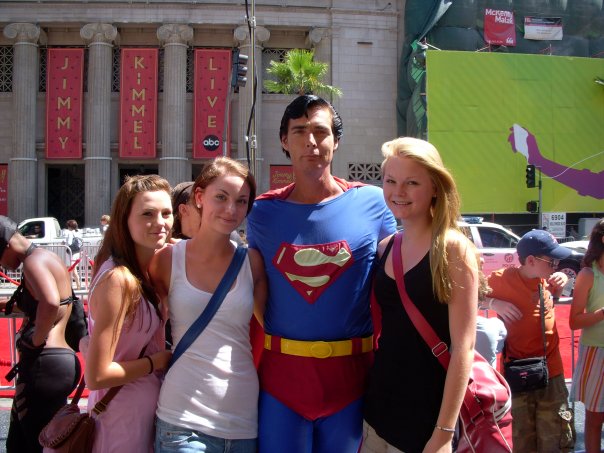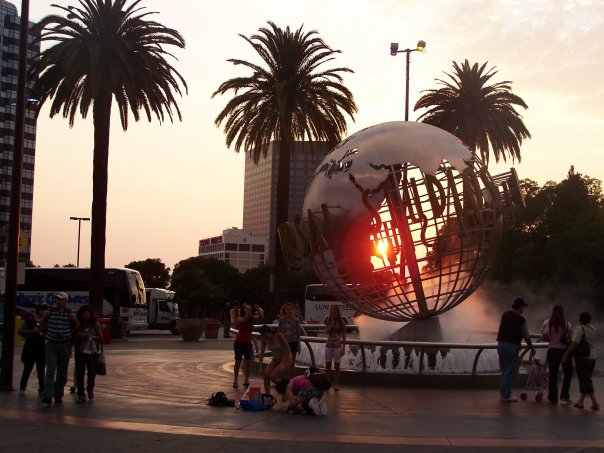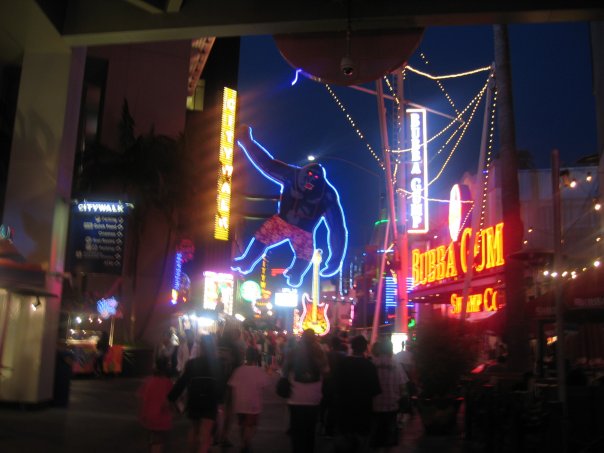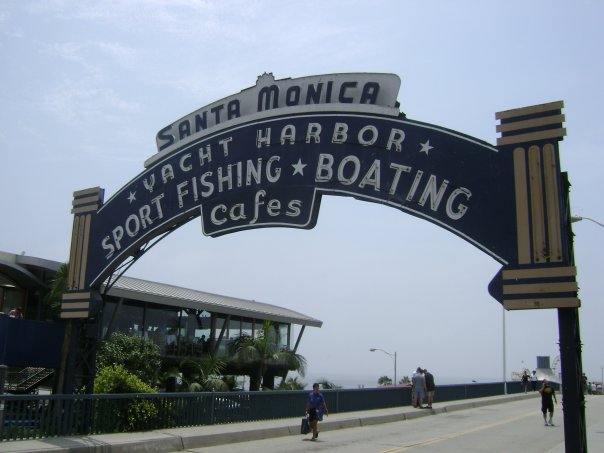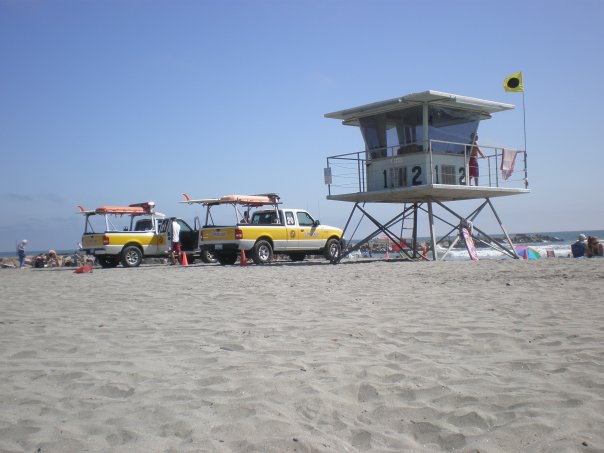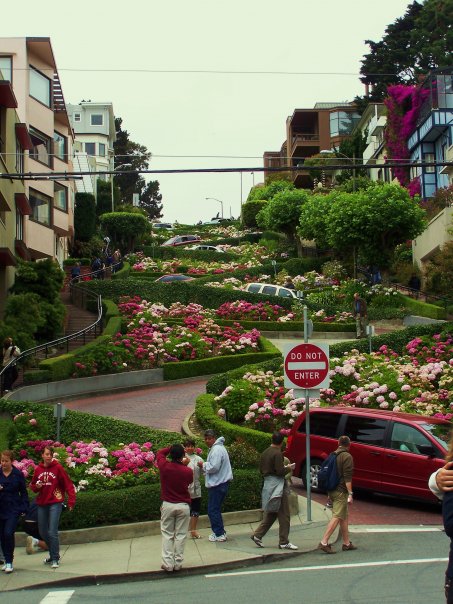 Oh, and we ran in to Miley Cyrus.