A perfect getaway to Malta
This beautiful yellow-greyish little lime stone island in the middle of the Mediterranean made for a perfect getaway in late April. On this trip I wasn't traveling alone as I usually do – I was accompanied by no one less than my mother!
I booked the plane tickets and she took the responsibility of booking accommodation, which resulted in us staying at a 5-star hotel… It was super neat, and we had a great view over the water to Sliema. And it does feel good being spoiled once in a while.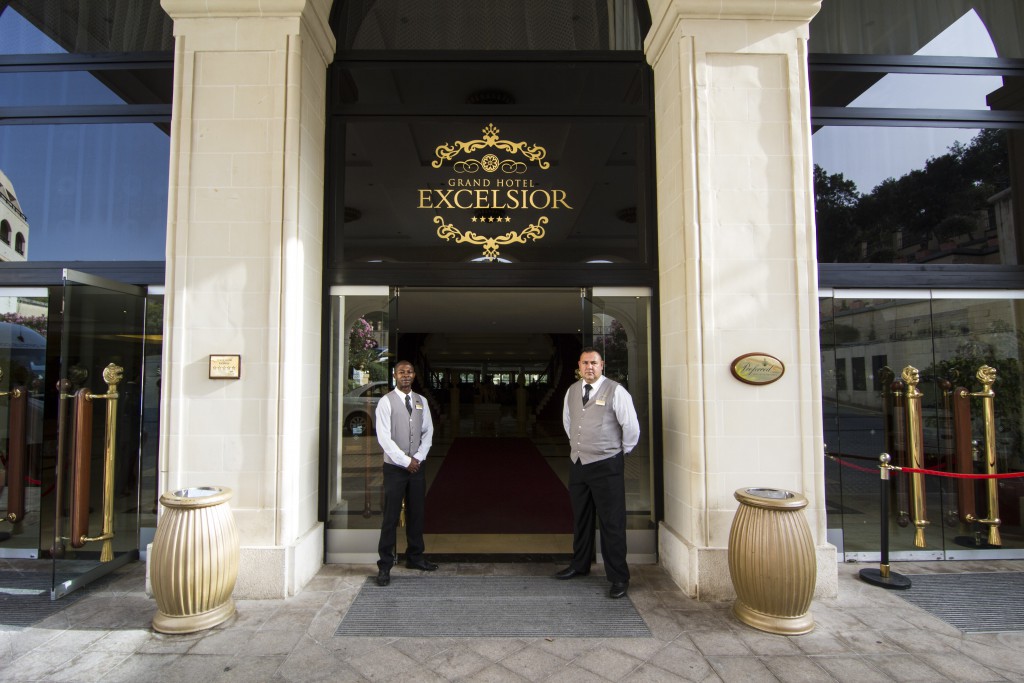 (Source)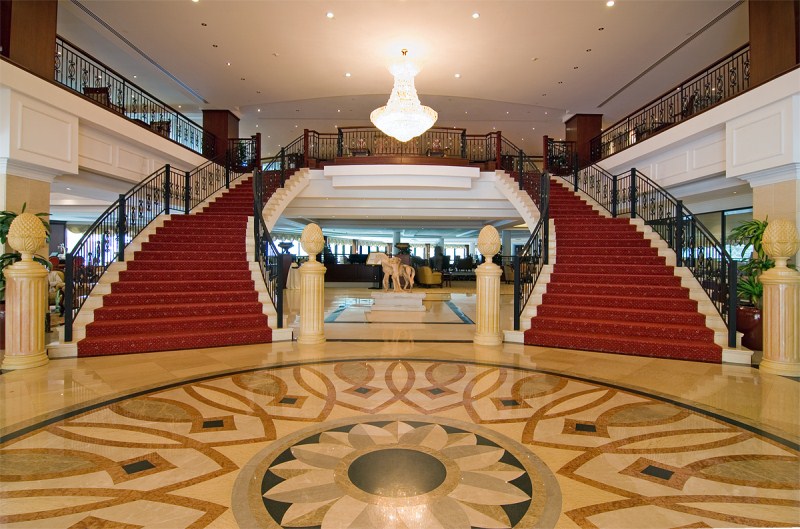 (Source)
We stayed in Valletta, which was listed as #5 on Lonely Planet's list of Top 10 cities to visit in 2015.
The old city is so picturesque with it's unified beige colored houses with their colorful and charming bay windows, surrounded by water.
We took one day exploring the east and south of Malta and stopped in lovely fishing village Marsaxlokk of lunch.
The next day we took a boat ride to the island Gozo, and The Blue Lagoon on Comino.
As for food – rabbit is a specialty in Malta, and the one I had was delicious!
Valletta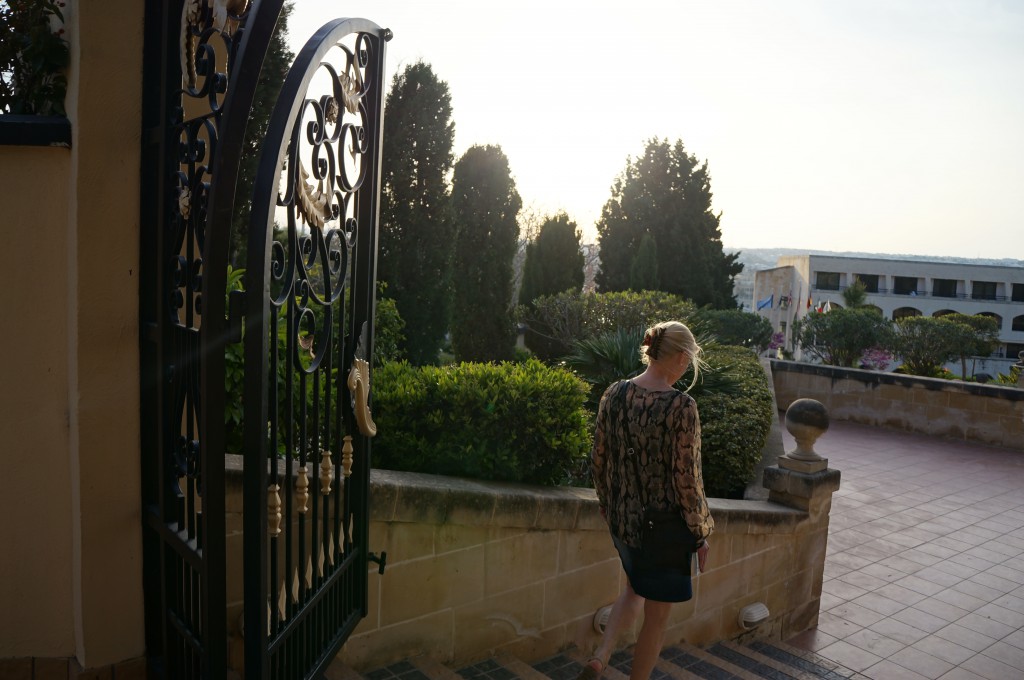 Marsaxlokk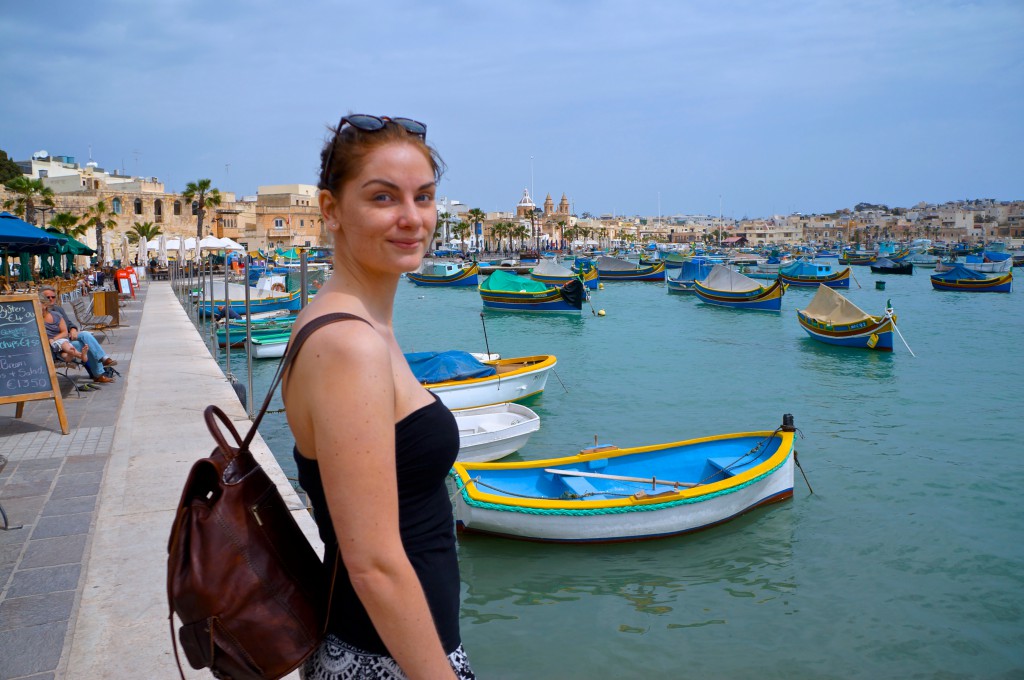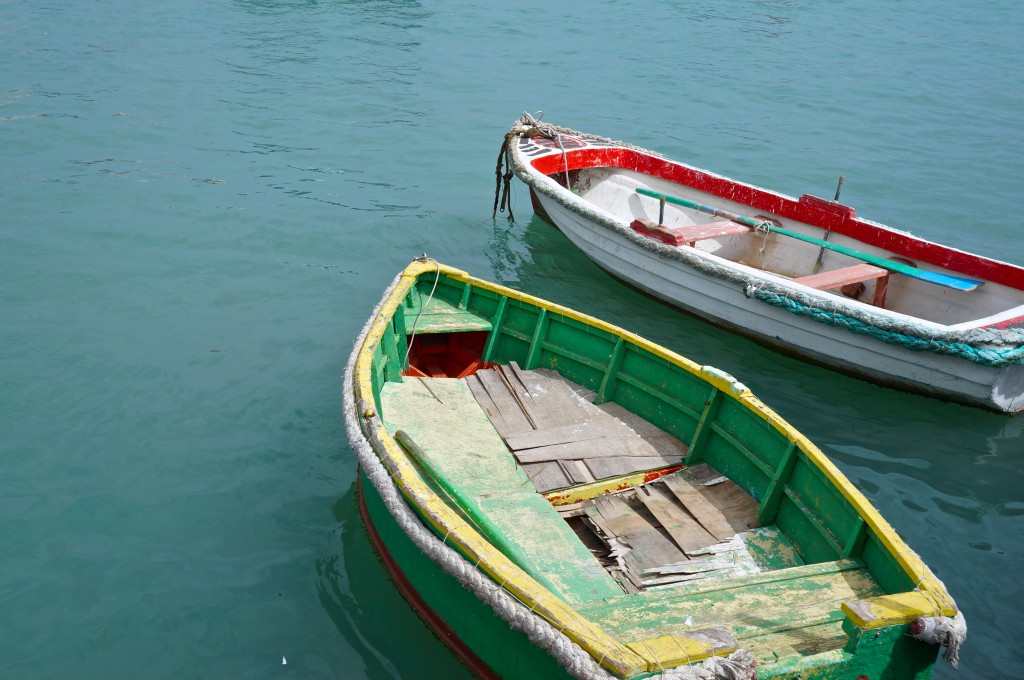 Gozo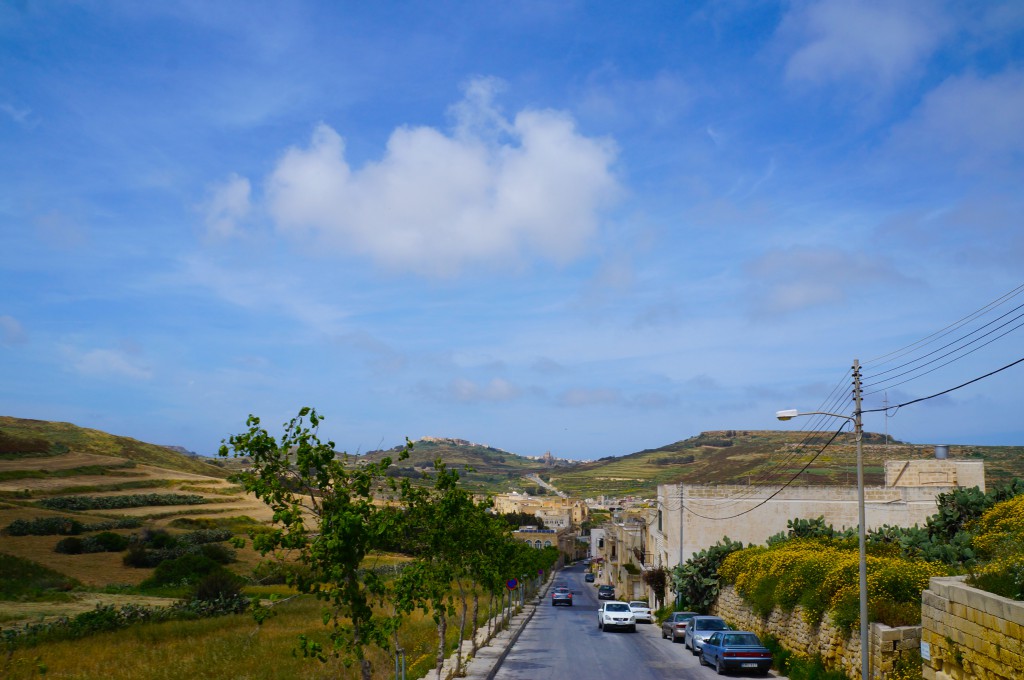 Comino and the Blue Lagoon
Useful Malta info:
Currency:  Euro
Language: Maltese and English
Fun events in Malta this summer:
THE MALTA INTERNATIONAL FOOD FESTIVAL
American, Asian, Spanish, Italian, Arabic and Maltese Cuisine
29/05/2015 – 30/05/2015
GĦANAFEST
Malta Mediterranean Folk Music Festival
03/06/2015 – 05/06/2015
VICTORIA INTERNATIONAL ARTS FESTIVAL
Music and art for all
10/06/2015 – 13/07/2015
MALTA ARTS FESTIVAL
Malta's largest arts festival
10/07/2015 – 03/08/2015
MALTA JAZZ FESTIVAL
Annual appointment for lovers of jazz
16/07/2015 – 18/07/2015