2017 Travel Plans
So far in 2017 I have been to:
England were I got stuck for New Years Eve on my way to the Philippines and ended up staying a couple of days with friends.
The Philippines where I spend almost a month traveling to Cebu, Coron and El Nido. Highlight was the Island Hopping tour.
Singapore was only supposed to be a stopover for a couple of days on my way to Malaysia, but I loved it so much I stayed a couple of nights extra.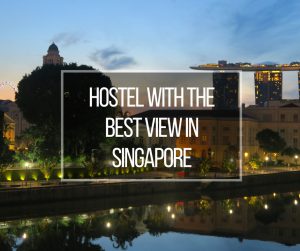 Malaysia where I went to the national park Taman Negara for 4 days and explored the nature and wildlife of the Malaysian jungle.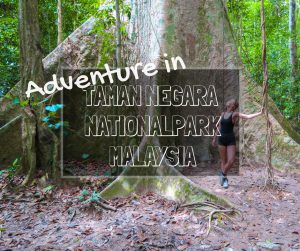 Sweden is my home country and I went back here to take care of our family's dog and a few other things before I headed out into the world again for good.
France was a spontaneous trip I made for 5 days before I flew to Copenhagen where I had my flight to Bali from. I stayed with some friends in a chalet in the French alps in a town called Morzine. I didn't ski but had such a wonderful time in the sunny but snowy mountains.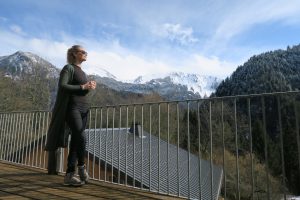 Qatar is where I had a stopover on my way from Copenhagen to Bali Denpassar. During those 22 hours I had a nap, brunch, went into Doha on a free city tour and then spent the rest of the time in one of the airport lounges with new friends I made on the city tour.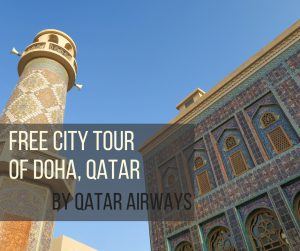 Indonesia is where I am now. I've been in Canggu, Bali for a week and a half now. I've mostly been working but even the workdays here are great. Meet up friends for breakfast together, work and then have dinner with friends and the occasional massage or walk to the beach as a break from the working. I also went to a hidden canyon with some friends my first week here which was absolutely gorgeous!
Where to next?
April-May
As you might have already read about here, I am soon going to Timor-Leste for a week to explore what the country that has not yet been affected too much by tourism. There's not a lot of information to find on the internet so I will be going a lot with the flow and ask locals for help and advice and hopefully be able to give you guys some great guiding and advice for those of you who might go some day.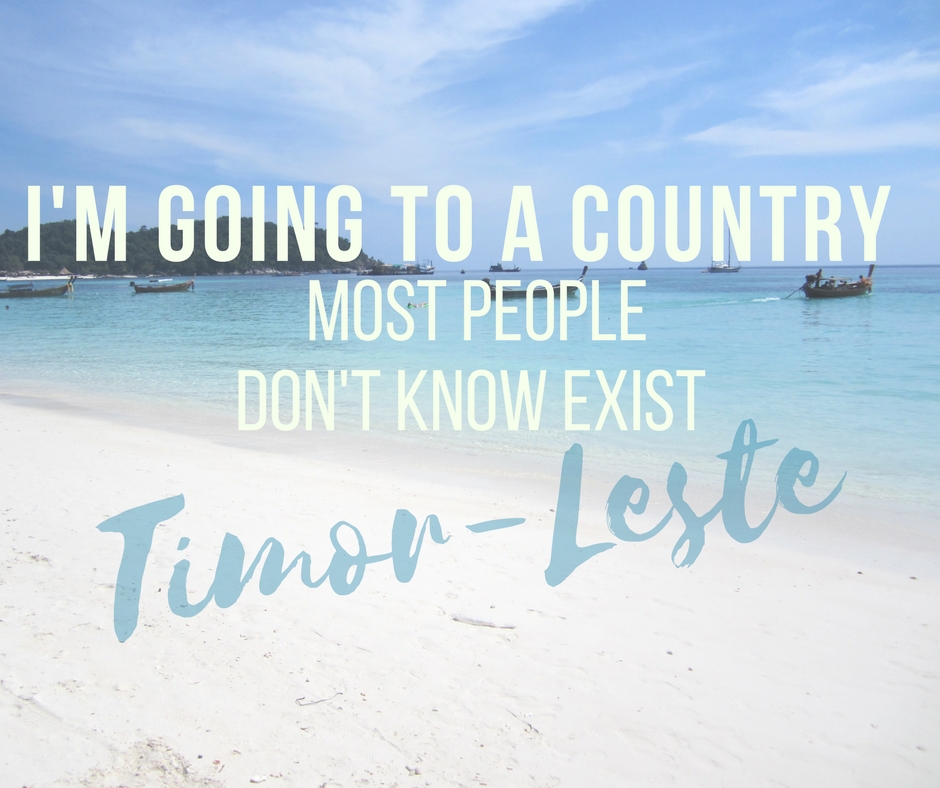 The I will fly back to Bali and explore the island and its surrounding areas for some time and then I'm thinking I'm gonna explore a little bit of Cambodia, Vietnam, Laos and Myanmar which I have never been to before. This is not decided yet but it's an option.
Then I will make my way to Kuala Lumpur where there are direct flights to Teheran, Iran.
May-June
I want to spend a few weeks exploring Iran with its rich culture, nature and hospitable people. Then I want to travel through Central Asia.
I want to see the gateway to hell in Turkmenistan. Walk around the squares and markets in Samarkan and see the handicrafts of the women of Uzbekistan. Witness the magical nature of Kazakhstan and trek the valleys and mountains in Kyrgyzstan and meet their native nomads.
I also want to go hike in notoriously beautiful Georgia and Armenia.
June-July
I am keeping this time of the summer open for spontaneous trips but some things I would love to do is going to Switzerland and hike and explore new places in Europe.
July-August
I am going to Sweden to visit friends and family for a couple of weeks and also try to get some time to hike in my nature rich native country.
August-September
Starting in Calgary, Canada, I will go on a road trip around Alberta and then go west, visit Vancouver and then head down to the United States. Washington, Oregon, California, Montana, Utah and Arizona is on my mind and I want to see as many national parks, cool nature phenomenons and landscaped as possible.
September – December
So far no solid plans, but I'm thinking I might travel down through the Caribbean sea down to South America. Visiting Colombia has been high on my list for at least a year or two now so I obviously can't wait to go there. Another option I'm considering is exploring more of the continent of Africa.
What are your travel plans for this year?